Law of Attraction workshop will be held at Tokara winelands, Stellenbosch South Africa in November this year.
We also are running a law of attraction workshop at Little Tuscany Johannesburg SA in November as well.
Apart from the courses themselves, the venues are worth the entrance fees all by themselves. Take a look: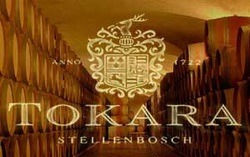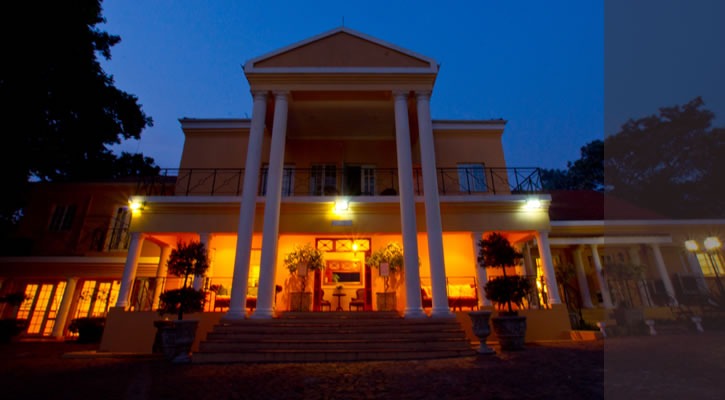 What are the Laws of Attraction?
In nature the whole purpose is about taking stock of what you have, completing the cycle of harvesting, then preparing for the future. We follow those lines on the course by starting with your life as it is. There's no point in planting seeds without taking care of the garden as it is now!
The evening will be an introduction, plus some exercises on what you can expect to experience from the workshop later in the year.
"… and boy did I get some great results!! A goal that I set at that workshop ( of getting my own horse ) became a reality for me in exactly the time scale and criteria that I set!( still get goose bumps even now ). This has now turned into a complete passion of mine……" Jane Johansson
Here's Terry in Action:
The Law of Attraction works by you managing your inner game. That takes a little gardening. Life will sort you out sooner or later if you let things drift, but why wait for dramas to occur? Stay on the front foot and be in charge of the changes.
Dates; Johannesburg Saturday November 19th Stellenbosch & Cape Town Saturday November 26th 2011