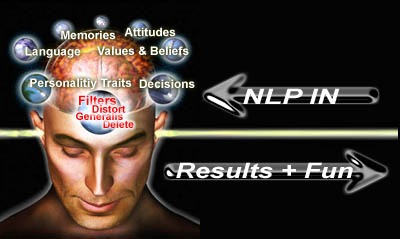 NLP World has had connections with South Africa for many years and is now here running certified NLP trainings.
Knowing that many have flown over to the UK to train with us, made us aware of a need for good quality accredited NLP training in South Africa.
So what are we doing here? We are running accredited seven day NLP courses, four day NLP courses and a one day Law of Attraction workshop.
You can still expect the same quality that made NLP World the only choice for the UK government to train with; the same experience that called over ten blue chip companies to use our trainers and the same excellence that allowed NLP World into Schools to train teachers and work with children.
Take me to the dates and booking page
Here are some of the curriculum that you can find on our courses:
All our seven day NLP Practitioner training courses are run over a straight week period and have an interactive and informal structure which includes;
Instruction, demonstration, discussion and the chance to practice techniques in a supportive and trusting environment.  The course is split into 3 components, which has been designed to provide a structured and comprehensible learning platform.
These are: NLP, Time Based Techniques, Hypnosis.
Click Here For Course Schedule and Booking
We also work with small group sizes. Our training's are limited to 6-14 people which means that you will always receive personal attention from the trainer and also be closely monitored and supervised throughout the training. We have 1 assistant to every 3/4 participants, increasing your contact to the materials and concepts being put before you.
If you are travelling, the course will cost £2500 including flights and accommodation (flights up to £700).
Click here to visit all the information about our NLP seven day course