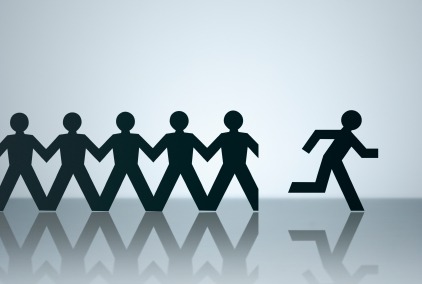 The price of one Silver module is £89.99 There is a huge discount for booking all 6 together!
See pricing structure below on the link:
By now, you probably have tried out the Bronze course, to see the samples and what style you will be learning in, so we assume you have what you need now to make a decision; if not, please feel free to call us on 0800 074 6425

Click here for the pricing structure
Sign me up for module one at £89.99
Important: To upgrade your existing Bronze account, please make sure you are logged in *before* you purchase Level 1.
Our Membership system will automatically upgrade your existing account.
This module will take you through the purpose, impact and importance of coaching  that  gives you a sense of what it is to be a successful coach.
You will develop your goal-setting abilities, moving from understanding goals and then going beyond goal setting as we show you what really creates change!
This training module is all about getting the most out of your abilities. You will continue your study with a session on understanding Reality, and completing checks on what the client's reality is.
Sign me up for this module!
Show me the pricing structure deal for all six modules
Success is an option you can guide people to!
What content is there on NLP online Module 1?
Principles of nlp thinking
Principles of nlp coaching
Going beyond goals
NLP & Sensory awareness
NLP Rapport skills
Summarising and reflecting
Keys to achievable outcomes
Completing tasks
Feedback to clients