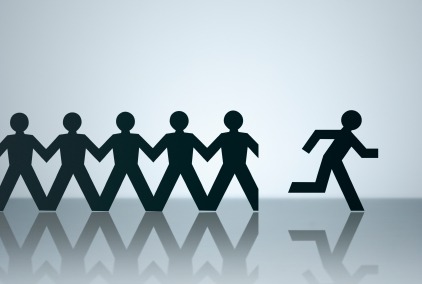 If you want to be a coach, we're giving you a chance to experience some training material that you'll need as a coach.
We are also giving you the chance to be coached yourself!
In this free offer, you'll get some of the videos and downloads that coaches need to be qualified.
If you click the link, you'll be taken to our sister company forlifecoach.com
The media player we have installed for you on all the levels allows you to view various training tasters and audio tracks we have provided as an insight into what kind of training and resources you'll get from a ForLifeCoach.com course:
For instance, we have uploaded a few audio and video files from the Silver online diploma course to show you that not only are you getting excellent training resources, yet you'll be coaching yourself through the whole six modules as well. That gives you twice as much value, as you'll come away with your life working better AND training that will qualify you as a coach.
So, if you have been thinking about a career change and unsure what training provider to use, take a look and experience the next step…..for free!
Click here to start your free no-risk Bronze ForLifeCoach.com Membership