NLP Trainers Training Course (Sept 2022)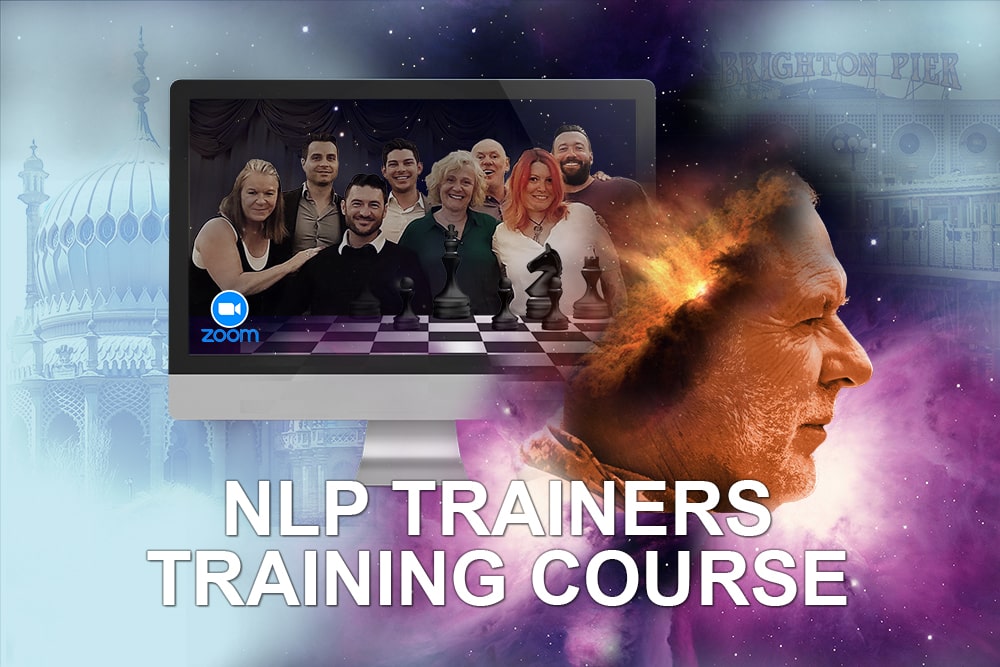 I will be teaming up with Master Trainer of NLP, Dr. Francesco Pellegatta. Francesco has worked with many other Trainers and Master Trainers, such as Robert Dilts, Matt James, Tad James, Richard Bandler, and John Grinder.
The venue will be a Zoom training therefore international participation is made a lot easier.
More details about this training can be found on our NLP Trainers Training Course page.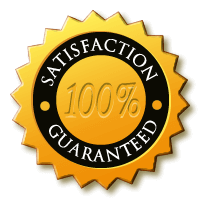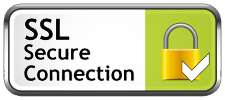 Although what we're doing is very different from other NLP Training companies, one thing is constant; ours is a very human training.
This approach is not found or taught in books or on large, processed courses. Our experienced team coupled with our limited size groups gives you a unique opportunity for exceptional training and personal development.
If, for any reason, you are unable to come to the training or have to defer your course, you can take a later programme or provide a substitute person at no charge. If we have to cancel a course, an alternative programme will be offered – or your money back, less the minimum administration costs.
You can defer your course if the dates somehow do not fit as it come closer – but, if you wish to cancel a booking before the start – or the failure of conditions above, the following cancellation fees will be charged:
NLP Four or Seven Day Practitioner – £500
NLP Master Practitioner (whole or per module) – £500
NLP Trainers Training– £500 
Lost Certificate Replacement – £45 
If you have paid for the course and have to cancel within a month of the course start date, you can join another course at a later date with only an admin charge for room hire and teas/coffees. If you can not do that, you forfeit your full course fees
NLP World uses the following 3rd party providers to ensure that transactions and payments are processed securely.