Payment for our Cape Town experience must be made in full. We then take care of flight, guest house and training. Lunch and break time snacks are also on us in a five star establishment: The payment also gets you your pre-study multi-media program.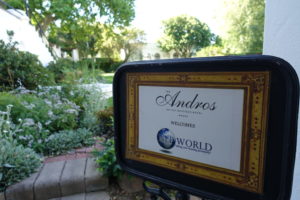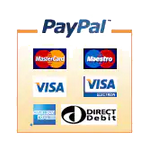 At NLP World, we use PayPal as our payment gateway provider. As a trusted online payment system, PayPal helps to keep your transactions secure.
No PayPal Account?
If you do not have a PayPal account, you can still pay by using either your Credit or Debit card.
On the following form, you will see a section with a link saying "Don't have a PayPal account?".
You can click on the link to pay using your Credit or Debit card as a PayPal "guest", without needing an account.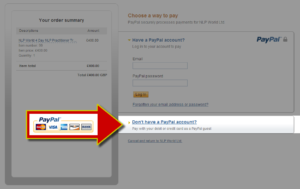 If you're now ready to book your Seven Day NLP Practitioner Training Course, you can click on the "Book Now" button above to start the registration process.
Alternatively, you can also complete your Seven Day NLP Practitioner Training registration by calling Wesley Kew on: 0027 (0)73 1385536
or our UK number 0044 844 057 0392