The Illusion of separation
When i run my NLP courses, we deal with such distinctions as Modalities (the way each individual chooses to view their world from – visual, auditory, Kinaesthetic or with words, labelling).
And with Master Practitioner training, we look at personality profiling to distinguish each personality type(s).
The profiles we emerge with are useful and at the very least increase awareness of the practitioner, yet to some degree those boxes cause separation in a wholly universal world. The paradox is that we need to be able to see separation to be able to cause integration and wholeness in ourselves and as a world.
A good example of this is a parts integration. If you have never heard or seen one performed, they can be quite impressive. A practitioner helps a client identify certain areas within themselves that appear in conflict. For instance, a person who loves monogamy and one real love for someone, yet also adores their own freedom. One part of themselves may well be in conflict although both parts are very useful and appropriate.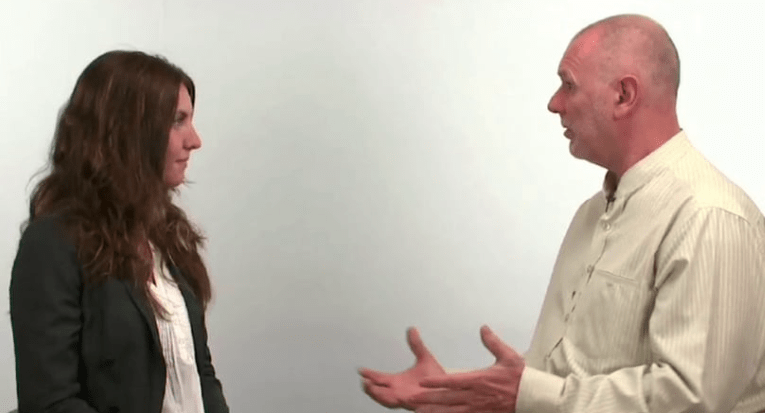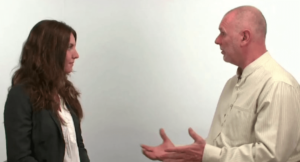 To see a demonstration of parts integration, click here
Therefore to be able to distinguish these differences inside one whole person can allow the practitioner to integrate the two to become one. The person can learn how to communicate and even create new relationships with both parts empowered. So, maybe for the first time, the client sees they can have freedom inside a monogamous relationship.
The whole idea then is to distinguish differences and categorise them, to bring about wholeness.
It does pain me slightly when I hear somebody come off an NLP Practitioner course and announce that they have found out they are "A Visual" or that they can't do something because "I am an auditory person".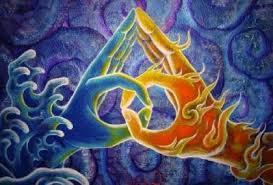 That counts for awareness of something, but ultimately either them, or their trainer missed the point. The point being, if they would care to 'chunk up' to a higher more abstract meaning, they could declare "I now notice that all human beings express themselves through these different senses – and the more aware we are, the more we can use that to our advantage to bring about wholeness".
Or with the personality profiling (usually myers briggs or metaprograms), we can start to notice the different internal cultures, but not be defined by them. Rather like having a certain star sign (Aquarius etc.) and being able to ride the characteristics to your home advantage.
With me for instance, I can be completely categorised as an introvert in some situations, but completely extrovert in others. Therefore the context plays a part in the definition. That is also the same for using Values as well in NLP.
The value of food maybe not in the top ten when eliciting the values of living in a certain location, but put the distinction of hunger into the mix and the value of food will quickly rise into the top position!
Awareness of the parts is important – and having an intention for the parts to make wholeness imperative.
The Illusion of Separation