Advanced Business NLP Skills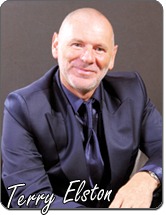 If you are looking at having an experience of NLP and you have between one and three people, please check out out NLP Experience page.
Your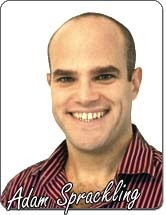 business success comes from having the skills and personal congruence required to go beyond "normal" expectations. Every business is currently being challenged to do this like never before. And whilst others wait for things to change, this is the perfect time for YOU to break through past performance barriers and find out how successful you can be.
If this is what you're looking to do, we are offering you the very latest application of advanced NLP in business to help you achieve just this in 3 days.
Terry Elston and Adam Sprackling (or you may get one of the other) are the lead trainers for this highly experiential programme. Between them they have more than three decades of experience of innovatively applying and training NLP inside business – including their own! They have successfully worked across the globe with over twenty blue chip organisations as well as the seat of British political power itself, the Cabinet Office.
NLP World's Philosophy On Using Self-Development Within Business:
Listen to Terry Elston explaining NLP World's philosophy within a business context.
NLP Business Programme Outline
Because your results are the most important thing on this programme, it will be tailored where needed to make sure you get everything you want for your work or business. 
Here is an outline of what you will get from the programme: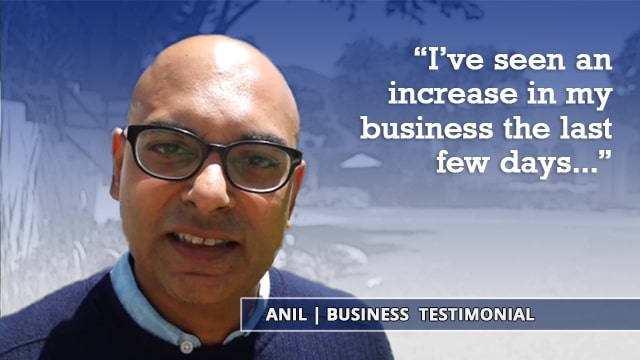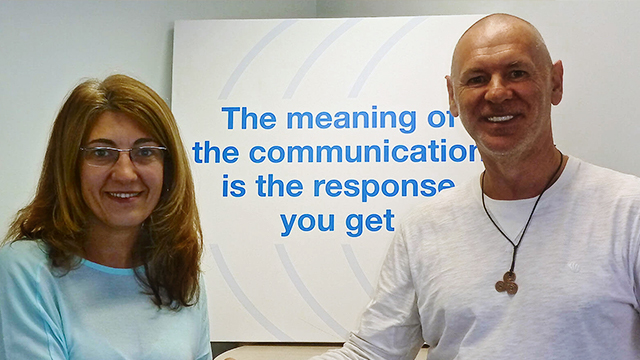 Terry's ability to understand complex business situations and then apply the appropriate techniques and back-up helped me to grow and develop my staff, creating a much stronger organisation altogether.
Visions only become realities when you focus single mindedly on what you want, NOT what you don't want. Positive thinking does not make this happen, it is the beliefs and values you carry around that determine this. If those beliefs are veiled in fear, you will unconsciously sabotage your success, despite all of your skills.
During this programme, you will clean up your inner limitations in business and retrain your 'anchor points' to jump you into the natural motivation and congruence that successful leaders have in spades.
This process of alignment goes way beyond skills and "tricks". Integrating NLP into who you are in your work will help you uncover your business potential – it is the real Law of Attraction.
This single shift is what helped a new Finance Director of Forte Group turn around her fractious team after just 2 hours of coaching when she expected it to take many weeks.
What makes you do business with one partner and not another? What motivates someone to agree to do what you want, even though you don't manage them? 
On this programme you will learn what turns people on and off with the 'charisma pattern' and the 'hot buttons' behind influencing. You will discover exactly how to tailor your approach for different personalities, "difficult" people, emotional states and backgrounds. 
It's what made GDS International recently choose to buy into NLP World and then engaged us to coach 40 managers and sales staff to create dramatic shifts in their performance. It's also what made the Cabinet Office choose us to extend their ability to drive changes in governmental operations!
As economic upheaval continues, having the flexibility to adjust your strategy whilst staying true to your purpose is crucial for continued success. Robin Johnson, an NLP World student and highly successful city CEO in his own right, turned around his business by switching markets entirely after his original market dramatically declined. 
This programme teaches you to clarify what is actually important to you and then be fully present to your goals in order to let them be achieved in any number of congruent ways. Responsibility for your results comes from having response-ability – being able to recover from 'not successes', change and rationalisation. 
When HMRC were tasked with reducing their staff by one third whilst having stiffer targets, they faced a real challenge. Adam's part in the NLP based pilot was so successful at changing behaviours that he trained a large team of internal facilitators for organisation-wide roll out. 
This is your opportunity to develop your own and your organisation's resilience.
Employees with the highest level of commitment perform 20% better and are 87% less likely to leave organisations (Lockwood, 2007). Yet according to other studies, only 31% of employees are actively involved in their jobs (Blessing White, 2011). We all know it's important, but what are YOU doing about it? 
True leadership, taking people on a journey with you, requires you to make an emotional connection. Do you know what it feels like to be your staff/manager/other stakeholders in your organisation? How do you tap into their source of inspiration? How do you use the energy of intention to respectfully pace others' view of the world and then lead organisational thinking to where you're wanting to take it? 
This is what the Buying Manager at Charles Tyrwhitt learned with NLP to lead his team so successfully he gained promotion to Buying Director within a year.
Intuition for Business Growth
Most organisations treat intuition as though it were a dirty word. If it's not immediately measurable and justifiable, it's clearly not worth doing…! Changing times require a change in attitude to creativity and innovation. 
Learn how to develop, trust AND TEST your own gut instinct to develop your business. This is the key to all peak performance – getting both sides of the brain working as one, to use all of your potential. 
This has been key to the success of European Tour and Challenge Tour golfers we work with as well as in business. Since the Operations Director of the Horder Centre learned how to do this in 2011, her business has had its best performing year yet.
FREE – FOLLOW UP COACHING
Each training is as only as good as the support that goes with it. Follow up coaching has been consistently found to be the difference between a fun few days out of the office and a massive shift in long term performance. 
This programme includes free 1:1 phone coaching sessions before and after the course to make sure you get the most from the programme and have live tailored actions to support your future. We truly believe that your success is our success, so we go out of our way to make that happen.
I really enjoyed Terry's engaging storytelling style. His use of practical examples and exercises during the NLP Training course is extremely helpful. The topics covered during the session was very relevant to both my career and personal life.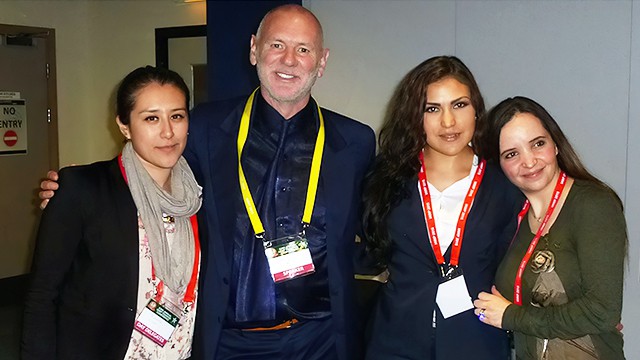 Terry with international female staff
of the South Wales Police force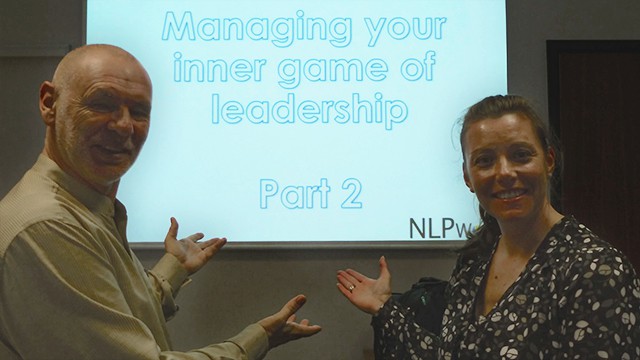 Terry with Lisa Gore, organiser of the
South Wales Police Leadership Team
Terry worked with South Wales Police Force for a number of years and his leadership program was outstanding. The attendees are not a pushover, so it was evident from the feedback that Terry brought something unique and relevant to the table with regards the whole idea of leadership. His relaxed manner whilst providing challenging concepts meant the engagement was tangible and new behaviours possible. Thoroughly recommended!
For more information about how NLP in Business works, click here
For the next available business NLP course call To Book Now: 
0844 057 0392 (Freephone UK) or 0044 (0) 7974 565 585 
+27 (73) 138-5536‬ (International South Africa)
Private Sector NLP Training Clients
Here are a list of a few of our corporate customers and what they have chosen to have our trainers deliver:

Sony Ericsson
NLP techniques for quality selling skills

British Airways
Career Development
Change Management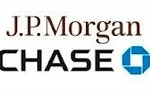 J.P Morgan Chase
Influencing and Negotiation Skills

Glaxo
Train the Trainer programme

Mundipharma
Management Team Leadership,
Coaching and Sales Skills,
Cape Town/Jo'Burg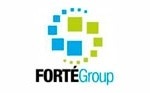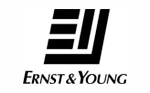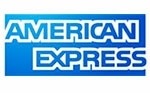 Amex
The Business Results
& Management Development Program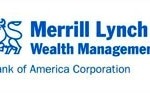 Merrill Lynch
Team Leadership Development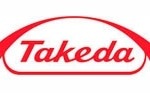 Takeda
Presentation skills and team building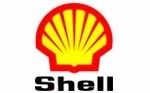 Shell
Business Process Change Events, Facilitation Skills Training
and Coaching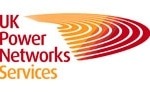 UK Power Networks
Management Training,
Sales & Team Building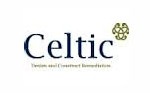 Celtic
The Power of Successful Selling
Sainsbury's
Career Change Consultancy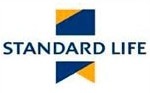 Standard Life
Winning at Presentations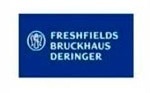 Freshfields
Management & Leadership
Skills Trainings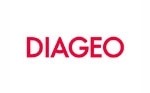 Diageo
Career Consulting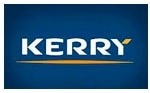 Kerry Foods Group
Management & Leadership
Skills Trainings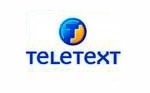 Teletext
Management & Leadership
Development Skills Trainings,
Brand Identity Events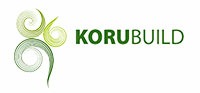 Koru Build
Executive Performance Coaching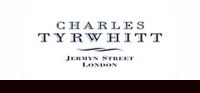 Charles Tyrwhitt
Executive performance coaching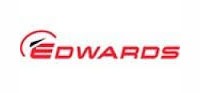 Edwards
Influencing & Impact
Skills Training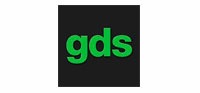 GDS International
NLP in management, sales training and coaching staff
Public Sector NLP Training Clients: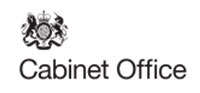 The Cabinet Office (Labour party)
Communication Skills Training
& One to One Coaching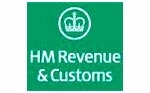 HMRC
Business Process Change Events,
New Team Development Events,
Facilitation Skills Trainings,
Communicating Through Change Workshops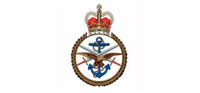 Ministry of Defence
Training Staff in NLP skills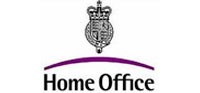 The Home Office
Training Staff in NLP techniques

Department for Education
Communication Skills
for Teachers and Pupils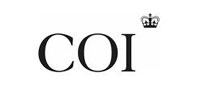 Central Office of Information
Personal Impact Trainings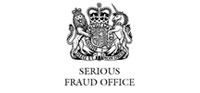 Serious Fraud Office
Business process change events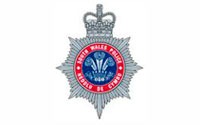 South Wales Police
NLP Practitioner Training,
Interview Skills Training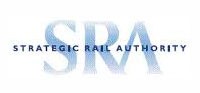 Strategic Rail Authority
Executive performance coaching
For more information about how NLP in Business works, click here
For the next available business NLP course call To Book Now: 
0844 057 0392 (Freephone UK) or 0044 (0) 7974 565 585 
+27 (73) 138-5536‬ (International South Africa)
NLP World Business Training Course Guarantee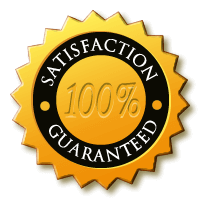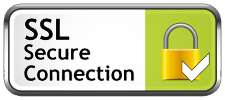 Although what we're doing is very different from other NLP Training companies, one thing is constant; ours is a very human training.
This approach is not found or taught in books or on large, processed courses. Our experienced team coupled with our limited size groups gives you a unique opportunity for exceptional training and personal development.
If, for any reason, you are unable to come to the training or have to defer your course, you can provide a substitute person at no charge. If you have paid in full and the course is less than one month before the start date, you forfeit your payment (unless you provide someone else who can finish the pre-course work in time).
To take part in a course, you have to have successfully completed 100% the pre-course work supplied to you beforehand. There are 8 hours of MP3's to listen to and the test should take around 3-4 hours depending on your personal speed. Plus you will need to cater for revision of test with the assistants/trainers to get it to 100%. Please bear in mind that failure to allow enough time or the non-compliance with the initial test procedure can result in us asking you to attend another course or forfeiting your deposit if you choose not to.
If you wish to cancel a booking before the start – or the failure of conditions above, the following cancellation fees will be charged:
NLP Four or Seven Day Practitioner – £1770
NLP Master Practitioner (whole or per module) – £2150
The NLP 3 day Experience – £3500
NLP Trainers Training– £1750 
Lost Certificate Replacement – £45 
If you have paid for the course and have to cancel within a month of the course start date, you can supply a substitute delegate. If you can not do that, you forfeit your full course fees
NLP World uses the following 3rd party providers to ensure that transactions and payments are processed securely.