Welcome To Our NLP Videos Section
Discover what happens on an NLP World training course with our new NLP videos.
Taken from live training courses, these NLP training videos will give you a sense of what to expect when you book onto one of our courses.
Below is basic thinking about NLP models to get you started.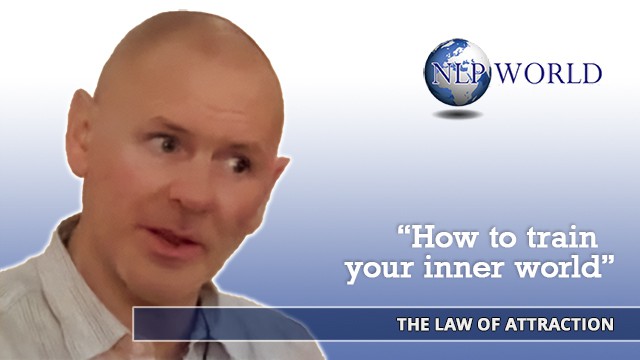 For a deeper understanding of this subject, we recommend having a look at: