Online Time Based Techniques Course
What's Included in the Online Time Based Techniques Course?
Your Online Time Based Techniques Course, gives you the insights and techniques needed to work with clients on the deepest level possible.
On your Online Presentation Skills Course, you'll get inside the very thought processes you need to further your experience of how to work with memories – plus learn the crucial techniques you need to be successful. 
Below is an example of how to think about clients, memories plus time and space:
The Online Time Based Techniques Course is a complete, video-based training program designed to teach you everything you need to know, to become a highly effective advanced Practitioner working with memories.

This is one of the ONLY Online Time Based Techniques Courses that gives you ACCESS TO NLP TRAINERS for feedback or questions. The trainers are on call to guide you, talk to you (via email, telephone, or skype) and assist with your NLP journey.
I am a Lawyer with a Master's Degree in Human rights Law; but I can say that in all my years of study and attending courses, I have not yet come across any training that I can apply to my life positively from day one like the NLP World Training. I would recommend NLP World to anyone wanting to make positive changes in their lives.
What Will I Learn From the Online Time Based Techniques Course?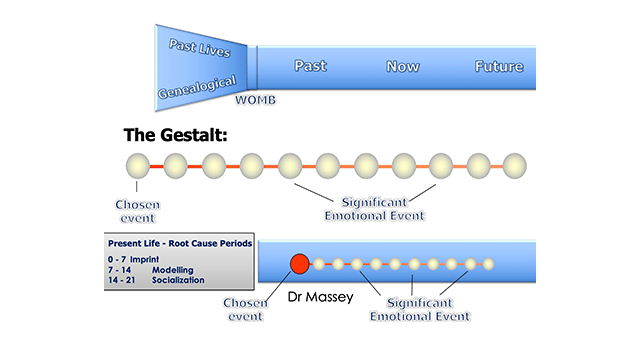 This course is not like any other online study course. It's not about how to be 'clever with clients and perform slick techniques. It's about really engaging on a level where their subconscious mind dances with you on such a level that relevant memories become easy to find.
The Online Time Based Techniques Course is the most fun you'll have whilst learning important person-to-person interactive skills. The whole course is video-based and exactly what the live audience got for their TBT course.
This experience will take your abilities to work with old memories and catapult you into the 21st Century. No massive scripts, no cumbersome 'positions' to have to training you the client in. Also, the way Time Based Techniques (TBT) works is by accessing your client's memories whilst in conversation. You move into the technique without stopping to set anything up. We show you the regression process plus the drop-down through the emotions technique. There are live client videos to watch the process happening.
The Time Based Techniques section includes:
Each of these sections has a live video with live demonstrations and exercises. This is not just theory, it's the real Online Time Based Techniques Course filmed professionally with live clients!
NOW ONLY £69.99 (£169.99)
I just finished my online NLP course and would like to say thank you I really enjoyed it and it has made up my mind to go ahead and start a new career. Just need to work out when I can come to the live meeting.
4.6 / 5.0 (NLP Course Reviews)
Related Online NLP Courses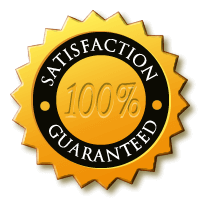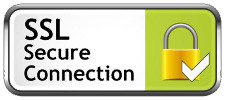 Our Online NLP Training Courses Guarantee!
NLP World promises that this course is an excellent online training facility to learn and digest the curriculum of NLP plus valuable coaching tools that will enable you to perform to your potential.
Seven-day full money-back guarantee if the program is faulty (and can't be fixed) or you can't access the videos from where you are. 
If you find that it fails to deliver in any way, we will firstly help to resolve any issues you may be experiencing and, if that can't be done, we will give you your money back!
Please Email me, Terry Elston, at  for any more information you need before booking.
Remember that all of the videos can either be streamed or DOWNLOADED onto your own PC or Mac, therefore you can still access our high quality content, even if you have a poor internet connection.
We recommend you look at the trailers we have first to make sure you can play videos and look at the images.
Downloadable media content will be provided in a Zip file. Please ensure you have a Zip utility program, which is able to extract the content, and a media player for viewing the videos offline.
NLP World uses the following 3rd party providers to ensure that transactions and payments are processed securely.