In NLP Auditory Digital is the Representational System dealing with logic and the way we talk to ourselves.
During the process of building our models of the world, language is attached to our experiences. The collection of word symbols and the rules that govern their use make up a unique and distinct, sixth representational system.
This is called our Auditory Digital (Ad) system or how we talk to ourselves. It is not an analogue system like the other representational systems and not related to any specific sensory organ.
To outline the difference between auditory and auditory digital, here is an example:
The first is an example of auditory digital, the second an example of auditory.
You have provided me with a way to proceed that makes sense and I would like have more details.

You have told me of a way to proceed that sounds good and I would like to hear more about it
An auditory person may say, "I can't hear what you are saying" or "This doesn't sound right. An auditory digital person may say, "There is no logic in what you are saying" or "This does not make sense". The auditory digital person uses words like logic, common sense, reason, system, understand, think, analyse, know, learn and phrases like due diligence, I'll consider the idea, I'll take it under advisement, to sum up, to make sense of.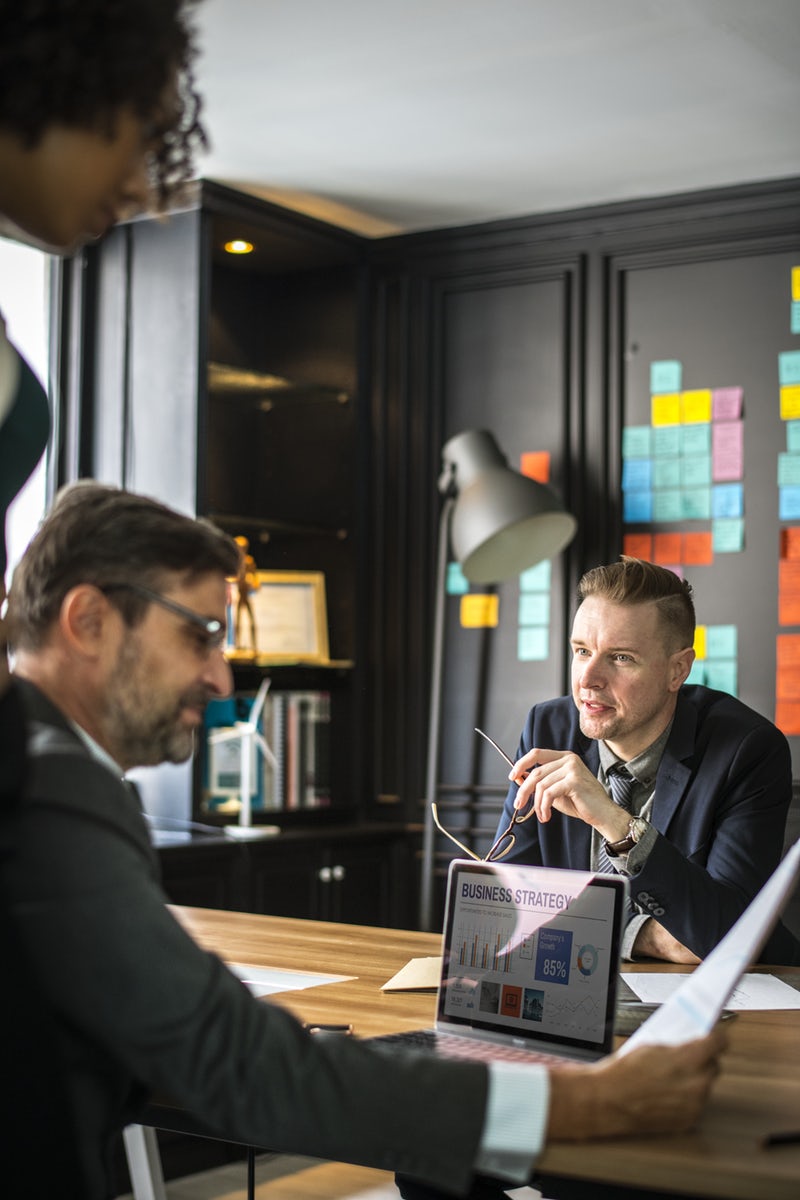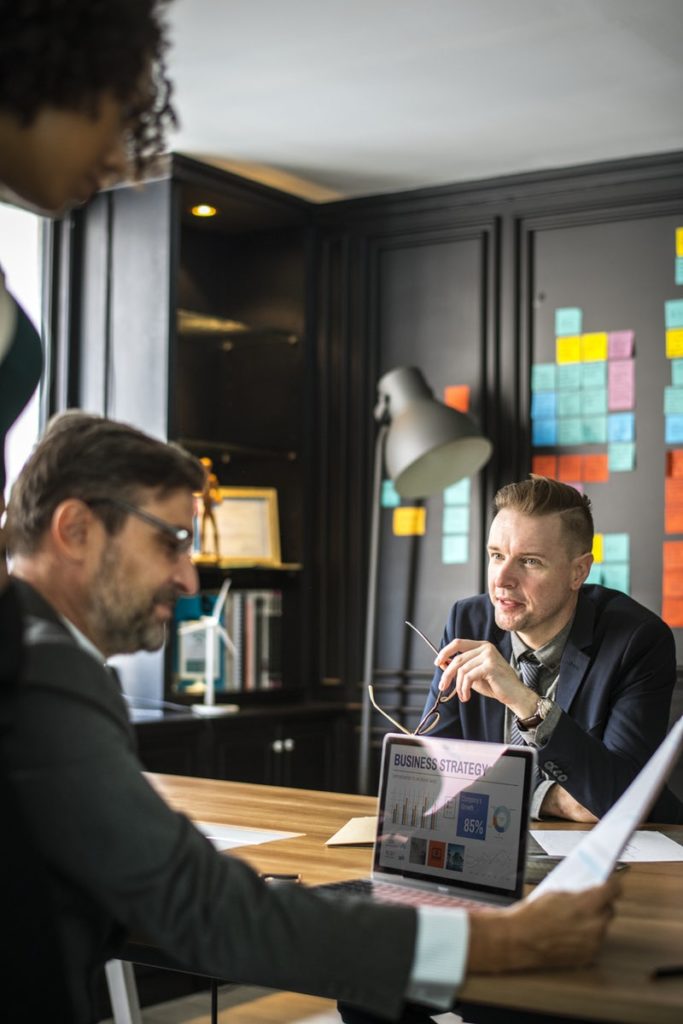 Auditory Digital people need to understand why something is important; instructions have to make sense, everything must be ordered and logical. They not only enjoy but also need printed details and flow charts. When you are presenting information to them, they will often take notes and will hone in on the details. They will expect and probably have a degree of technical know-how. They may appear dispassionate and calculating, in the most positive sense.
In the corporate world, your ability to use auditory digital language is paramount to understand your clients and likewise, for them to understand you. They will be using words such as results, systems, processes, analytics, control, procedures and many others like this. That's why I also call this system the labelling system. Everything has a label, so therefore it has no emotion immediately attached to it.
Who uses it?
50% of people in the corporate world. The police force, engineering firms, solicitors, politicians, architects and all industry that reply on material fact to survive.