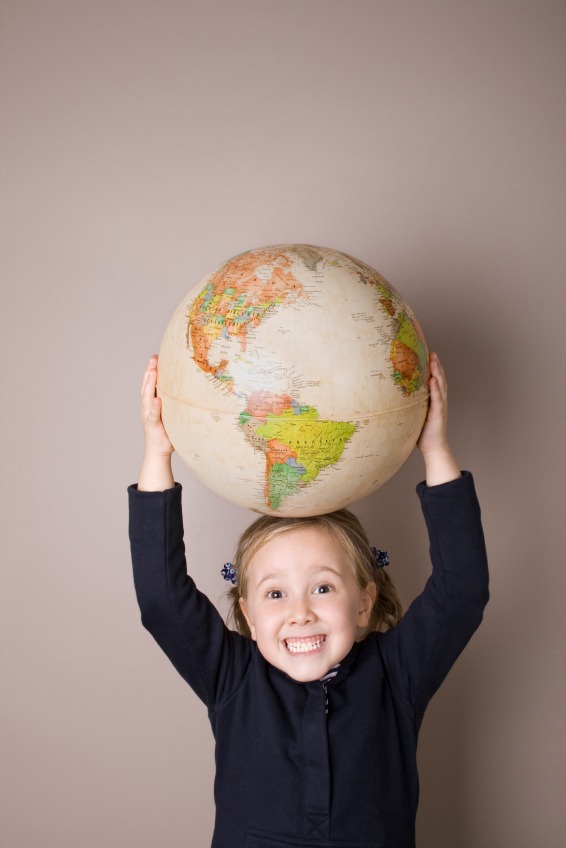 This post is to promote the excellent use of NLP for children. NLP4Kids is an existing organisation that trains up practitioners who want a career using NLP for Kids. Here's a little that Gemma Bailey says about NLP for Kids:
An Opportunity to Help Children & Students Using NLP
Have you ever learned something (like NLP) and thought to yourself "Wow this stuff is sooo great! I wish I'd learned it years ago!" or "Why don't they teach this stuff at school?!" Well the great news is finally, they do!
I have recently been finding out about NLP4Kids – a series of self-development techniques for children adapted and developed from powerful NLP (Neuro Linguistic Programming) skills. The co-founder of NLP4Kids has put together a free report for you called "13 Ways to Create Positive Change in Children" which shares tips and techniques that NLP4Kids use in their work with children. Click here to get it: http://www.nlp4kids.org.uk
Gemma Bailey is the co-founder of NLP4Kids and has been a qualified Nursery Nurse for 14 years. She has worked with children and teenagers from all walks of life in a variety of education and care settings. In 2007 she decided to combine her childcare qualification with her NLP skills and NLP4Kids was born! There are NLP4Kids practitioners trained in the NLP4Kids techniques in the UK and Hong Kong. They have been using the skills with children in workshop, in schools and on a one to one therapeutic coaching basis. You can find out more about the techniques they use with children and teenagers in this free report "13 Ways to Create Positive Change in Children."
The reason why I am emailing you today is to give you access to the free report so that you can begin to use the skills too, but also to give you a heads up – NLP4Kids are looking to take on some more NLP4Kids practitioners and I think you'd be perfect for the opportunity….
For more information and to get your free report click here: http://www.nlp4kids.org.uk
P.S If you have a friend or colleague who you think might be interested in the free report, please hit the forward button in your email browser and send it on!
P.P.S Here's what's been said about NLP4Kids so far…
"Excellent and very good support"
– Judy Bartkowiak, NLP4Kids Licensee.
"Excellent – fantastic rapport and presentation skills, loved the energy and humour."
– Stuart Nunn, NLP4Kids Licensee.
"Excellent standard of professionalism! Outstanding teaching ability and very encouraging. All questions were answered and I feel so much more confident in what I have learnt."
– Annette Wickenden, NLP4Kids Licensee.
"Amazing, super, brilliant!!! Nuff said!"
– Frank de Souza, NLP4Kids Licensee.
"Gemma is an exceptional woman with loads of energy and business savvy."
– Paul Cassidy, NLP4Kids Licensee.
—
Gemma Bailey D.Hyp M.NLP Certified Trainer of NLP & Hypnotherapy
Founder of People Building, Co-founder of NLP4Kids
Motivating Change to Create Inspirational Lives
www.peoplebuilding.co.uk www.NLP4Kids.org
Tel:0845 837 7531
If you are a teacher already, I've published a book on NLP, available through Amazon. The Teachers Guide to NLP Terry Elston