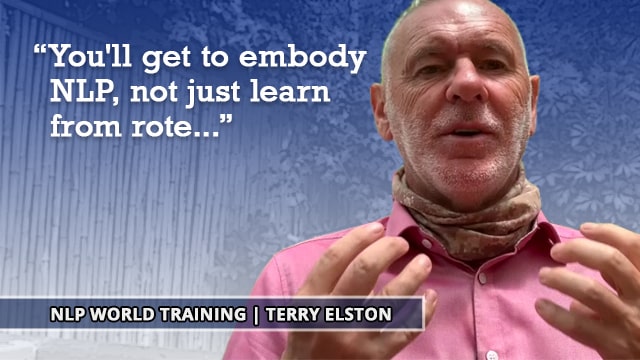 With a transformational approach to our live training and a comprehensive pre-course media package, you are getting and in depth training, topped off with our own intimate style that honours the individual.
Click for more information on Course Dates and Prices and NLP Accreditation Bodies
Learn more from this video, and see more videos on our YouTube, Vimeo and Daily Motion Channels.
Packed with demonstrations from Live NLP sessions, our Online NLP Trainings give you real world examples, as well as contact with experienced NLP Trainers.
On completion of either the Online or Live NLP training courses, you'll receive certification from world recognised NLP Accreditation bodies.
NLP Training Course Dates
Find Out About Our NLP Courses Now
NLP Practitioner Course Testimonials
What do NLP World delegates think of our training courses?
At NLP World, we believe the proof of the pudding is in the eating! Listen to the glowing testimonials from real, live attendees and
discover, for yourself, what they think about the quality NLP World provides.
Our Public Sector NLP Business Clients
For the next available Business NLP Course
Call To Book Now:
(Telephone UK)
0844 057 0392 

(International South Africa)
+44 844 057 0392‬ 
Some of our Private Sector NLP Business Clients
4.6 / 5.0 (NLP Course Reviews)
Live NLP Courses Delivered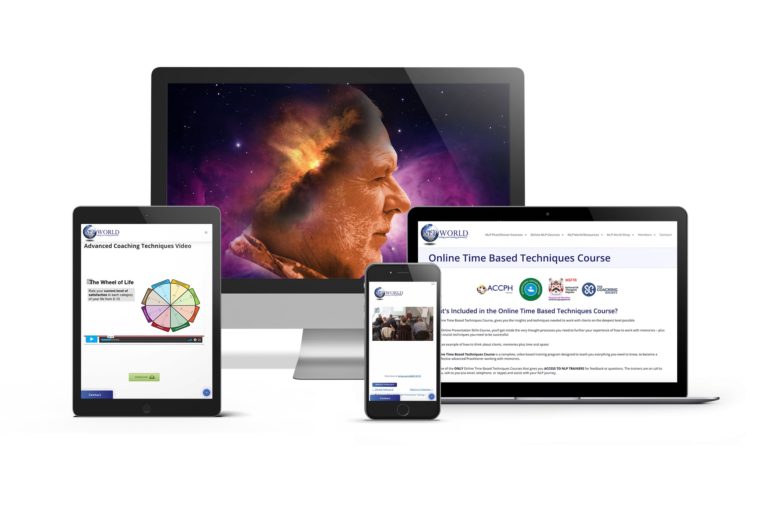 The Online NLP experience with NLP World is a world of difference. Some organisations like to trick you into thinking NLP is a skill set and then market that idea. NLP is not a set of skills, it's an experience that needs to be embodied at the subconscious level (hard …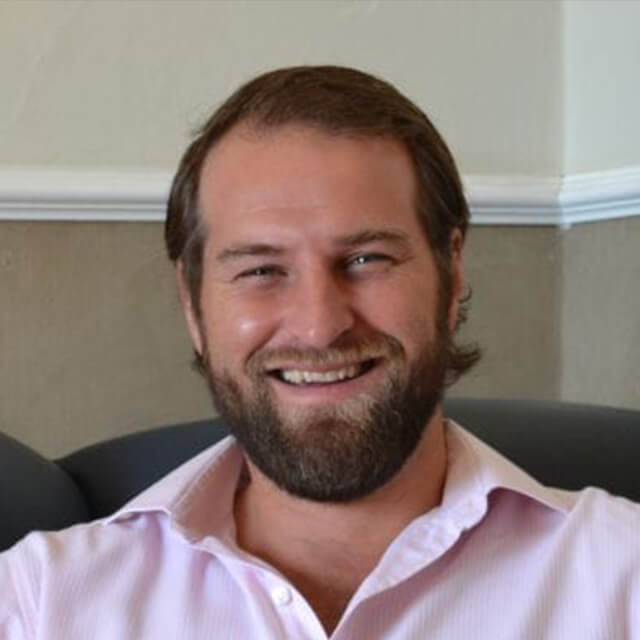 Tough times don't last; tough people do I came to understand the following sentiment more fully over the last six weeks. We were expecting our first child – and at the same time became inundated with every parents story about the 'right' way to do things. How they perceived the …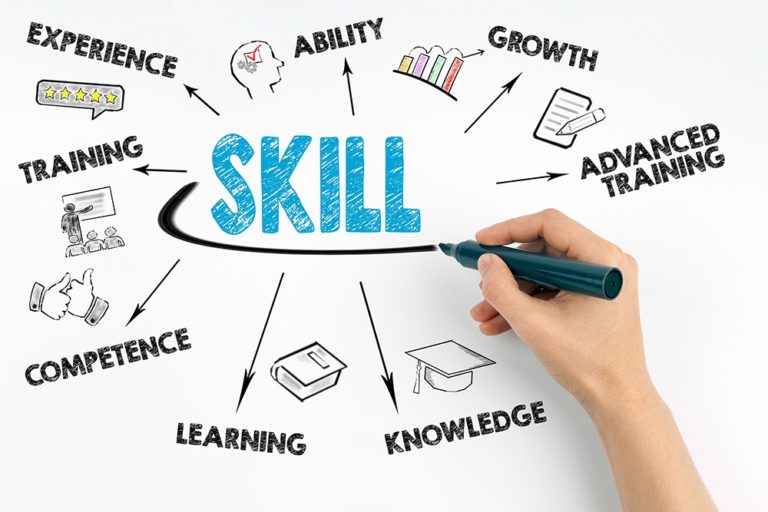 The NLP Glossary has been the flagship of NLP World – this article talks about the NLP Glossary section of NLP World- and where it went.. and how it came back! Imagine this – you have a child or a loved one. You send them on a holiday with a …