I recently delivered an impromptu speech, which I felt (and was told) went rather well and was filled with veracity. However, the reality of this 'impromptu' speech is that I had spent the last 8 years preparing it. Few people fully appreciate and understand what it takes to appear like you put in no effort. Personally I blame mass media for perpetuating the idea of immediate fame and overnight greatness (the Kardashian's do not just #wakeuplikethis).
Any informed academic, artist or writer will highlight the true, almost grotesque/raw nature of their first drafts or creative process. Don't get me wrong – I'm not saying that one cannot strike gold with one's first attempt, one can; but how sustainable is that approach should you believe it to the detriment of trial, practise and reflections?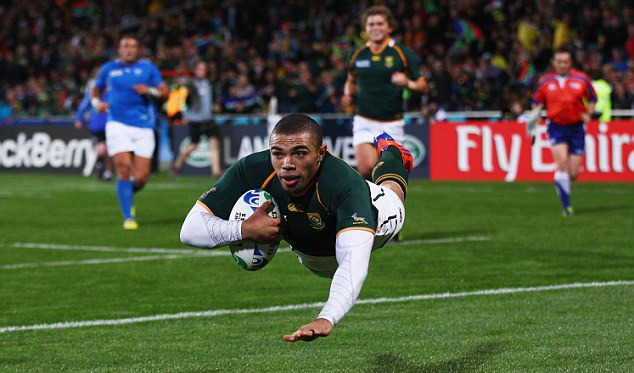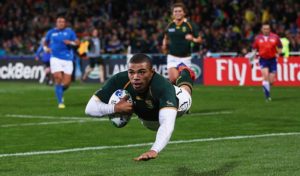 Artists that have stood the test of time will inform anyone of the discipline required to continually produce worthy pieces of art. Not to mention some degree of emotional catharsis and continual learning all sprinkled with some feedback that may at times be hard to digest. Despite all these hardships, rejections and pain filled expressions – the true greats make their crafts look easy, effortless and smooth.
This is something I learnt as a young child and decided to call it The James Dean Effect, because I always felt that he made what I knew to be difficult look effortless. Following a quick Google of the phrase The James Dean Effect, I was surprised to find that many meanings were given to it. Some highlighting that it means hanging out with rebellious people, or being friends with carefree individuals and celebrities that die prematurely. All valid I guess, yet my meaning is based on the supposition that it often takes a lot of hard work to give the impression that little to no effort is required.
We, as people, are in charge of creating our own persona. I was interested to learn that in Latin (the root origin of word) persona originally meant, "mask". So it is not too hard to understand how we can so often feel like a different person when confronted by various situations or people. We decide which mask we wear. And like that which constitutes our universe, our persona's are subject to the second law of thermodynamics; meaning they require constant maintenance, should one desire continued growth and self-improvement. As you the reader is aware, this journey may at times prove rather testing and cumbersome.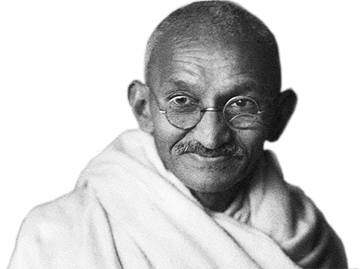 What I'm trying to highlight is that often we must go through some difficult learning processes to become a more enlightened, stronger and resourceful being. Let's take a look at some of the greatest teachers and leaders of our time. Mandela, Abraham Lincoln, Gandhi and Milton Erickson. I'm sure you could add to this list of those that endured great hardships, pain and suffering. That being said most of these teachers were beacons of discipline, stoic resolve, inner peace and belief. I'll briefly highlight some of the hardships endured by great leaders and teachers:
Mandela:
• Mother and son died in car accident, was not allowed to attend funeral
• Son dies of AIDS
• Battled Tuberculosis and prostrate cancer
• Spent 27-years in South African prisons.
Abraham Lincoln:
1831 – Lost his job
1832 – Defeated in run for Illinois State Legislature
1833 – Failed in business
1834 – Elected to Illinois State Legislature (success)
1835 – Sweetheart died
1836 – Had nervous breakdown
1838 – Defeated in run for Illinois House Speaker
1843 – Defeated in run for nomination for U.S. Congress
1846 – Elected to Congress (success)
1848 – Lost re-nomination
1849 – Rejected for land officer position
1854 – Defeated in run for U.S. Senate
1856 – Defeated in run for nomination for Vice President
1858 – Again defeated in run for U.S. Senate
Gandhi
• Discrimination due to ethnicity
• Being thrown off a train, multiple beatings and many assassination attempts (eventually assassinated in 1948)
• Political and religious persecution
• Huger strike's and denial of western clothing and shoes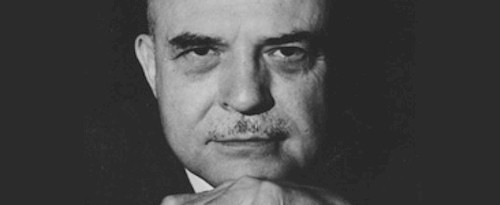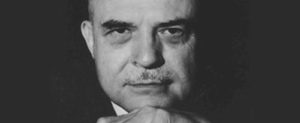 Closer to home, Milton Erikson endured dyslexia, colour blindness and at age 17 contracted polio, which was so severe, it caused paralysis and it was said he would shortly die. Milton Erikson would go on to live to the age of 78. What I'm highlighting here is that just because the final product or person appears to be elegant, resourceful or enlightened; do not be seduced into thinking that they started out that way. In the great majority of cases many trails had to be endured and only the strong, resolute and disciplined were immortalised as they continued towards their goals and ultimate success.
What would have occurred if the above mentioned or many other "so called greats" began to think that their sacrifices were too much or that the road was too tough? Well in short, we would not know their names let alone their actions. The point being they did not give up, they kept believing and moving forward towards their goals.
What goals have you given up on recently, what dreams have you let slip into the hands of the Grimm Reaper or maybe career aspirations you abandoned because you convinced yourself that you're not worthy?
Whether you are seeking to lose a few kilograms, leave your dead end job or unhealthy relationship, remember that there are no short cuts. If I'm the first person to break that news to you, immediately re-evaluate your intimate circle of friends – and stop watching so much television!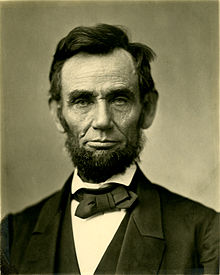 Ask those that you regard as overnight successes and I'm sure they will confirm that it takes years of dedicated practice to become an overnight success. It takes hard work to keep on going when you keep getting hit back. Find the greater purpose that keeps pulling you forward. Think about the salvation Abraham Lincoln brought millions of slaves with his dogged determination and blatant disregard for failure. There is no failure only feedback. As my mentor constantly reminds me, the only time that we see obstacles is when we take our eyes off of our goals.
What you put in you get out, what you reap you will sow, I'm certain you have heard a vast array of such metaphors. The long and short of it is that sacrifice, discipline and in many cases blood, sweat and tears will be required should you desire to achieve greatness and success. You are the one that gets to decide and determine just how great you will be.
Wesley Kew, Clinical Psychologist – " target="_blank" rel="noreferrer noopener">Contact Wesley Kew