What has attraction and repulsion have to do with self-development and NLP? Really, it has everything to do with how we make choices, how we find a partner, how we get business and how to fly to the moon!
When I first got into the business of marketing myself and my company, NLP World, I chose quite a small niche within the health and healing genre. Therefore the exhibitions I would align myself to would be The Mind, Body and Spirit type. I did ok with that marketplace, and often found that the people there did not have a lot of money and also had a lot of excuses why their lives didn't work very well or why they were ill.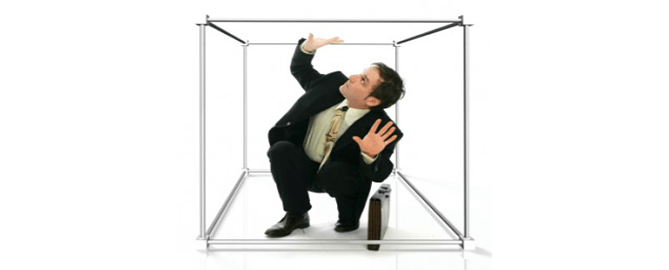 I wasn't attracted by the corporate world and they weren't attracted to me either. Yet I was always fascinated by these alien types, that strode around in suits and spoke a language that I knew not. I was lucky that i aligned myself with other trainers who had experience of this suited brigade so i started to sniff, like a nervous dog, at the offerings of chocolate coated biscuits where I was suffering odd bits from dustbins.
I learned a more business-like mind from Richard Flook and then from Adam Sprackling, who had good experience of the corporate field. Yet it was them who were getting more company projects and clients and not me.
Eventually, i worked out that my repulsion of that class of people was equally related to my upbringing, amongst many police officers (father, mother and stepfather). I almost literally had a phobia of uniform. Now armed with this enlightenment, I could set about clearing up that garden of thorns and planting some better seeds.
One day, after running a successful NLP training in Sweden, I sat with my good friend and co-trainer Susanne Billander, and created a linguistic seed which would challenge the old patterns. I sat down and said to her "It's time I started to work with some really influential people in the world".
Three days later, I got a call from the then UK government asking if I wanted to tender for a project teaching them communication skills. I went up to the Cabinet Office in Whitehall with Adam as my wingman and we won that contract.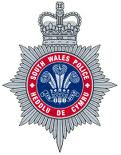 From that point onwards, I steadily got involved with more corporate projects (sometimes with Adam Interpreting the meetings as the language was still a bit weird for me) until it got quite amusing who would be knocking on my door. Then, the nemesis themselves, The Police Force enquired about NLP training. Since then, I have been training the police force (my parents) for the last five years. That's when you know you've cracked an old pattern!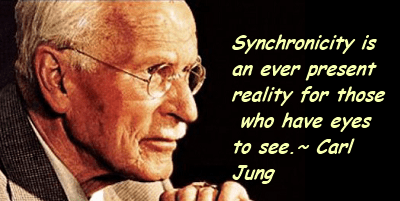 So when you look out at your client base, your potential client base and who you 'prefer' to work with, also look at the reflection of how come there is any limit at all to who you work with and on what? Attraction and repulsion work in exactly the same way in physics, with positive and negative electrons (or positrons as they are commonly known) working towards building universes with that same force.
Have a look here for business activities at NLP World to see who we've worked with over the years.
Or here for our South African website