Lighter Shades of Transformation
There is a serious side to transformational workshops. Yet, as Plato once expressed, life is an illusion, therefore all our concerns are man made.
That's why I've developed new structures and environments to allow shifts in consciousness and being to occur. Over my years of leading groups into transformational spaces, the quality of people here, plus the setup is what makes the graceful changes possible. The quality of laughter is transcendental to my working and social life. To me, life is about seeing the illusions and then laughing at them – until they fade into the background of insignificance, in the light of your personal journey and where you DO want to go.
That's why this will be invitational only. As a group, we will redefine the notion of how to work deeply in the unconscious, without (too much) pain.
My reasoning is that we, as a race, have come to a place where change work can be a daily occurrence, using the principles of The Law of Attraction, The Secret, parts of NLP, Meditation and The Now State (a process for being in the present tense). And we have to have spaces where our personal upgrades can take place. Or evolutionary downloads, whichever language you prefer. Therefore this course will be very REAL. We are not so interested in the quantum interpersonal relationship with the universe as we are in how you are going to challenge the part of you that won't express your reality to your partner.
The issue that I have with most other workshops is that they have a certain language and presuppositions (even if not stated) that interfere with clean and clear communication, guidance and downloads. On this workshop, there are no rules (apart from safe boundary conditions being met), this will not be politically correct (PC) in it's policies and will be lead according to the non-gender principles of ancient Egypt in it's truest sense (pre-wikipedia and crass TV programs on Egypt).
What's on the one day workshop?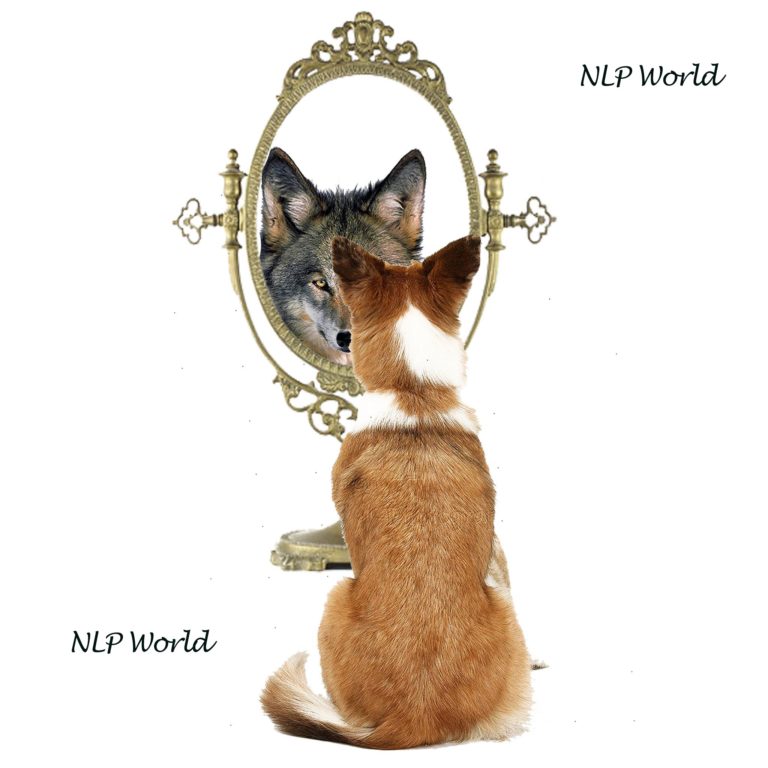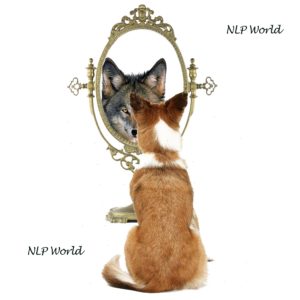 A unique space to provide room for consciousness and being
An environment where truth and expression are empowered
Space for "your story" of life, yet with the knowledge that's a construction and not reality
Real feedback from the highest places – this will not be a politically correct feedback, it's just whatever is there to be said
Structures and processes to do the gardening on your field of life
Space and sessions to download the latest 'you' that's out there in your evolutionary progression
Enlightenment on how The Laws of Attraction really works – plus why The Secret may not be working for you!
Lighter Shades of Transformation is a course where you have to apply and be accepted. It will not be for everyone.
If you email me on I will reserve a seat without you have to pay a penny just now. The price today is just £79.99 (for the first fifteen people). After that it's £129.
The date is Saturday September 16th at The Mercure Hotel, Brighton.