NLP language tips for HR professionals
Talking to you as an HR professional, you probably spend the majority of your time communicating and influencing. That's why I've written this article on NLP language tips for HR professionals, to show you how NLP can be so valuable in HR. Having worked in HR for many years I have experienced the incredible impact of NLP language techniques and how that applies to the world of Human Resources.
When I discovered NLP it was so powerful for the success of my work that I wished that I had found it many years ago, therefore I wanted to share some top tips to help others enjoy the rewards of this knowledge. If you would like to know what NLP is before getting your HR tips you can find out more information here
Words are creators and destructors
The language you use obviously has the power to destruct or create relationships. Language is everything. Yet how many of us are using language consciously and with the wisdom of how it really works?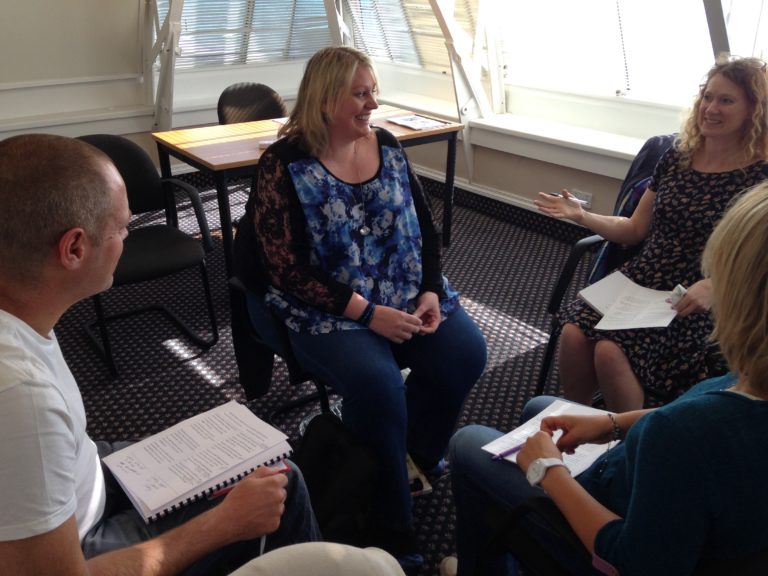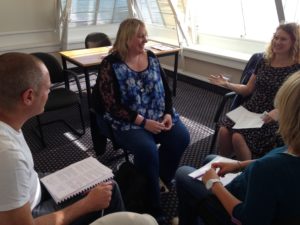 I was with a client yesterday facilitating a directors meeting to develop people strategy – and all three of them received exactly the same language describing what would be covered in the meeting. Yet all three of them had a different understanding. And that can then poison the whole ethos of the communication. This is because words have different meanings for different people. When I started the meeting, I checked what was important to them and what they had understood to make sure we were on the same page, because I know from my NLP journey how easily language can be received differently to how it is intended.
Words are so valuable that we have written a separate article on how words work which you can access here Throughout this article I will highlight the words that could be poisoning your relationships so that you can start increasing your level of influence.
Poisonous language for HR professionals to avoid
As we know, the HR profession requires many skills and attributes. They are well illustrated in the CIPD Profession map here. When getting the magnifying glass out to look at language, I am going to focus on how the language you use impacts the following behaviour from the CIPD Profession map.
Skilled influencer
In essence, influence can be viewed as pulling people with you rather than pushing them into your preferred direction. This article on the Harvard Business Review website refers to discretionary effort as the "life blood of economy". Read the article here
The more people want and choose to listen, the more buy-in and momentum you can build, whereas if you force people into corners, this can poison your relationships with people. Here are two words that take away your influence and poison your connections – MUST and SHOULD
These can be received as bully words, not designed for the skilled influencer, more associated with the dictator. It is incredible how one small word can dramatically change the tone of a conversation.
These words (should and must) can imply force and look down on your audience, attempting to push them into action rather than pull them with you into your circle of influence.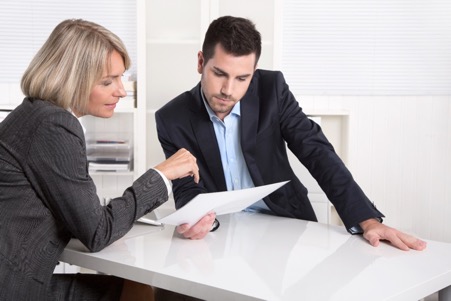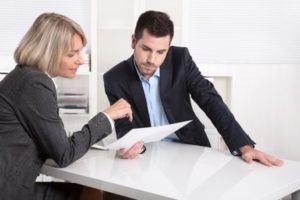 Let's take a look at an example so that you can get in touch with the contrast in how your internal system responds to sentences. You must see that you're not getting the interest you should get in your vacancies, and you should know that you must make time to re-evaluate the process. Perhaps you have noticed that you're not getting the interest you want in your vacancies and that you might like to consider making time to re-evaluate the process.
You may have felt how these two similar sentences differ dramatically in their impact? In my HR experience, it is very common for Line Managers to be using these bully words on a day-to-day basis and therefore could be driving talented people away. If you are keen to see more on this, you can check out an infographic on destructive language here
One of my first actions after NLP Practitioner training was to educate Managers across the business in the power of words and get them using empowering language. When we are conscious of our language, we create more harmony across the business which is fundamental priority for HR professionals, this is one of the reasons why NLP is such an enlightening journey that can empower us to shine light on improving employee engagement.
One of the other behaviours from the CIPD Profession Map is 'Courage to challenge'.
This is crucial for protecting the business from costly mistakes made by those that take matters into their own hands. Have you got any Stakeholders that resist complying with employment law or best practise? If so, you may like to review our article on NLP language tips for HR: the courage to challenge.
Also see the related Human Resources and NLP article here
NLP language tips for HR professionals by Natalie Rea.