Why is NLP useful for HR Professionals?
If you're in HR and have heard about NLP, you might be wondering what exactly it is and how it could help you in your HR role. Why is NLP useful for HR Professionals? With demands on the HR professional ever increasing, I wanted to write this article to give you an insight into how NLP can help you develop a winning people strategy.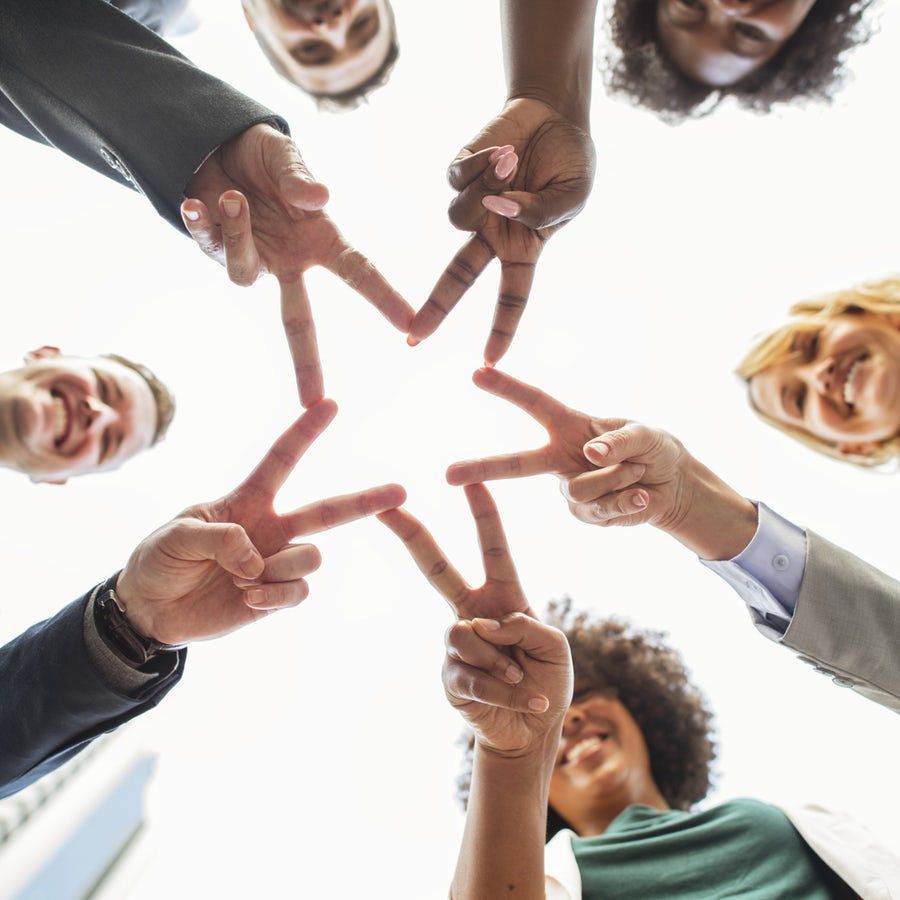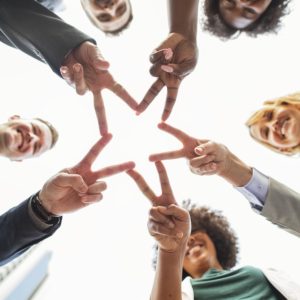 As an HR professional that has experienced HR at a senior level before and after NLP, I have first- hand knowledge and experience of how it can make a difference, the advantages and the disadvantages.
HR does have its challenging days doesn't it? You strive to shine light across the business and yet so many still choose to be stuck under a dark cloud. Alternatively you may face resistance from those that sink in a swamp of policies that they have no interest in understanding, until eventually the resistance transpires into problems falling in your lap to resolve.
The HR role has evolved so dramatically over the years and is a business critical, strategic influence on the business and its financial success. After all, if you get it right with your people, you save in recruitment costs and achieve higher operating profit.
With mental health awareness being one such a hot topic, I have had first had experience of using my HR skills and NLP tools to support emotional well-being. When working with a client recently, we reduced staff absence by 45% year on year and helped employees let go of anxiety, fears and other limiting challenges which has freed them up to achieve more and consequently employee engagement has increased.
1.
Attract the best talent into your business
A CIPD Survey shows that 72% of organisations expect there to be increased competition for well-qualified talent following the decision to leave the EU. You can access the full report and survey findings on the CIPD website here:
This being the case, how are you ensuring that your resourcing and talent team are firing the hot buttons of the top talent available? You can find out their hot buttons by opening the door to their Values.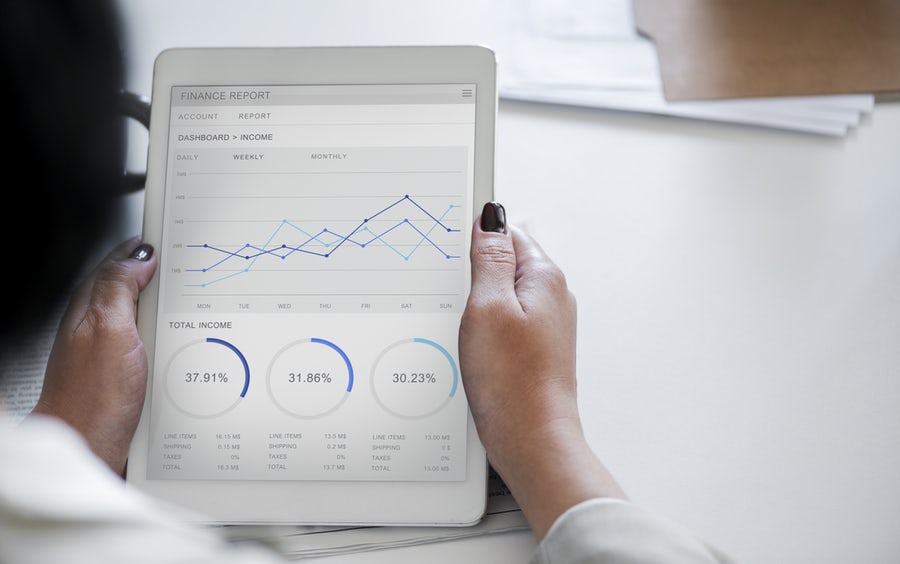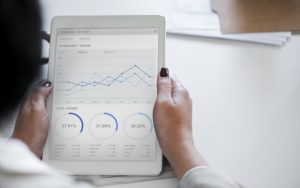 We all have deeper values that drive our career choices and they operate at a subconscious level either attracting us towards a direction or driving us away from a direction. When you're speaking to top talent inviting them to an interview, their values are communicating to them which results in how interested they are. This determines if they choose your organisation or a competitor.
The key to firing off their hot buttons is to first find out what buttons to press. You do that by using the golden question. This will give you the perfect view of how you can present your opportunity to attract them to your organisation.
It is WHAT'S IMPORTANT TO YOU ABOUT….. (YOUR CAREER)?
Yes, just that simple question. Yet there are some fundamental factors to consider when listening to the response. When asked just like that, the response will be one-word, staccato answers. You've literally punched the internal library code for the already programmed in values or hot buttons.
You're looking for quick answers, key words rather than long sentences, these are some of the signs that indicate these are the deeper values stored at a subconscious level. If the questions are too considered, the answers will be conscious constructions rather than expression of their truth. Which is why you ask that one question "WHAT'S IMPORTANT TO YOU ABOUT…?"
To get a clear picture of how this works and observe the technique, you can watch this video:
If you add the golden question to all your screening and interview processes, you will engage potential talent at a deeper level and understand exactly how to present the job information to them.
Then you can enjoy watching your vacancies and associate costs reduce.
You might also be noticing that this golden question can add power to many aspects of the employee cycle, such as inductions, reviews, change management and relationship building with key stakeholders.
2.
Dissolve conflict with ease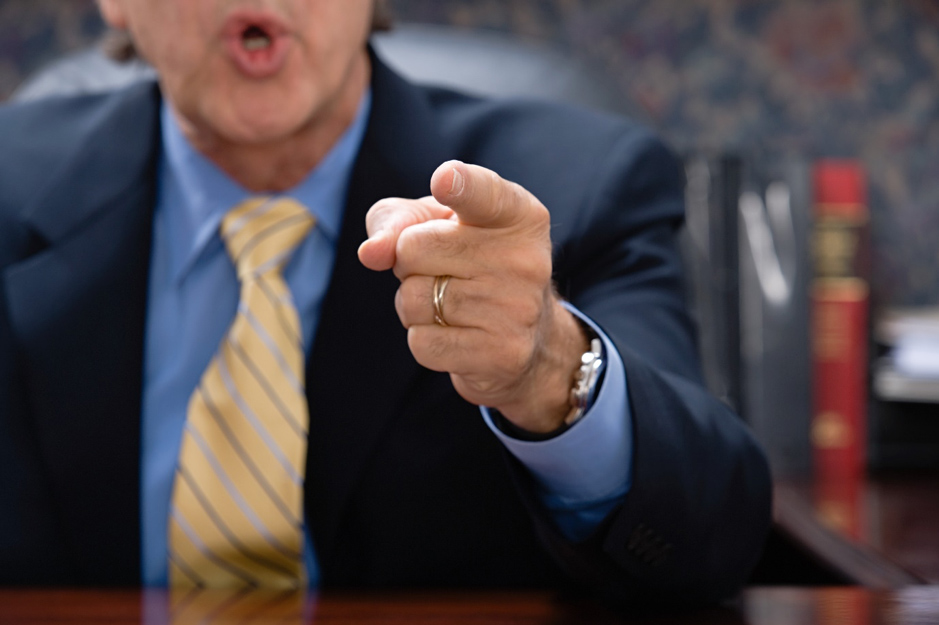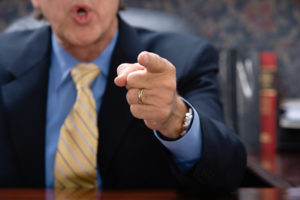 One of the key HR challenges is bridging the gaps. Creating the harmony between departments, between employee and managers, between your requirements and line manager preferences, the list goes on. Your language is the key to diffusing conflict with ease. If you use the right questions, you can build that bridge between the needs of stakeholders holding opposing views.
Of course, none of these techniques or language patterns work without the NLP version of Rapport.
You can find out more about creating Rapport here
3.
Transform performance management within your business
Most organisations try and solve performance challenges at a conscious level, working on developing skill sets.
How is this a problem?
It's not necessarily, yet experience tells me that the root of performance challenges is always at a deeper level. ACAS talks about the importance of understanding the root cause and the patterns in their article here
No matter how many superb skills you develop the team with, if they don't have the beliefs that they can apply the knowledge and skills nothing will change. Limiting beliefs are by far the most common cause of underperformance in business. Therefore no amount of skill training will do the job. This is when NLP can fast track your success like you're jumping into a Ferrari and racing to results.
How do you know if your employee has a limiting belief?
You need to use questions that dig deep rather than go around in circles. Throughout my HR and leadership experience I was taught the power of open and probing questions and always maintained curiosity when managing performance, after all curiosity is one of our core attributes as HR professionals.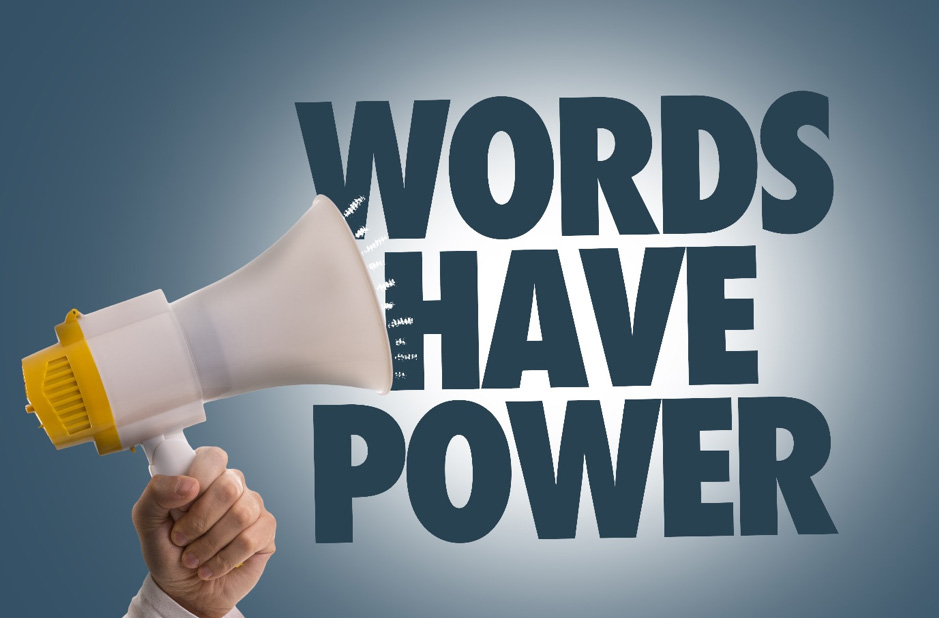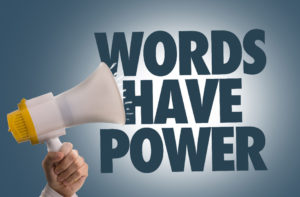 That said, it was NLP that taught me how to really dig deep and uncover the real issue. I remember working with an employee in a sales team once and he had been in the job 2 months, the Director was keen to dismiss the employee as they had missed target 2 months in a row despite being given all of the skills. This would have cost the business approximately 18k in wasted recruitment and training costs. It's fair to say I was keen to rescue the situation and NLP was my power tool. I used The Meta Model, which is a method of questioning to dig deep and uncover the limiting belief.
Then after only 10 minutes he revealed the truth about what he believed about himself which he had not ever consciously realised before, which was "Because I was never good enough for my Dad, I don't believe I can live up to expectations".
This belief was living inside of him, feeding his behaviours and thoughts every day so any skills training was bouncing off him like a tennis ball bouncing off a brick wall. Once I knew the belief holding him back, I was able to use an NLP technique called reframing to change that belief.
He went on to double his months target within only 1 week! Needless to say he was elated and the Director was amazed and happy to change his decision. For more information on Meta Model you can read more here. Once you find the limiting belief, you can use a powerful NLP technique called reframing. Check out an infographic here:
This is one of the greatest NLP tools for HR professionals because it will save you endless amounts of time and money. If all line managers in your business are equipped with this technique, they can save painful discussions and performance issues.
NLP for HR professionals is like a microphone for a singer. It amplifies your role, makes what you're singing about more memorable and the effects can reach people at a deeper level. Have you ever heard a song that you absolutely adore and it has great meaning for you, then you find that years later you can still sing it even if you haven't heard it in a long time? That's the power of the microphone that is NLP. You'll be impactful, memorable and will create experiences that people will sing about for years to come.
There you have it. Why is NLP useful for HR Professionals? I have barely scratched the surface with how NLP can be applied to HR, yet I hope you enjoyed gaining an insight and getting a feel for how you can start applying these tools today.
If you would like to find out about how we can support your organisation with emotional well-being or help you use NLP in HR you can contact for an informal discussion by emailing
Alternatively you can find out more about how NLP can support emotional well-being here
Also check out another article about NLP Coaching and HR here
Why is NLP useful for HR Professionals? By Natalie Rea.