We are running the International NLP Trainers Training in 2021. The team will be Terry Elston, plus Master Trainer of NLP, Dr. Francesco Pellegatta. Francesco has worked with many other Trainers and Master Trainers, such as Robert Dilts, Matt James, Tad James, Richard Bandler, and John Grinder. So this will be an NLP Trainers Training with all the top trainers there in one form or another!
Because we have international delegates we will be holding this event as a hybrid zoom training. That means you can join wherever you are in the world.
The dates are September 18th – 30th 2021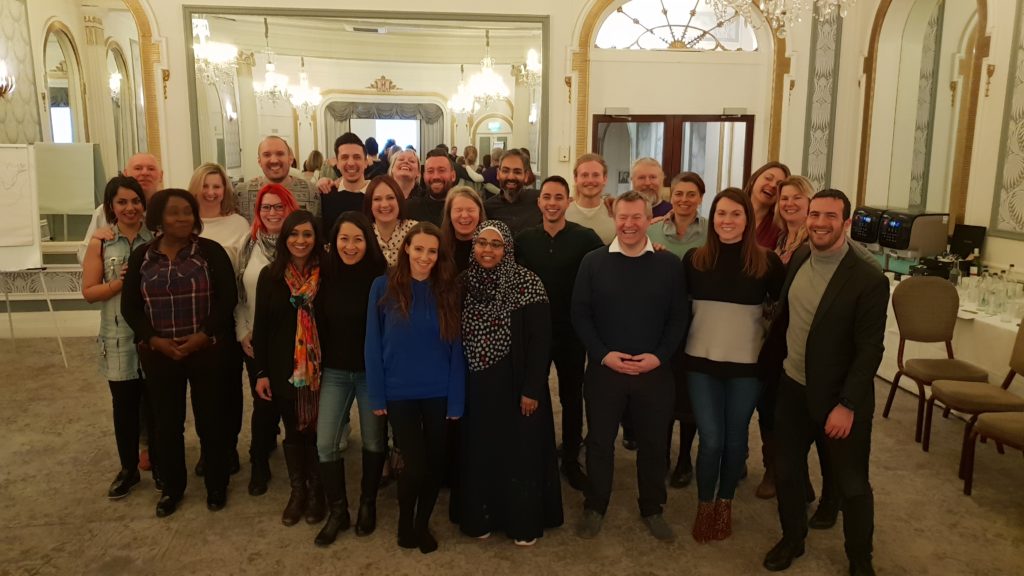 There are two ways you can take the training. You can attend the NLP Trainers Training by itself (8 days). Or take the 8 day training and then evaluation to be a trainer of NLP (another 4 days).
What's the Big Picture?
Course: 8 days
Evaluation: 4 days
Course and Evaluation: 12 days total (one day 'off' after Trainers Training)
Pre-study: We provide pre-study for both the Practitioner materials and Masters (just in case some of you trained at different schools)
Certification: Our NLP Trainers Training is approved by The Coaching Society, ABNLP, AIP (the Association of Integrative Psychologist, Matt James). Also recognised by ANLP as a valid training certification.
What does the certification as an NLP Trainer mean?
What Does 'Trainer of NLP' Mean?

Certification as an NLP Trainer means you can start to run your own NLP Trainings anywhere in the world. You will also be very confident to go into corporations to deliver stunning workshops and trainings with a recognised qualification behind you.
What can I learn as a Presenter?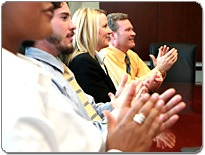 You will know how to read a room and react accordingly. Master presenters have the ability to be themselves, whilst delivering your message to many different personalities at once. Public/Corporate Presenting is the number two fear in the world; when we show you how easy it is our way, you may want to get out there immediately! The power of a presenter comes before he or she even says one word; we show you these secrets and give you feedback that will allow you to gain group rapport in any circumstance, regardless of the content you are delivering. We also show you sleight of mouth patterns that reframe awkward situations in seconds.
Learn how to relax into yourself whilst being at the front of the room. Working on any limiting beliefs you might have had – about being an excellent NLP Trainer. In depth training on how to produce maintain the ideal Trainer's State, in any situation. Building rapport with audiences of any size from 5 to 10,000. Using energy and knowing how to manage the energy of a room. How to use hypnotic suggestions in training to accelerate learning and install new skills. How to design training programmes. Designing exercises with multiple outcomes and evaluating your students for certification. The process of giving a successful demonstration. How to qualify who to bring up for a demonstration. Using the 4-MAT system to perfectly structure your presentations. A fun way of dealing with difficult delegates and hecklers. Motivational and Keynote speaking techniques. How to advertise, market and sell your NLP Training programmes. Winning corporate business. How to run a successful open NLP training webinar or seminar. Plus much, much more.
What do we expect from you?
Know your NLP That you walk the talk – demonstrate what you are teaching. Being yourself, and getting away with it. We want you to be you, not somebody else! Determination, energy, and commitment to your own future and success. As a Practitioner/Master Practitioner of NLP, you already know your NLP. If you are not sure, chat with us about coming to assist on one of our Practitioner or Master Practitioner's Trainings. Or you can take our online programs (worth over £600 combined), to brush up on your skills. When you include your desire, energy, and commitment to the NLP Trainers Training you will have what it takes towards a brand new, brave new world!
Who is eligible to come on the NLP Trainers Training course?
You will have to be an NLP Master Practitioner to be eligible for your NLP Trainers Training. If you have trained with a different school, we can supply you with our live Masters Program – or our online Masters for catch up if needed.
How much does the course cost?
The Starting Price for your NLP Trainers Training includes your training and mentoring – £3500!! (No VAT)
(earlybird – after 8 people it's £4500)
Starting price for Evaluation to be an NLP Trainer £1440!! (No Vat)
(earlybird – after 8 people it's £1840)
These are the lowest prices in the UK guaranteed! BUT – get in quickly, this price (£3500) is for the first 8 people booked. After that the price rises to £4500 for the next 4, and then eventually £5500. After you've booked, relax, this is the best training – in a relaxed atmosphere with fantastic trainers, Terry Elston and Francesco Pellegatta
Where will this NLP Trainers Training be held?
We are running this training from Zoom so you can join from anywhere.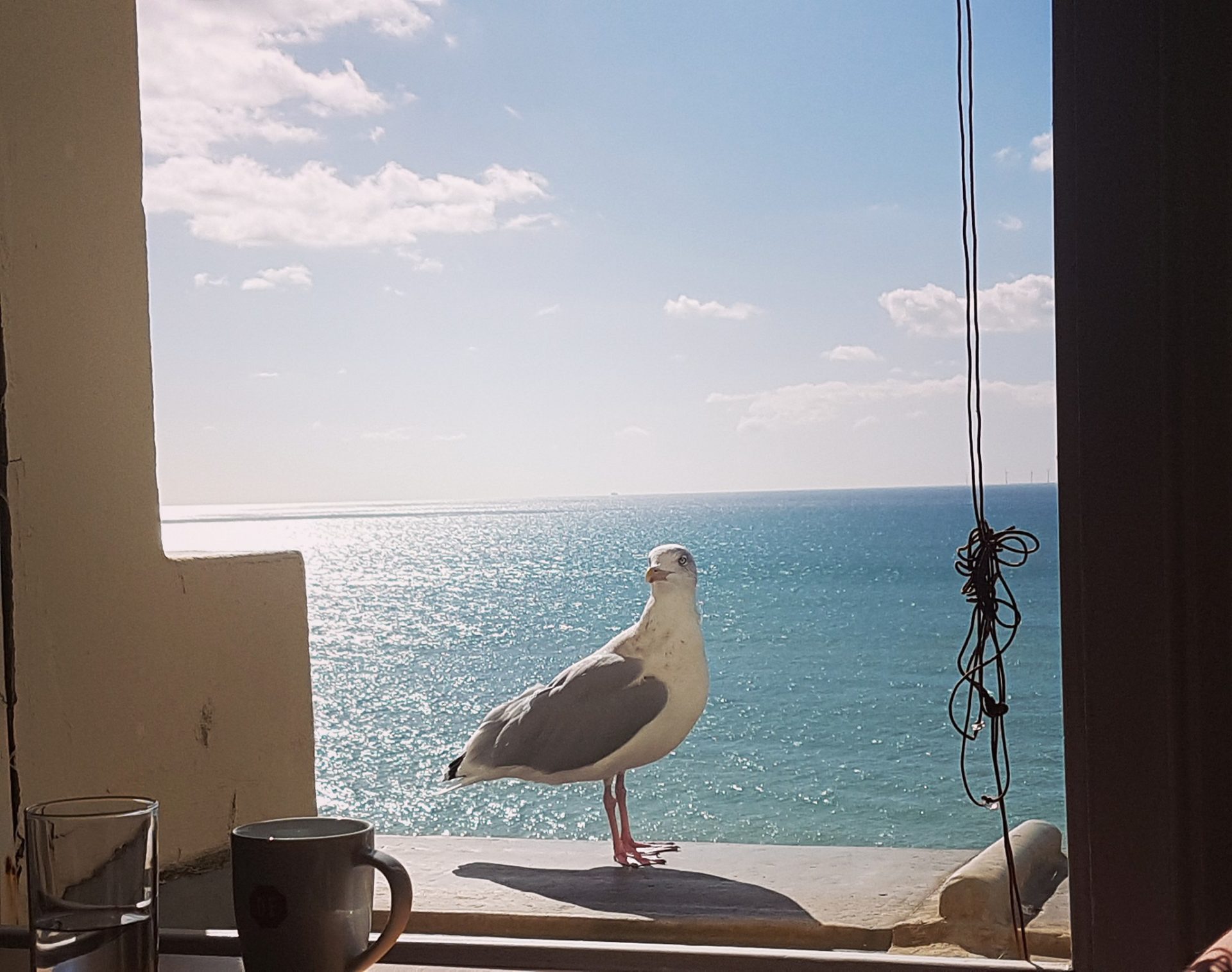 Refund Policy
If you are unable to attend a training or if you have to cancel a course, you may transfer to a later programme or provide a substitute delegate you can join another course at a later date with only an admin charge for room hire and teas/coffees. If we have to cancel a course, an alternative programme will be offered – or your money back minus the minimum administration costs.
To attend a course, you have to have successfully completed 100% the pre-course work supplied to you one week before the start date of your course. There are about 13 hours of media to listen to and the test should take around 2/3 hours depending on your personal speed. Plus you will need to cater for revision of the test with the assistants/trainers to get it to 100%. Please bear in mind that failure to allow enough time or the non-compliance with the initial test procedure can result in us asking you to attend another course or forfeiting your deposit if you choose not to.
If you wish to cancel a booking before the start – or the failure of conditions above, the following cancellation deposit fees will be charged (see below for whole course fees):
The ABC of Abundant Living workshop – £100
NLP 4 or 7 Day Practitioner – £300 (or full price within one month of start date)
NLP Master Practitioner (whole or per module) – £300 (or full price within one month of start date)
NLP Trainers Training – £450 (or full price within one month of start date)
If you have started the course and have to cancel, you can join another course at a later date with only an admin charge for room hire and teas/coffees. If you can not do that, you forfeit your full course fees.
If you are not satisfied with the product, please return within 7 days and money will be refunded, minus any postage or other charges we have incurred.