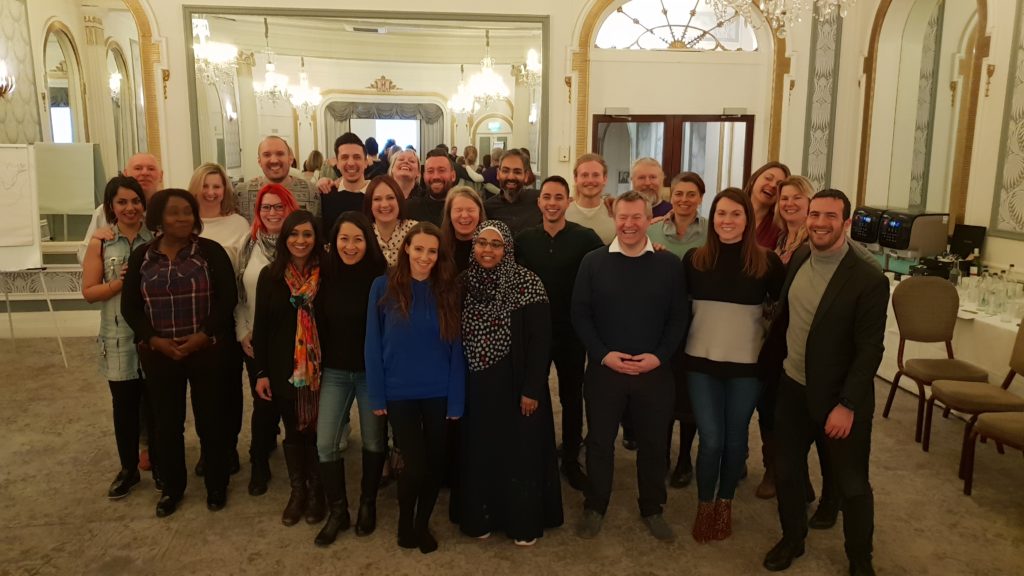 We are running the NLP Trainers Training in 2021. The team will be Terry Elston, plus Master Trainer of NLP, Dr. Francesco Pellegatta. Francesco has worked with many other Trainers and Master Trainers, such as Robert Dilts, Matt James, Tad James, Richard Bandler, and John Grinder. So this will be an NLP Trainers Training with all the top trainers there in one form or another!
The venue is the amazing Mercure Hotel in Brighton.
The dates are September 18th – 30th 2021
There are two ways you can take the training. You can attend the NLP Trainers Training by itself (8 days). Or take the 8 day training and then evaluation to be a trainer of NLP (another 4 days).
What's the Big Picture?
Course: 8 days
Evaluation: 4 days
Course and Evaluation: 12 days total (one day 'off' after Trainers Training)
Pre-study: We provide pre-study for both the Practitioner materials and Masters (just in case some of you trained at different schools)
Certification: Our NLP Trainers Training is approved by The Coaching Society, ABNLP, AIP (the Association of Integrative Psychologist, Matt James). Also recognised by ANLP as a valid training certification.
What does the certification as an NLP Trainer mean?
What Does 'Trainer of NLP' Mean?
What can I learn as a Presenter?
Who is eligible to come on the NLP Trainers Training course?
How much does the course cost?
The Starting Price for your NLP Trainers Training includes your training and certification – £3500!! Inc VAT
(earlybird – after 8 people it's £4500)
Starting price for Evaluation to be an NLP Trainer £1440!! Inc VAT
(earlybird – after 8 people it's £1840)
These are the lowest prices in the UK guaranteed! BUT – get in quickly, this price (£3500) is for the first 8 people booked. After that the price rises to £4500 for the next 4, and then eventually £5500. After you've booked, relax, this is the best training – in a relaxed atmosphere with fantastic trainers, Terry Elston and Francesco Pellegatta
Where will this NLP Trainers Training be held?
The Mercure Hotel Brighton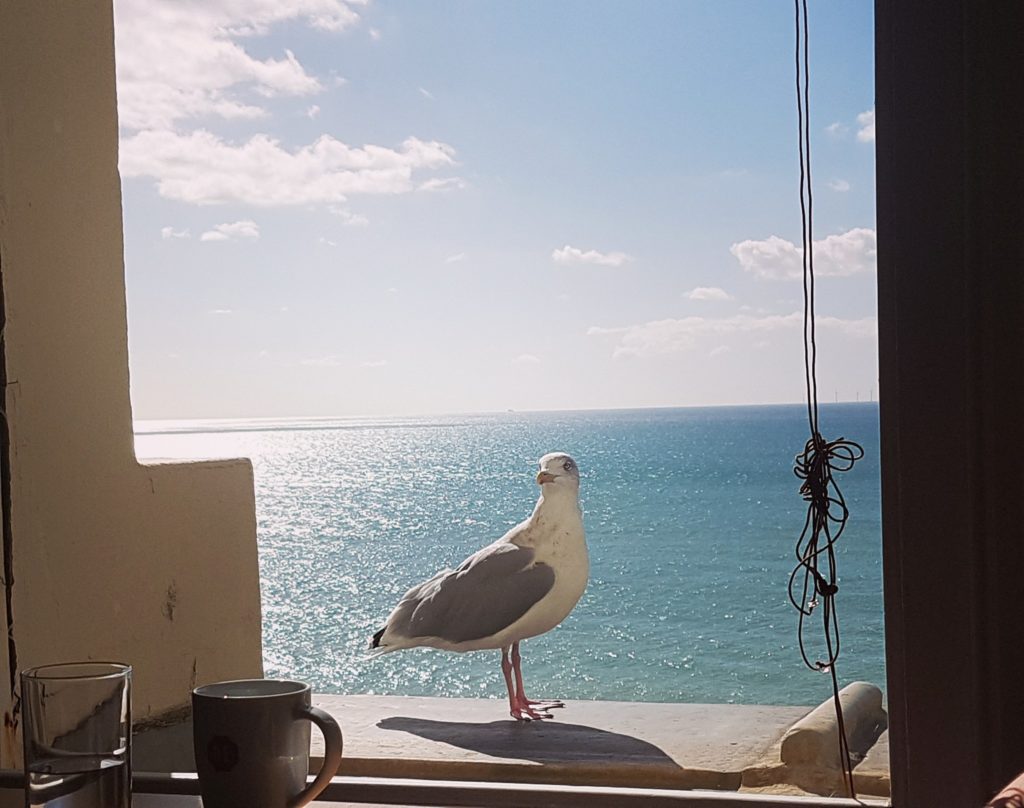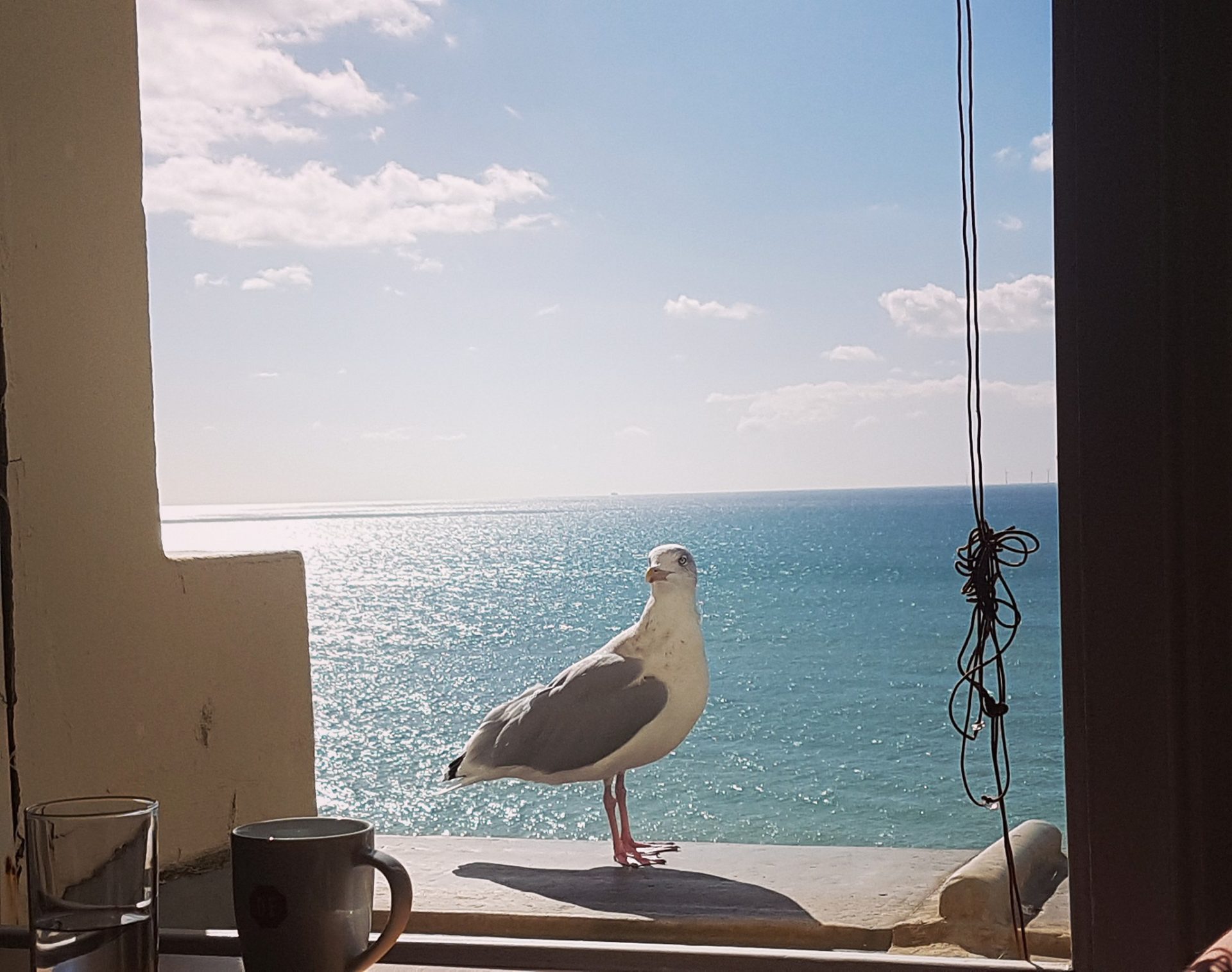 NLP Trainers at The Mercure Hotel, Brighton
This post was first published in September 2017. Updated 22/12/2020.