We are pleased to say that a new NLP training in Vietnam will happen this year in Hanoi. Vietnam is an up and coming nation that wants innovation in all areas, including the evolution of the mind. The dates are 21st – 24th September 2019.
Finding an excellent NLP Training in Vietnam is a tricky prospect as there are only a few to choose from, and some of those are just out to make money from people. Vietnam has a history of being invaded by foreign elements trying to take their land and minds. That may still be happening with training companies coming over and taking hard earned cash, without giving value.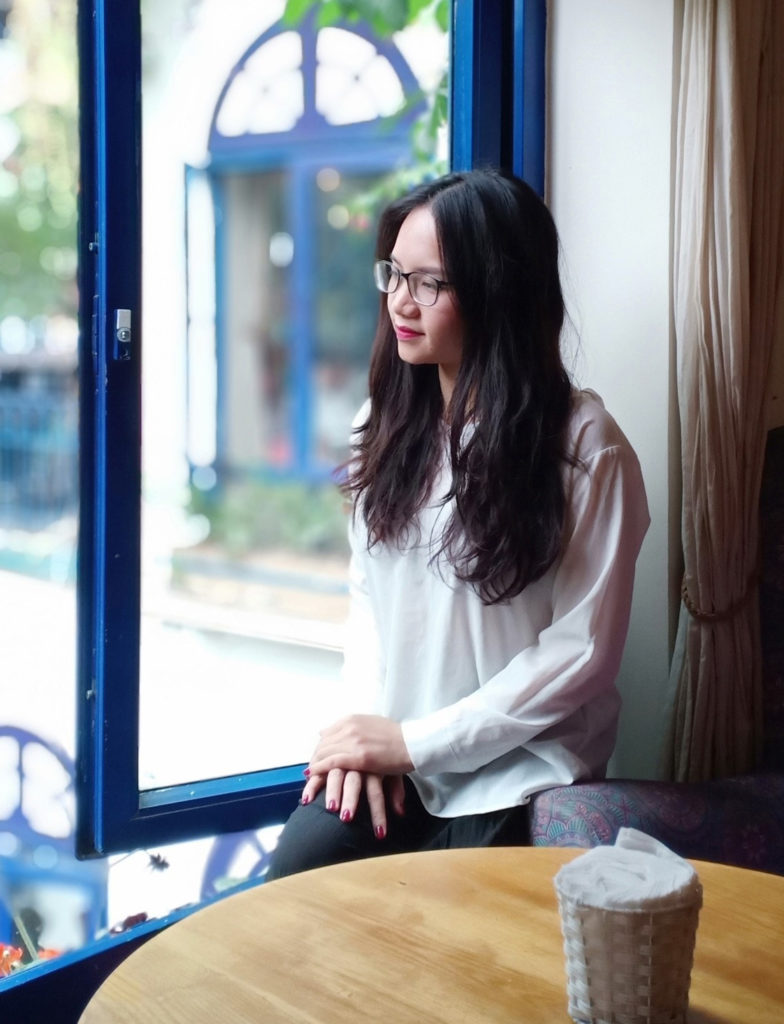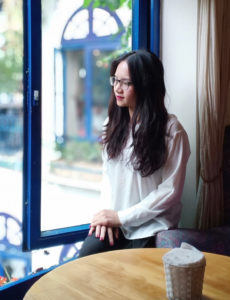 NLP World are proud to say that 25% of the profit earned through their trainings will be used to assist other students getting mind training support into the future. And to add to that local people are setting up the NLP courses and benefiting from the proceeds as well. Dương Huyền will be orchestrating the workshops and also managing the finances to be allocated to the local people of Vietnam. Huyền was born in Thanh Hoa and now lives in Hanoi. Huyền will be orchestrating the workshops and also managing the finances to be allocated to the local people of Vietnam.
There will be a preview where you can find out about NLP, how it works and also how it may apply in your life. This is a one day event. After the preview, if you want to go further into getting accredited as an NLP Practitioner, there is four-day workshop where you can be trained in NLP and achieve a certification. The certification is valid worldwide.
The UK government called in Terry Elston and NLP World to work on communication goals within the Cabinet Office in Whitehall. The UK police force also wanted exclusive NLP training from Terry and NLP World. Consequently, NLP World trained many police officers in advanced communication skills and personality profiling. Terry also has a background in coaching. He has been coaching executives and celebrities for over twenty years and provides coaching and mentoring services for diverse clientèle and associates around the world.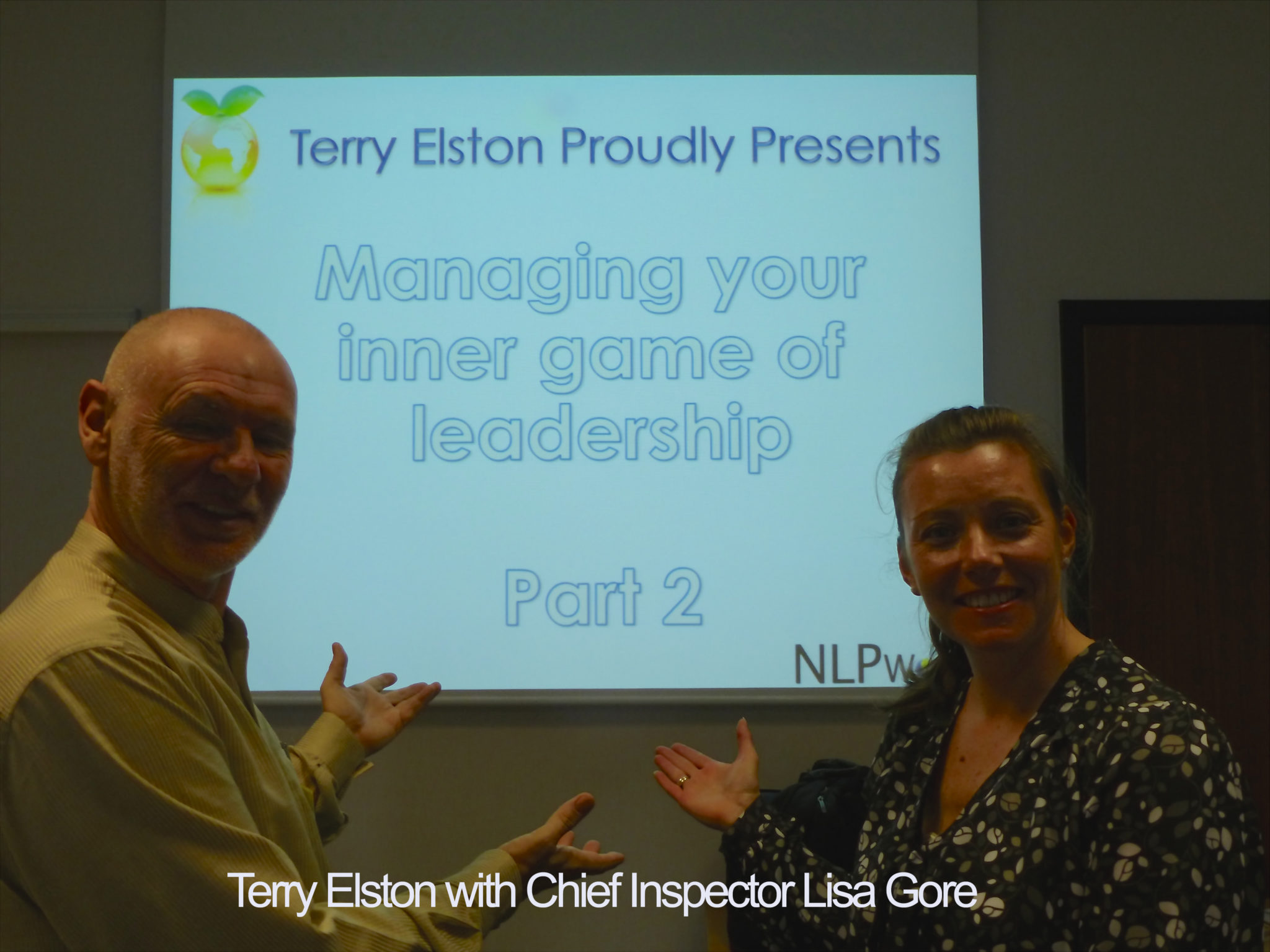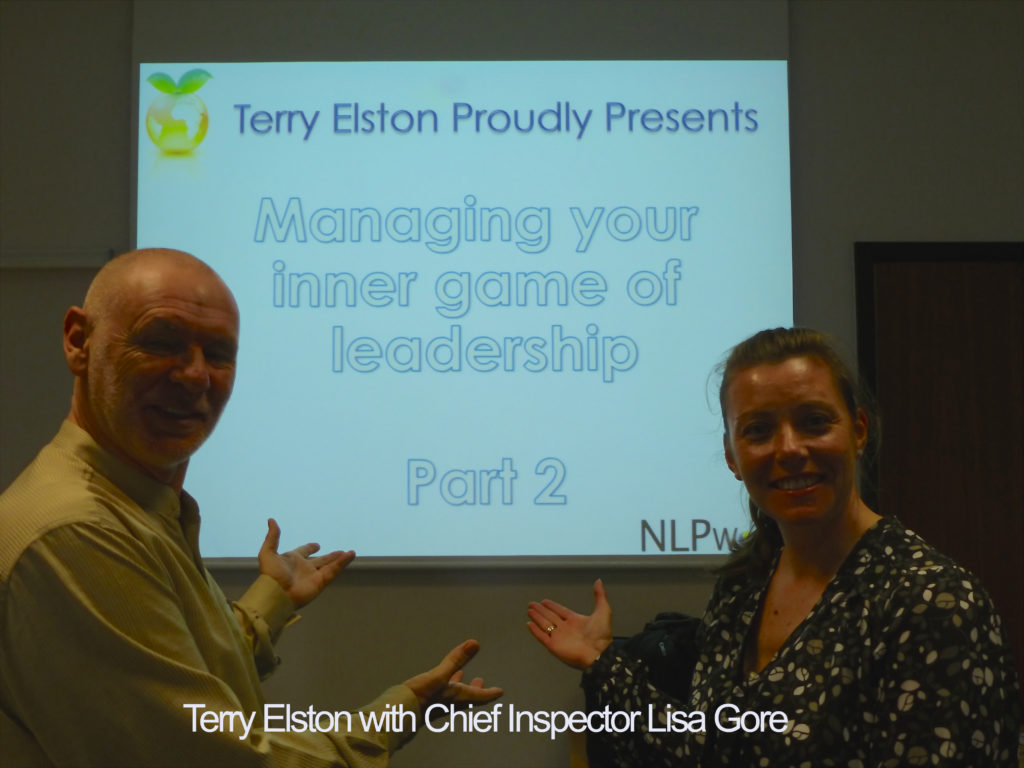 As well as the many blue chip companies using Terry Elston and NLP World trainers, (click here to see the companies) there have been a selection of assignments includes training Police, Home Office and MOD personnel; developing training modules for the Cabinet Office and one-2-one coaching for top executives in blue chip and governmental institutions. Terry has experience working inside schools and colleges, family therapy groups, pharmaceutical organisations, sales companies and telephone marketing firms. This experience is passed along to the delegates there. Also success with social media and how to market yourself.
NLP Training in Vietnam
Contact me at and I'll give you any more information you need to start your incredible journey into self-development and learning the laws of attraction to success.