ANLP and ANLP India accreditation
What's an NLP Accreditation for?
I was recently 'gifted' an accreditation to ANLP India. Although this is very nice to be thought of and given things for free, I had to ask the question "Why? what's in it for them?" And, who on earth are ANLP India?
In fact, I do know the origins of ANLP India as I worked closely with David Lincoln at one stage of my career running some of my NLP Trainings from his base out there.
David is a self-appointed Master Trainer of NLP and a few years back he seems to have also appointed himself a representative of ANLP in India. I checked with ANLP and they have no connection or relationship with either David or ANLP India.
Franchises are a good and credible way of doing business, but when you have independently decided that you are a franchise and you are going to use someone else's name, reputation and even logo (ANLP's old logo), I think that is a kind of franchise plagiarism!
Have look here at the old ANLP logo and ANLP India logo.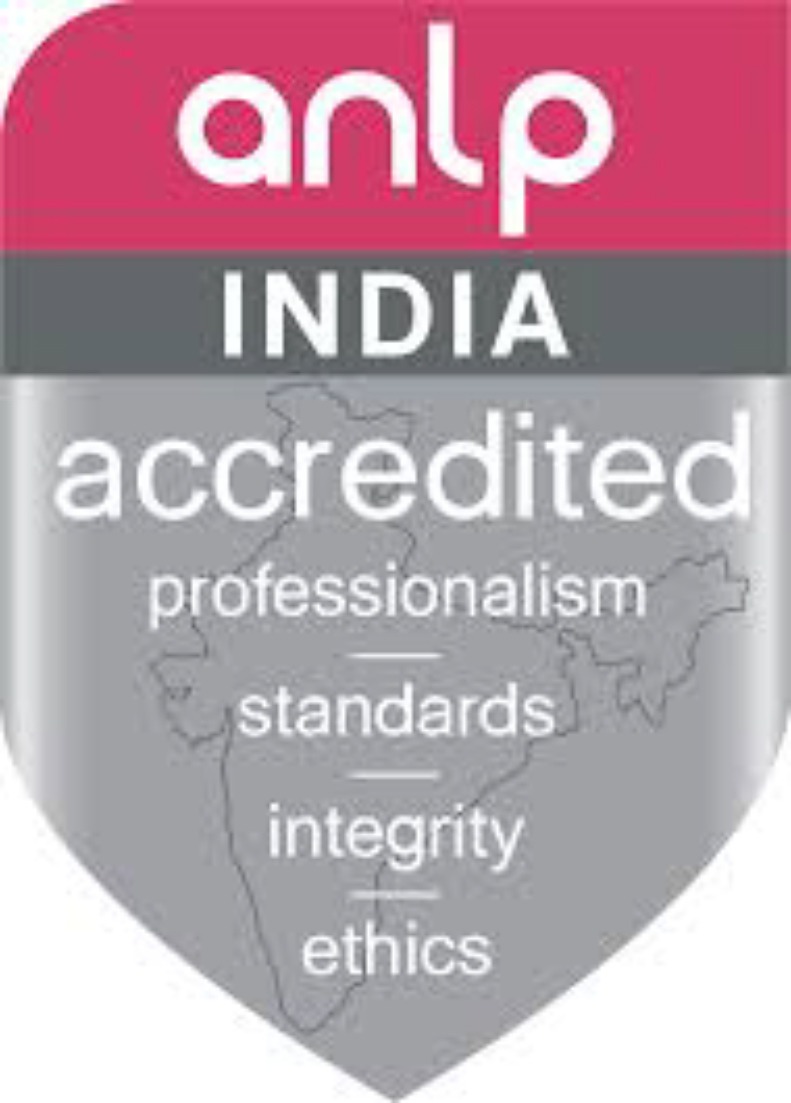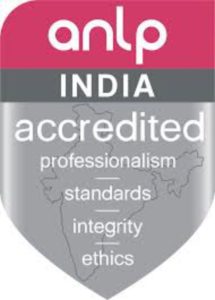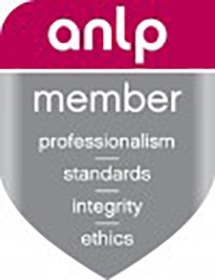 Must we protect our identity?
As most NLP Practitioners are likely to be quite independent in the way they work, why is it important to give homage to a group? From my own experience, being part of the ANLP experience, has got me a good deal of work and the kudos they have, works for my business.
That's mostly because ANLP are an independent service to NLP. They have no obligations or affiliations to any training organisation or individuals. Therefore, they can have an independent view of how to do the best for their members whilst looking out for the best in the NLP World also.
If one (or more) organisations tries to steal an identity and then waters the accreditation down, the whole purpose of the organisation gets lost. India is a big country: They love certifications, academic qualifications and titles. A bit like old England. When I was training there, they insisted in calling me "Master" (they didn't mean Master Practitioner). That means they love their high up teaching and the higher up it is the better.
If ANLP India takes off and becomes a standard – there are billions of mistakes that can happen. The credibility of NLP means that there is a standard and that standard has a reflection of some sort to itself. Whether that's internally or externally, the reflection is there for development and evolution.
There is obviously an issue with NLP having a clinically sterile set of standards, because it is an "art" and "science". The art part being lost if too much regulation gets imposed. Yet there also has to be a certain amount of decorum to allow NLP to keep its reputation going well into the 21st Century.
So, in a way, even if we are the 'Mavericks' of the therapy world, we need a set of transformational scales to determine what and who we are. ANLP do a pretty good job and their intentions are good.
Having others get away with ghosting without authorisation is alike someone stealing your credit card details then using them openly. ANLP India (www.anlp.in) are blatantly using the experience and kudos worked for over a number of years and (in a child-like way) copying the credentials over completely.
Where I also run trainings abroad, I have seen other companies using logos that they are not affiliated with and have not paid the dues to. My suggestion is to check out all organisations you are doing (or want to) that use logos and claim affiliation – to see what is true and what is a lie.
And I'm not suggesting some kind of vigilantly group with police like intentions to be 'right'. More of polite enquiries and perhaps polite guidance to why accreditations are good for our business and also why identities have to be protected, and how integrity is a good thing for all (even the people not using it just now).
It may be that the people who are plagiarising or stealing identities in any way, have a limiting belief about their own power and kudos in the world. If pointed out that they are infinitely powerful and can make things happen in their own way, perhaps they can see that light inside a murky tunnel.
ANLP and ANLP India accreditation written by Terry Elston