Fibro warrior to transformational coach
Dr Yvette Ankrah MBE
When I decided to do the NLP practitioner course, it had been years in the making. Around 15 years ago, I read an article in a magazine and decided that I needed to try a session of NLP. I travelled from London down to Brighton for my session and at the time it made a big difference. Fast forward many years and I was coaching and training myself- incorporating some NLP techniques with my clients, however I realised that I needed to be fully trained in order to provide a better service to my clients and enable them to get great results. It was time to go back to Brighton!
My plan was to immerse myself in training and relaunch my business. However, there were a few hurdles – I had spent the last six years suffering from fibromyalgia. The restrictions that I had on my life were numerous. There was no way I was able to drive from my Essex home to Brighton – it would have taken me hours because I would have to stop constantly due to fatigue. I needed to find accommodation that was so close to the venue, so the walk was not going to more than five minutes. I was worried I wouldn't even be able to attend every day of the course as doing something back to back seven days for almost 8 hours a day had not been possible for years. Completing the course was my goal, if I managed to change things related to my health that would be a bonus!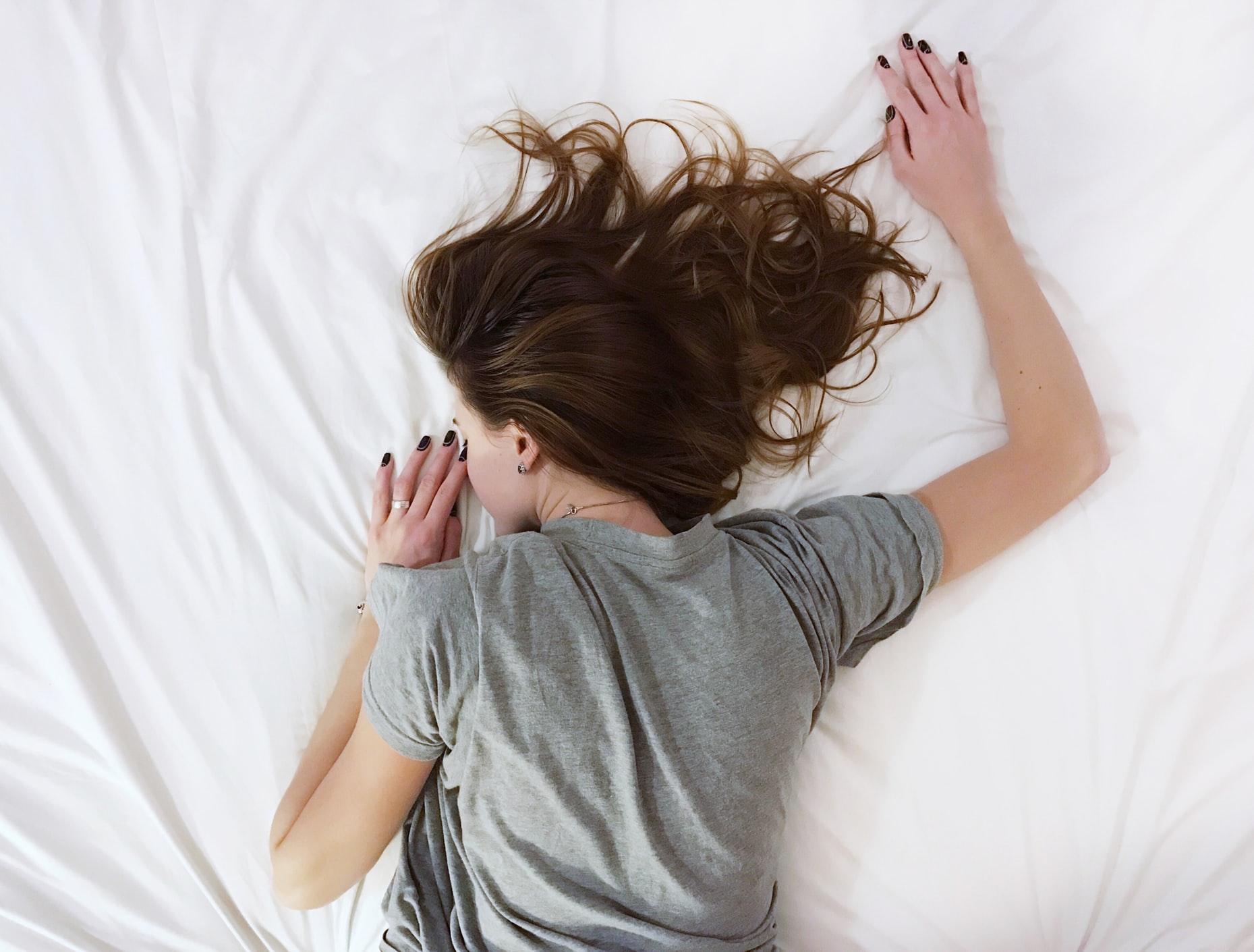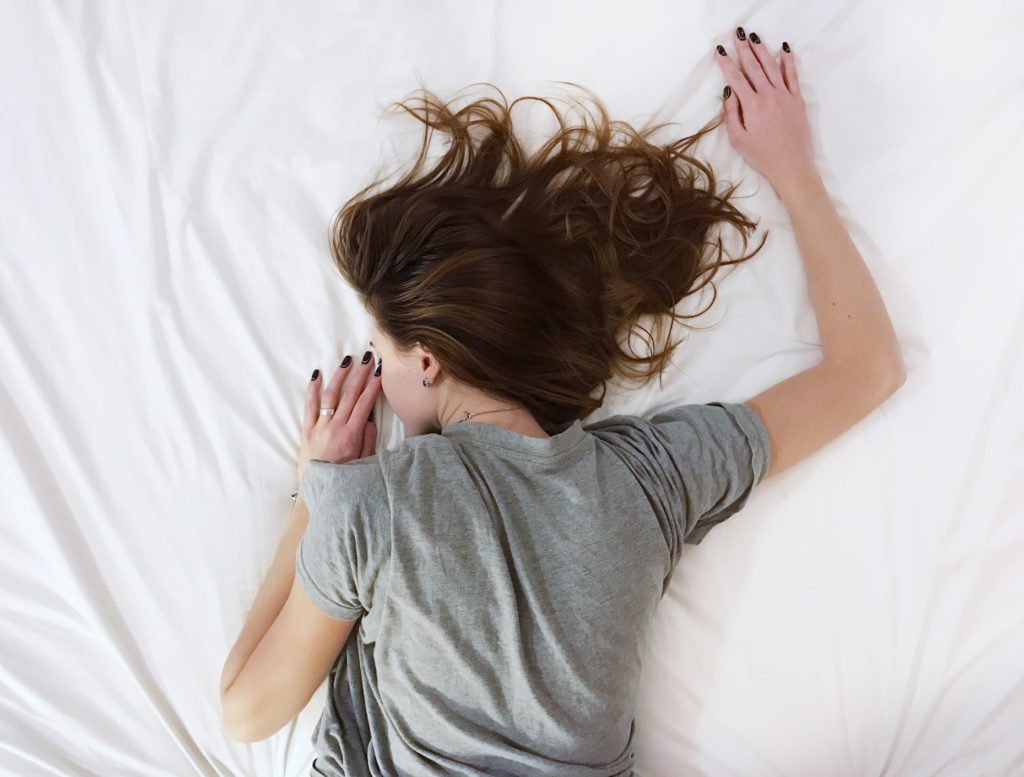 Fibromyalgia is a condition which causes extreme pain, fatigue and a myriad of other symptoms. There is no real cause and no cure. There is a tendency for it to affect more women than men and everybody's symptoms are different, and the effect of the syndrome can leave some sufferers wheelchair bound.
The pain was always there, a bit like a radio with the volume low, you can hear it murmuring in the background and then every so often someone turns up the dial and it is loud and drowns out everything else around you and the bass makes the house shake. This condition affected every single aspect of my life.
I had slowly got ill following a series of events and spent a year going back and forth to doctors trying to get a diagnosis. In the end I went privately to get answers – even though I was given a diagnosis I received very little support to manage the condition. I was offered medication which I refused to take as having had some medication previously I knew it meant I would be unable to think, drive or look after my toddler.
I spent many years fighting my fibromyalgia and my personality has always been determined, persistent and some might say stubborn. I did not see why this condition should stop me living my life, building my business or obtaining my PhD. It didn't stop me doing those things, but it took a lot longer than planned!
A few years ago, I decided that wanted to be well again and change needed to happen. I was not going to lose another whole month where I was signed off sick. I stopped fighting and started considering the reason that this was in my life and what purpose it served – I started calling my fibromyalgia my self-care partner, as when I started doing too much it would reign me in. I started to change other aspects of my life too – what projects I was involved with, doing things that brought me joy and really taking care of me.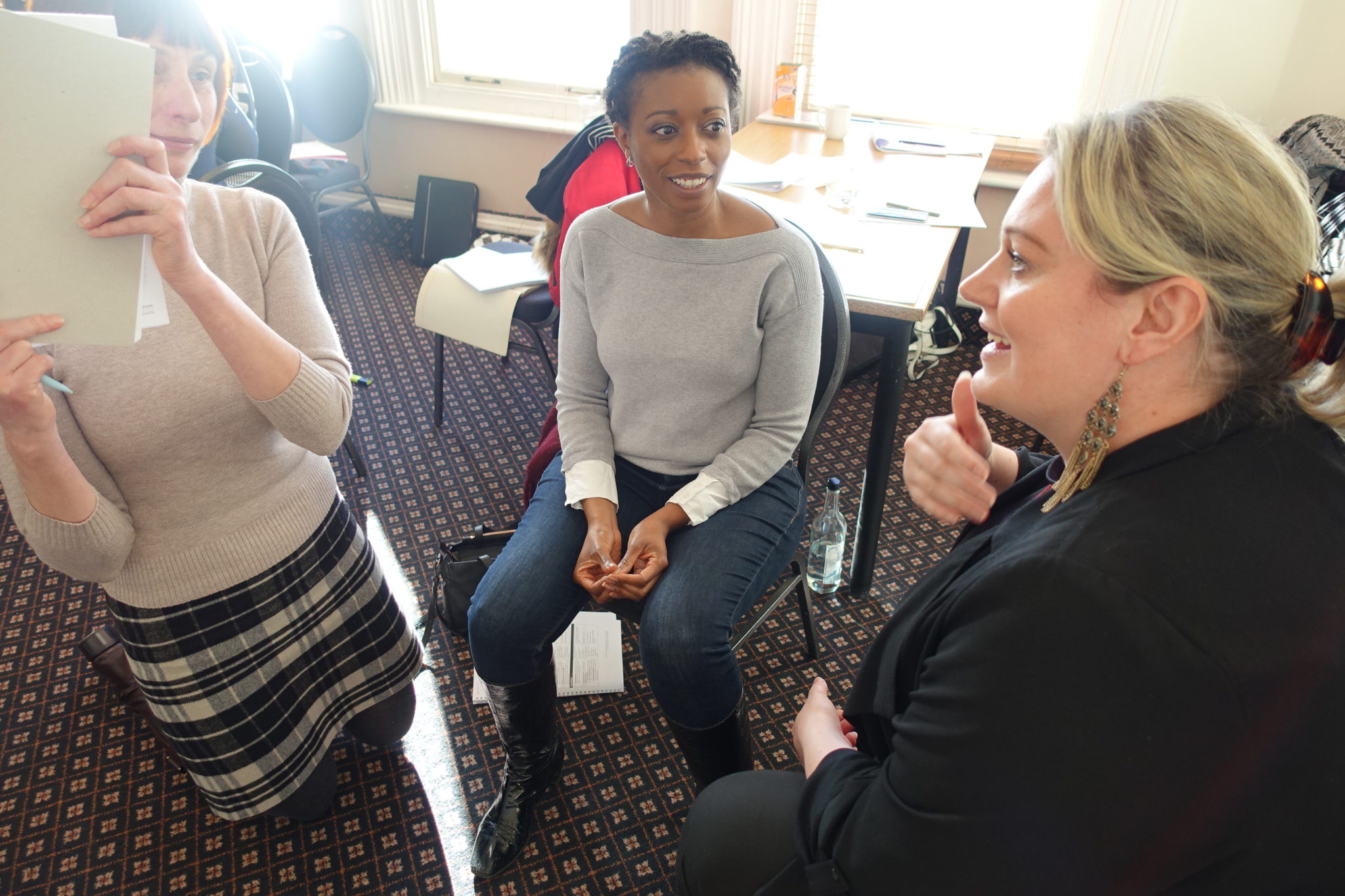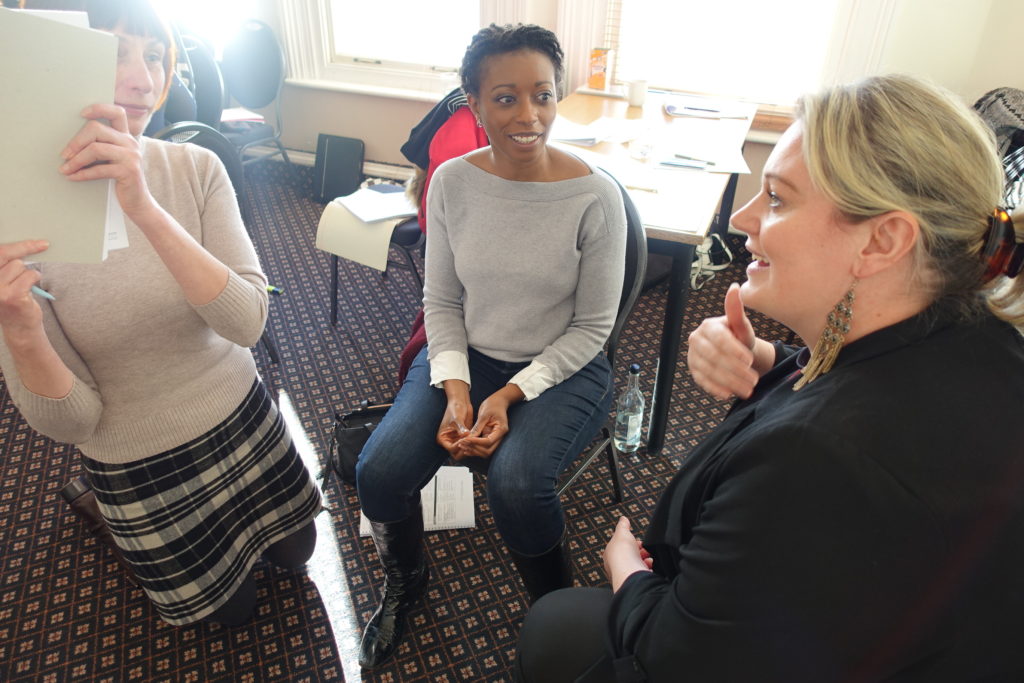 What happened during the course was the culmination of that journey. Following Time Based Techniques work, I said goodbye to my fibromyalgia. I no longer needed it in my life. During one of the break times on the course I was sitting staring out of the window at the sea with a warm cup of tea my hand when I heard the words in my head "I don't need you anymore". There was such a feeling of peace, tranquillity and gratitude. A long journey had come to an end – it had served its purpose.
I had not realised how disconnected I'd been with my body, how unconscious decisions that were made so long ago were having a profound impact on my daily existence and how much power I had within me to change my future.
I can truly say that attending the Seven Day NLP Practitioner course transformed my life. Not only did I have the energy to attend every day but by the end of it I no longer had fibromyalgia. So much deep transformation happened on the course that has profoundly changed how I live my life now. My son is extremely happy as it now means I can be out with him on his scooter for several hours!
I am no longer in constant pain. I achieved so much even with being constantly ill and living with a condition which on a bad day would leave me unable to walk, I'm looking forward to seeing what I create now I'm pain free.
Dr Yvette Ankrah MBE