How is Spring Related to Ourselves and Business?
In the West, we are coming into the season of spring – so what does that mean for business and abundance?
So many times in my career as a managing director have I thought in February "Oh my goodness, business has crashed now for sure, no-one is buying much".
Then, after March 20th (spring equinox), orders start to flow and I realise that the energy of spring has arrived and we are all simply 'waking up' once more.
If you follow the stock market trends, they also follow the seasons quite closely. Which points to the fact that human beings are closely linked to their surroundings, the weather, the season, the sun, moon – the universe!
When it comes time to decide which training you will take, which investment is best, which people to enroll as mentors, we would all do well to also listen to the world around us, which does its best to inform and show us the way.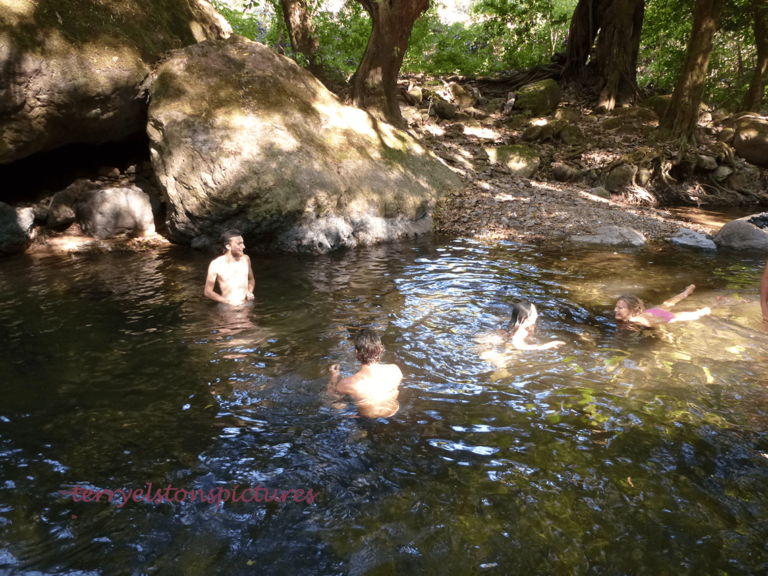 I recently took a three-day workshop in Costa Rica, which featured these principles entirely. We were asked to feel the earth beneath our feet, listen to the surroundings, get informed about the trees and any other plant/animal life around. Also to find our "power spot" down by the river by using intuition. All these properties (listening, feeling, intuition) are magical abilities we have (they should just be normal, but they have been suppressed so they seem magical now) and can use to find our own way when running our business, finding clients, helping friends or ourselves to find truth – and manifesting abundant lives.
You have a unique blueprint which is linked with the forces around you. Working smart, rather than hard, is about tuning into yourself and listening to the messages life is giving you.
Spring messages are all about the seeds you are planting, the commitments you are making to yourself for the coming year and letting go of the past, old stuff that is no longer useful. Then you get a clearer view of the roots (truth) that are the cornerstones of who you are.
When all these elements are aligned, you get to manifest what's coming next for you in life. Just like a garden will start to grow what's being planted in the coming weeks.
There is another blog associated with this one, to see it, click here: