NLP Perceptual Positions
One of the many techniques in the NLP toolkit is NLP Perceptual Positions, which is an immensely powerful method for resolving conflict and strengthening relationships. Have you ever been really frustrated during an interaction and continued to hold unwanted feelings in your system?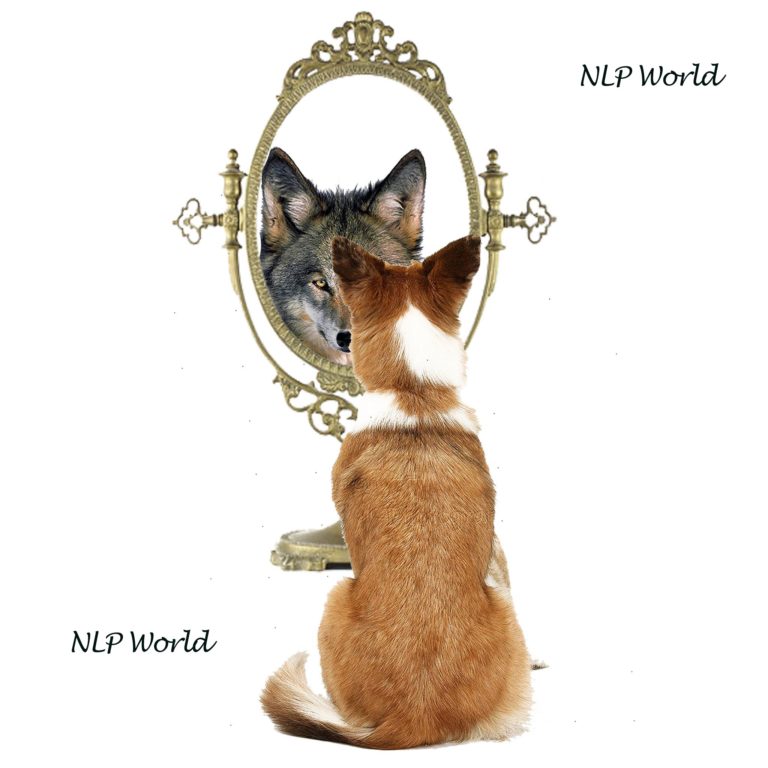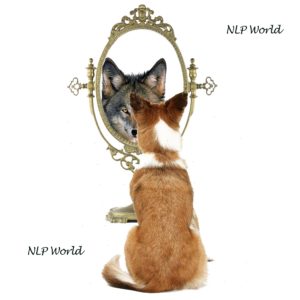 It's important to address issues as they arise, as keeping them in your system can be a killer for your personal and professional relationships. It can block positive energy between you and impacts your behaviour at an unconscious level. You won't necessarily realise it, yet your physiology will change towards the individual and it can become an unhealthy downward spiral. Perceptual Positions enables you to not only protect your relationships, you can make them flourish. As a Master Practitioner of NLP, I have seen and experienced the benefits of this technique first-hand in personal and professional contexts.
If you are experiencing conflict, there is a potential lack of rapport. If you develop NLP rapport then even difficult conversations are easy. Using the Perceptual Positions technique you can identify how to get back into rapport and communicate for optimum results. You can find out more about rapport here
A CIPD report (Getting under the skin of workplace conflict) found that four in ten UK employees reported some form of interpersonal conflict at work, you can access details of the report here
One of my clients (a Director of a financial organisation) slipped into the habit of not expressing feedback and had memories of interactions stuck inside their system bubbling away and making their blood boil. The employee was extremely talented and a fundamental pillar of the organisation and the Director knew it would hurt to lose them.
When I worked with the employee in question and asked for feedback on how they felt in their role, the employee said "Things have been tough recently, the Director has really changed towards me and I can't understand what has happened, I just feel something is different, I have asked if I am doing well in the job and the answer is always yes, however it's not the same, it is making me question my comfort and stability here".
I could see very clearly that if action wasn't taken swiftly, serious damage could occur, which would be a heavy loss to the business. I took the Director and the Employee through the journey of Perceptual Positions which enabled them to increase their self-awareness and feel more empowered and resourceful during interactions. Their relationship went on to flourish and the employee was more productive than ever, gaining a promotion within the following 2 months.
If you think you may have some conflict to resolve within your organisation you can take a look at this infographic on the common signs of conflict, follow this link to check out the signs. As we know, the workplace is not the only area of conflict we face in life. Many of us have challenges at home with family members or with our partners and this can have a huge impact. The Institute of Family Studies has written an article on how conflict impacts children which you can access here
Many parents are now seeking out NLP as a solution for empowering their children and resolving family conflict. Perceptual Positions is one of the many tools that NLP offers when improving relationships.
Now that we have explored various forms of conflict, let's look at how to use the technique. At NLP World we love sharing knowledge that can benefit people in all contexts of their life so we will move on now to the structure and process of the technique.
The ABC of NLP Perceptual Positions
The Process, Step one
Stand in position one, which is in your own position in the interaction looking over at the other person. Get really in touch with what it is like interacting with them and see them standing / sitting opposite you in your mind's eye as if you are in the interaction now. From this position, notice what you SEE, HEAR and FEEL.
When considering this, focus on what you actually see rather than what you assume. For example, 'I see that they are annoyed' would be an assumption, focus on what you see in their body language that makes you feel that. Is it their facial expression, the way they are standing? Consider what you SEE, HEAR and FEEL and get insights into which behaviours are impacting your mind when in the interaction. This position can be really powerful because it's often the case that you can realise that you may have been drawing conclusions without facts. Sometimes this alone is enough for changes to occur.
Step two, float over to them
Now imagine you can float up outside of your body and float over to position two, which is in the other person's body looking back at yourself. This takes stepping into their shoes to a whole new level. Get really inside their body as much as possible, the way they stand or sit and refer to yourself as them, even using their name. The key is to get truly inside the person. From this position, consider what you SEE, HEAR and FEEL.
Step three, outside the box
Now float up outside of position two and go to the position of a fly on the wall looking down on the scene. What can you notice that is different from this view? Who is talking more or less, louder or softer, faster or slower? What do you understand differently from this position?
Step four, coaching position
Move to a position just next to position one and step into the role of being a coach. After experiencing all of the positions, how would you coach yourself back to empowerment? What would you recommend that you do differently in the interactions? Once you have taken all the learnings the process is complete and your internal representation will have changed itself.
Earlier in the article I referred to rapport as a critical part of relationship success. In addition to that we always equip delegates on our training with sensory awareness skills, which gives you the ability to heighten your awareness enabling you to interpret the most subtle of changes in behaviour. Therefore you can address observations as they arise. You can find out more about sensory awareness here
NLP Perceptual Positions is extremely effective with families and couples. Aside from personal relationships the technique is extremely popular within the corporate world. A powerful tool utilised for conflict resolution worldwide. Perceptual Positions definition
To stay calm during difficult conversations you can utilise the NLP Now State, you can read about it here
Written by Natalie Rea, POD HR and Training,