The NOW state
Being in the NOW state is a gift that is why it is called the present. However, like all gifts, the receiver determines its worth. Meaning that the giver needs to intimately know how that gift will satisfy the needs or wants of the receiver. It is like giving someone that does not drink alcohol a fine bottle of single malt scotch or telling a 10-year old that you have started a university fund for them? Both in themselves are great gifts, in my opinion, however, both may at the time be ill-received?
The Now State book is available!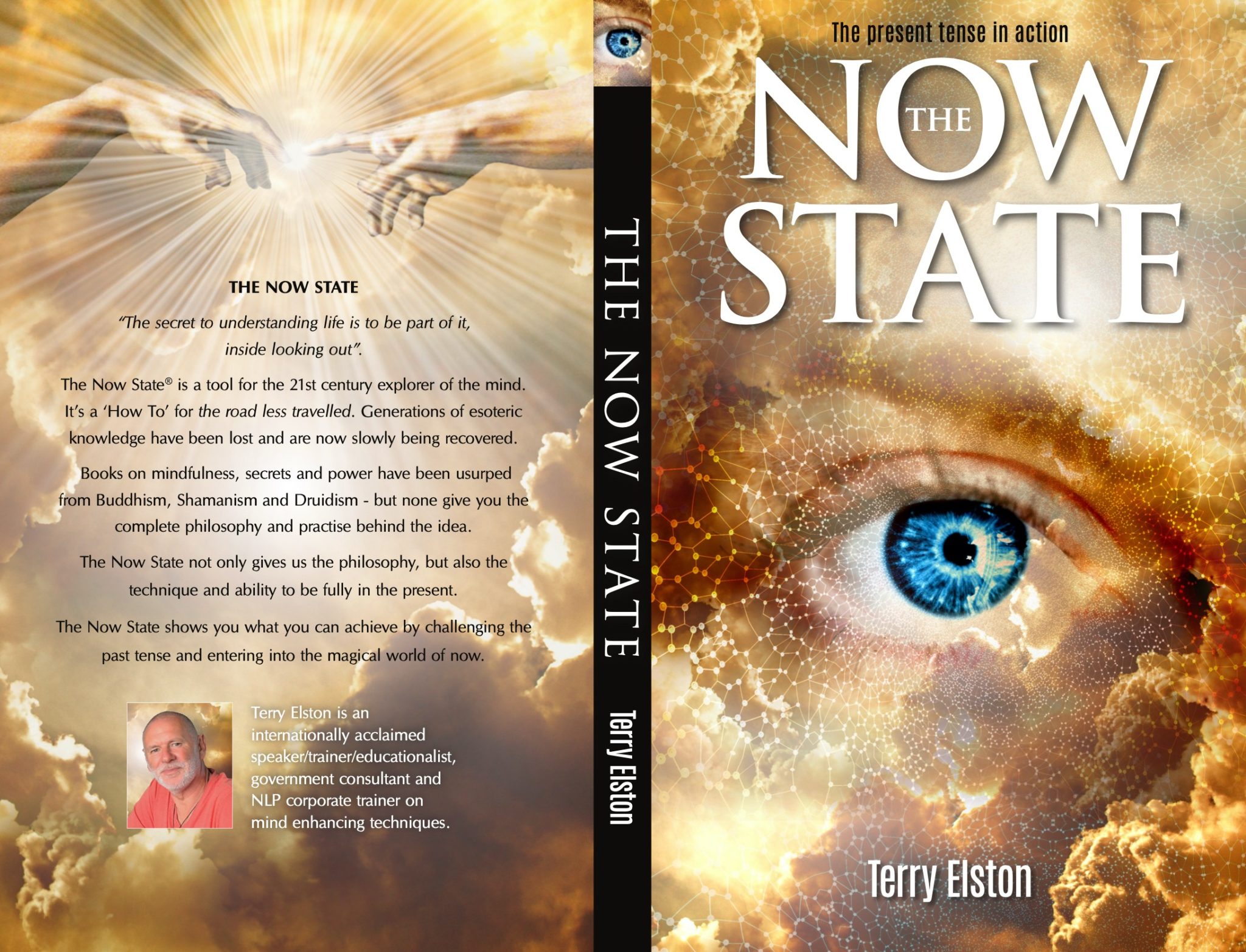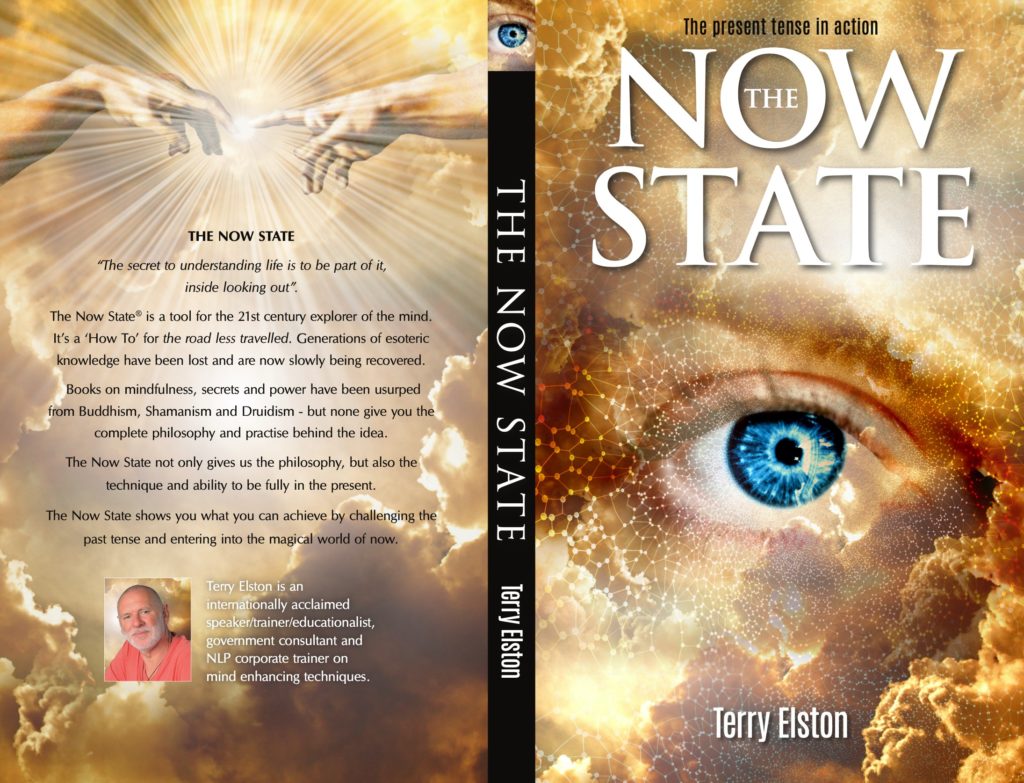 So what does this all have to do with NLP? Not to long ago I was in conversation with a fellow NLP practitioner discussing the NOW state. I was a little bemused when they asked if I utilise the NOW state regularly. I somewhat poorly masked my smile because I don't think I could actually practice as an NLP practitioner without it. In fact, I have on occasions thought that I may use up all the power of the NOW state. But I have been assured by many a mind more experienced than mine that, the universe is infinite in its abundance just like the magical powers of the NOW state.
The above-mentioned practitioner reported that some of their clients struggled to associate and immerse themselves in the NOW state. As they mentioned this, several thoughts and questions popped up in my mind:
All behaviour is motivated by positive intent. So what was the clients payoff for not associating with their NOW state?
To teach or guide anyone authentically one must model the desired STATE OF BEING. Was the NLP practitioner in their NOW state when engaging with the client?
I have come to understand that all healing occurs within a relationship. Did the practitioner establish rapport with the client?
I believe that as a practitioner I must take charge of the therapeutic space. This facilitates my clients too relax, feel safe and begin to focus on what it is that they desire to achieve. And that ladies and gentleman must be modelled by the practitioner. Remember that clients, like children, will do as we do, not always what we say. Your energy is your greatest asset, add to this curiosity and unconditional acceptance of all that unfolds in the therapeutic holding space. This allows the client to transcend the boundaries of their physical being and move safely along their timelines as they embrace the NOW.
Think about it, the NOW state, like swimming, can not be taught – it must be experienced. I recall when I first encountered hypnosis during my NLP training, I was taken aback, hesitant and downright sceptical. In my experience with therapy, I have learnt that many people find hypnosis, NLP and therapy scary, unknown and potentially not safe.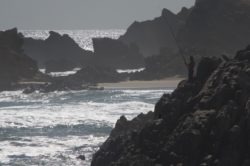 Next time your client maybe uneasy or reluctant to engage with their NOW state, remember that we must respect everyone's map of the world. Add to that, I regularly remind myself that the meaning of all communication is the response you get. I regularly ask myself if I have sufficiently modelled my state, nurtured rapport and set boundaries and goals for the session. Just like children adults too flourish and gain security and safety from boundaries.
I have sought to make the NOW state my primary state of being. Idealistic perhaps, impossible, well I won't know until I try again and again and again. However, just like Rome it will not be achieved or built in one day. As an NLP practitioner, I have been gardening my mind for some time. I'm convinced that delving into my own biases, limiting beliefs and embracing the 'unknown' serves both my clients and me. Not to mention how this practice has taught me to trust and embrace unknown, uncertainty, fear and my NOW state.
As I have alluded to before the NOW state is best received when the practitioner authentically models it. When I am authentic, confident, curious and focused on the client's outcomes, the NOW state will guide and deliver all that is required.
I often have to remind myself of just how much effort and time I dedicated to becoming an NLP master practitioner. Not to mention the obstacles and mind-bending truths I had to digest. This facilitates me to be patient with all maps and deeply ingrained limiting beliefs. Focusing on creating an unconditionally accepting space allows me to remain resourceful and let the NOW state guide my clients at their own pace.
This is their journey; I am just a humble servant looking to bring the gift of the NOW state to all that seek its solace and enlightenment.
Here is Terry Elston performing The Now State with a client.
The The Now State ebook here