Some people may assume that NLP has a lot to do with positive thinking, affirmations and being 'happy'. In fact, NLP has a lot to say about positive thinking and being, yet the story is more involved than that….
Imagine your whole system, including your mind alike a garden; there's flowers, rocks, weeds, maybe a pond. If you want a new idea or thought (or a new plant of flower) where will it go? Is there room in the garden? Your mind (and body) are usually full up to bursting with what you've put in it already; that's natural, nature fills vacuums immediately! And as you look at the garden, are there things you really don't like and want to change? If so, how are you going to plant anything new with all this 'stuff' already here?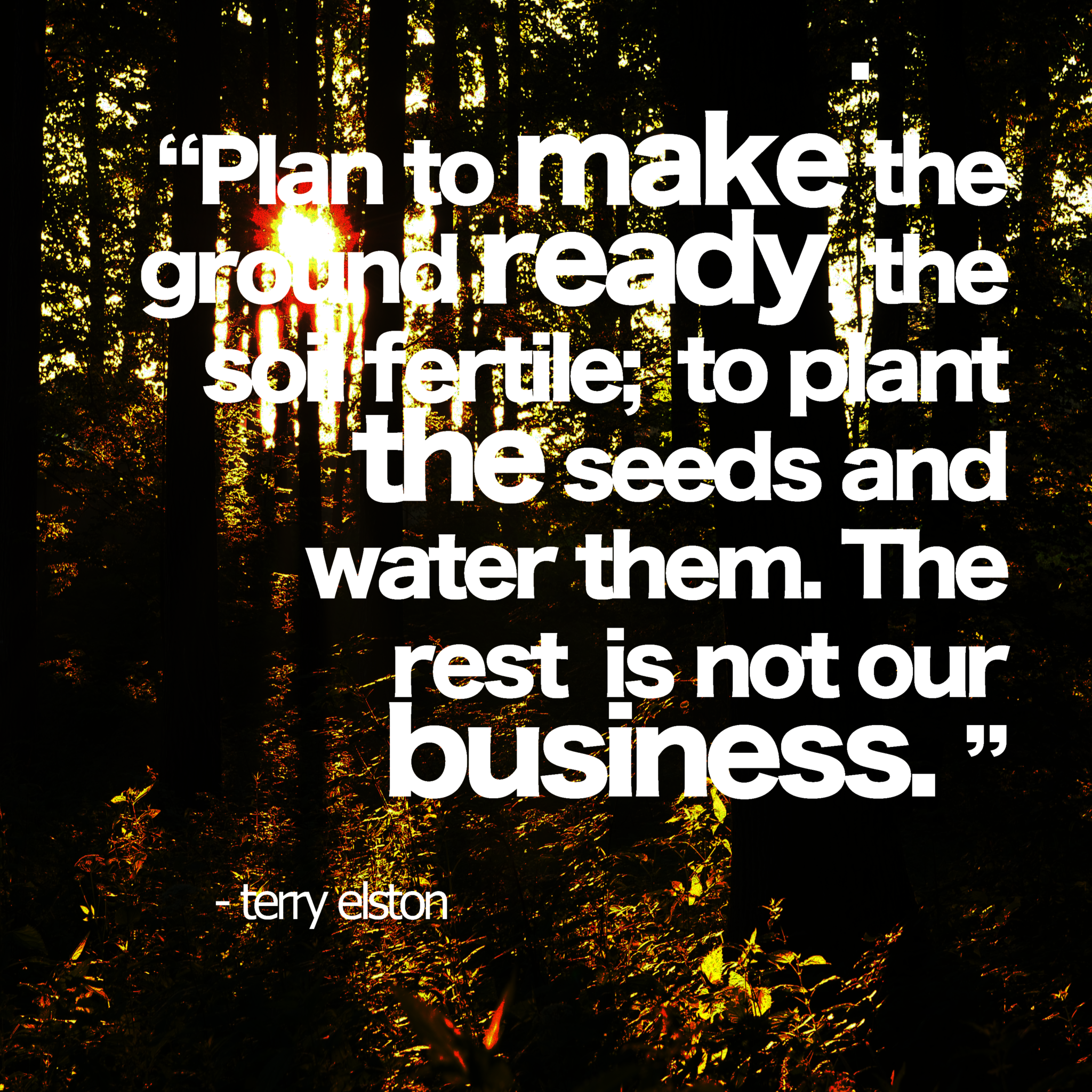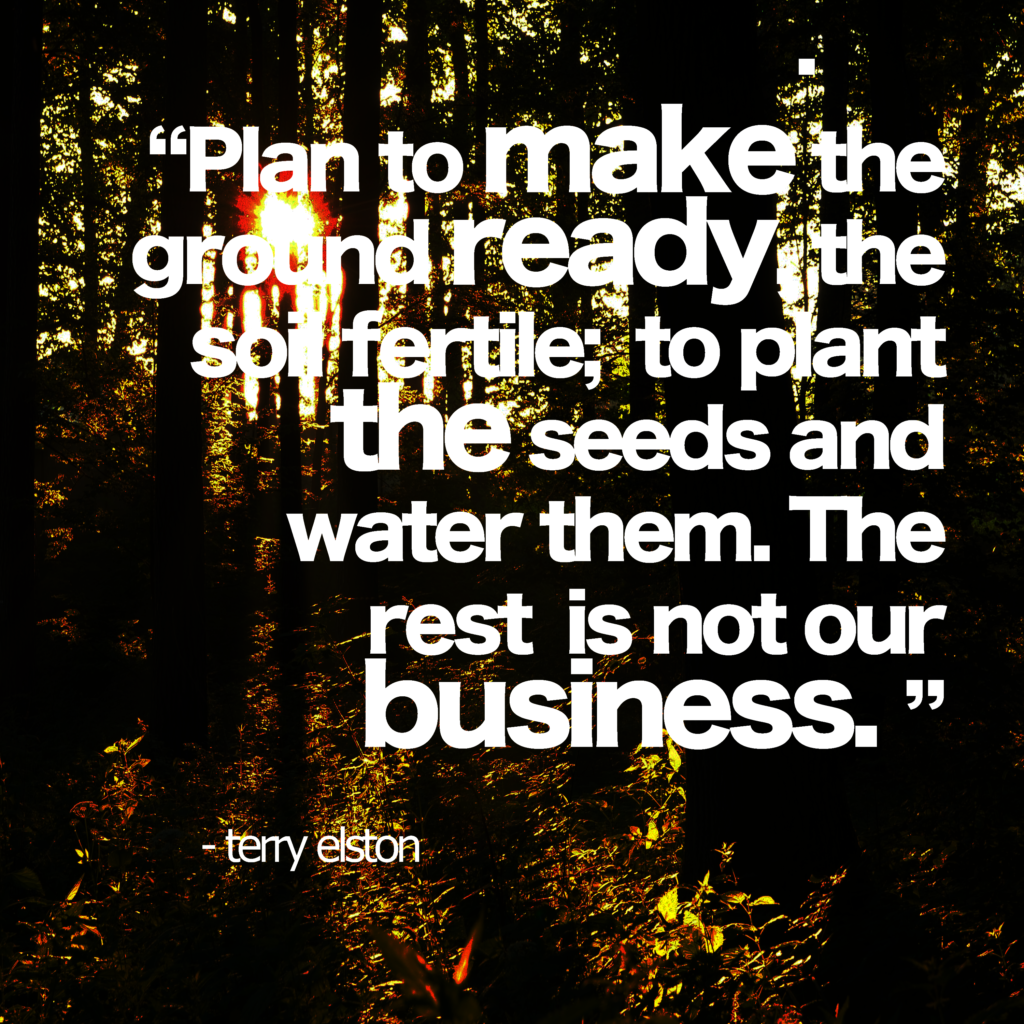 That's the problem with the notion of positive thinking; if the garden is full and there's weeds there, there isn't even a space for something new! So the first stage of getting something that wasn't there already is to clear space. This would be like digging in the garden, to make space in the mind for something else, something new. Digging in the garden, if it were your mind, it would mean real thinking – or non-habitual thinking.
Imagine your kitchen now, if it were full of dirty plates and the floor covered with slippery grease and the cooker totally stuffed with old pans up to the ceiling. Then someone announces, "We're going to make a new dinner and it's going to be great!" The first reaction from everyone would be a huge groan, because the REALITY is, there's no room and it's going to be hard work! So why not send out for pizza instead? Yes well that's what most people will do. It's far easier than getting to grips with this massive project called clearing out the cupboards. But the pizza for the body is like TV for the mind. You didn't invent it and it doesn't do anything for your development of the garden.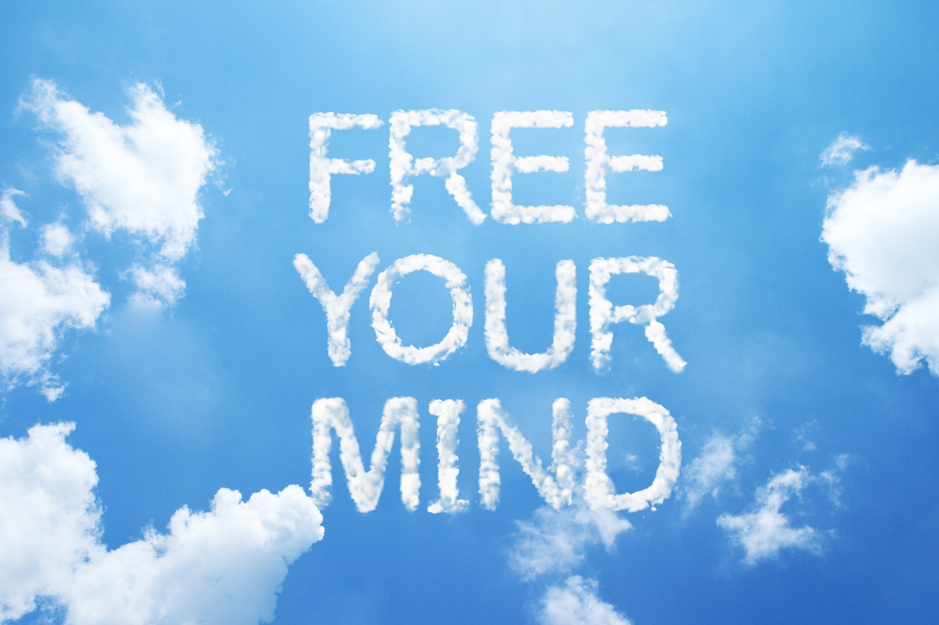 So the first stage of anything new or positive that wasn't already there, will be to get into the garden (or kitchen) and take out everything that shouldn't be there or needs updating. When you haver done your internal weeding or washing up, you have a chance to plant something new, something positive. Trying to layer in positivity on top of weeds would be like covering dog poo with icing and calling it lovely and edible. Sure it may look like it on the outside, but check what happens when you bite through (apologies to those who just had breakfast).
That's why those who run off to gurus or massive workshops where everyone gets excited for a while, will have to keep going back. The fact is they didn't work on the digging aspect of the garden, they just had a bit of a party there (which is good on a superficial level), yet the garden will be the same untidy state tomorrow. This brings into effect the whole notion of completion. Nothing can start until the stages of completion have been attended to. See video below….
So when you think of NLP, that's why people are excited about taking courses or working one-to-one. NLP has the ability to get inside the garden and you get to do some real work, clearing out old memories, relationship issues, stress etc. and start building confidence,
NLP and Positive Thinking by Terry Elston
Click here for an article about NLP, Language & Mind Body Connection