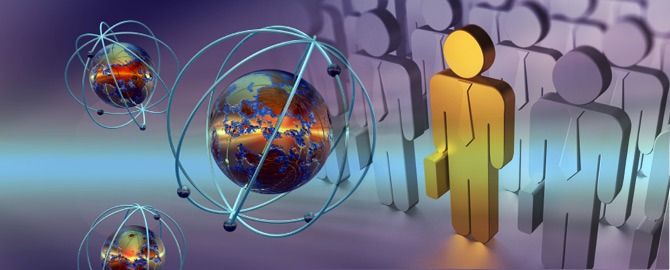 At NLP World, we aim to bring you the highest quality NLP Practitioner courses.
Our NLP Practitioner training focuses on enabling you to use the key NLP concepts in a practical way.
"In spite of my initial reservations concerning the relevance of NLP techniques to the wider business environment, this programme provided me with exposure to a range of powerful approaches that I have since successfully applied back in the workplace. I would recommend this programme to individuals seeking an opportunity to link their professional and personal development objectives. An excellent course".

Bill Phillips
Deputy Director (ex)Department of Health
After completing your NLP Practitioner course, you will achieve main cornerstones (or Pillars) of NLP, and be able to:
Be Outcome Focused
Achieve Rapport
Have Sensory Awareness
Become Flexible in your Thinking
You will also be introduced to the 'Milton Model' and the 'Meta Model' for outstanding communication.
Here are some other core concepts that you will be introduced to on both our Four Day and Seven Day NLP Practitioner Training Course:
BUILDING ON THE KEY PILLARS OF NLP:
Empowering beliefs that will alter your life.
The communication model that lets you see situations for what they really are.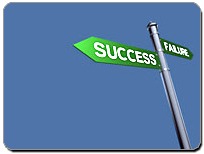 GOALS – The Foundation of Achievement
How to set goals and achieve them.
How to help others to do the same.
RAPPORT – The Foundation of Influence
Learn the facts about body language
Learn how to use your voice to gain rapport, even on the phone
How to disagree and yet keep rapport
REPRESENTATIONAL SYSTEMS – Using Our 5 Senses
Find out how we internally code our experience of the world.
Use this language to transform your ability to communicate with others.
How to tell HOW someone is thinking just by watching their eyes.
SUB-MODALITIES – Making Your Brain Really Work For You
How to change unwanted beliefs, habits and feelings, including eating certain foods.
How to alter the meaning you place on things and events.
Learn how to permanently remove phobias
LANGUAGE PATTERNS – Being Focused With Words
Learn how to use presuppositions through language to impact appropriately on someone's experience.
Learn how to listen to everyday language to see how others limit themselves.
Learn how to ask the questions that can lessen or even solve problems.
Challenge peoples' objections gracefully.
Learn the linguistic secrets of the eminent hypnotist Milton Erickson.
ANCHORING – The Power to Feel How You Want
How to control your feelings at anytime.
Learn how to move people from being stuck to being resourceful in minutes.
PERCEPTUAL POSITIONS – Changing Your Point of View to Achieve Better Results
Learn how to resolve inter-personal and inter-group conflict.
Discover how to gain invaluable insights about other points of view, to aid decision-making and leadership.
Learn how to be your own best adviser.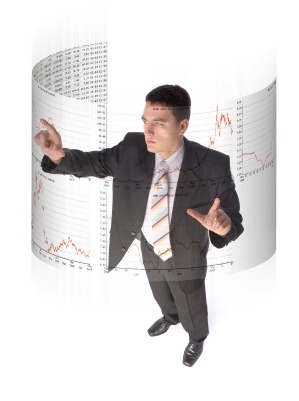 STRATEGIES – Including Eye Patterns – How We Do What We Do.
Find out how others make decisions.
Find out how to mould your sales approach to improve your closing ratio
Learn how to spot weaknesses in other peoples' strategies and improve them
Align identity, values, beliefs, capabilities, behaviours and environment to produce a compelling recipe for success
NEUROLOGICAL LEVELS – More Keys to Personal and Organisational Congruency
PARTS INTEGRATION – A Key to Personal Congruency
Increase personal congruence and enhance energy levels through resolution of internal conflict.
Additional Seven Day NLP Practitioner Course Information
When you attend our Seven Day NLP Practitioner Course, you'll also be given certification in Hypnosis. You will also be shown how to use an advanced NLP technique called "Time Based Techniques" (TBT), created by John Overdurf. NLP World's trainer, Terry Elston, is one of the few internationally recognised trainers of Time Based Techniques.
Time Based Techniques Certification (Seven Day NLP Practitioner Training)
Hypnotherapy Certification (Seven Day NLP Practitioner Training)