This is a one-off three day experience with an esoteric theme.  It's only for Master Practitioners of NLP and will be a combination of outdoor activity and internal clear outs.
We start at Primrose Hill where you have been invited by The Druid Order of London to share their ceremony. It's the Autumn equinox, therefor a perfect window in the seasons to undertake this  transformational experience.
I will meet with you all beforehand for a focus session and to set some goals for the Druid ritual. Relax as nobody gets sacrificed and only your old patterns may get effected! When it come to time and money, it's never the perfect time – but the opportunity to download your latest operating system and update yourself should never be missed.
It is definitely a 'chicken and egg' scenario where it comes to spending time with self-development experiences.  In the bustling and demanding world we live in, finding time to prioritise our well-being is a challenge. It's almost as if "yes I can find three days – but I've just lost three to my business and then also have to catch up!"  But – as you strive for balance and inner peace, you will come around to the inevitable conclusion – that your mental and physical health should always be given priority. 
Nurturing the Mind:
As you already know, at the core of NLP lies the belief that our thoughts shape our reality. By going deeper into this idea, this time you are going to have the focus on yourself and your  development as a human being. Our NLP retreat provides a supportive environment for you to delve deep into your being and gain insights into any limiting beliefs, thought patterns, and emotional responses that still may need attention. On your Practitioner and Masters course, you were being trained – now it's your turn to receive. Of course you are goig to learn a huge amount of new ways of working with yourself and clients – yet without the pressure of performing. Terry is going to share some of the secrets of how to use NLP combined with some of the most powerful esoteric practises around. 
What's possible from being here?
Change your perspectives on reality to the extent that your practise is as good as your imagination
Become the truly authentic expression of who you are to align yourself to your profession and life
Experience how the seasons in nature are similar to the body and mind – "as is above so is below.."
Learn the abstract use language to make magic happen through alchemy
Learn the ABC of life's processes – Action, Being and Completion
Enhancing the Body:


We have Dominik, our 5-star German chef on board making food for your body and soul. Most diets carefully catered for and you will experience what consciously crafted food does for your mental abilities.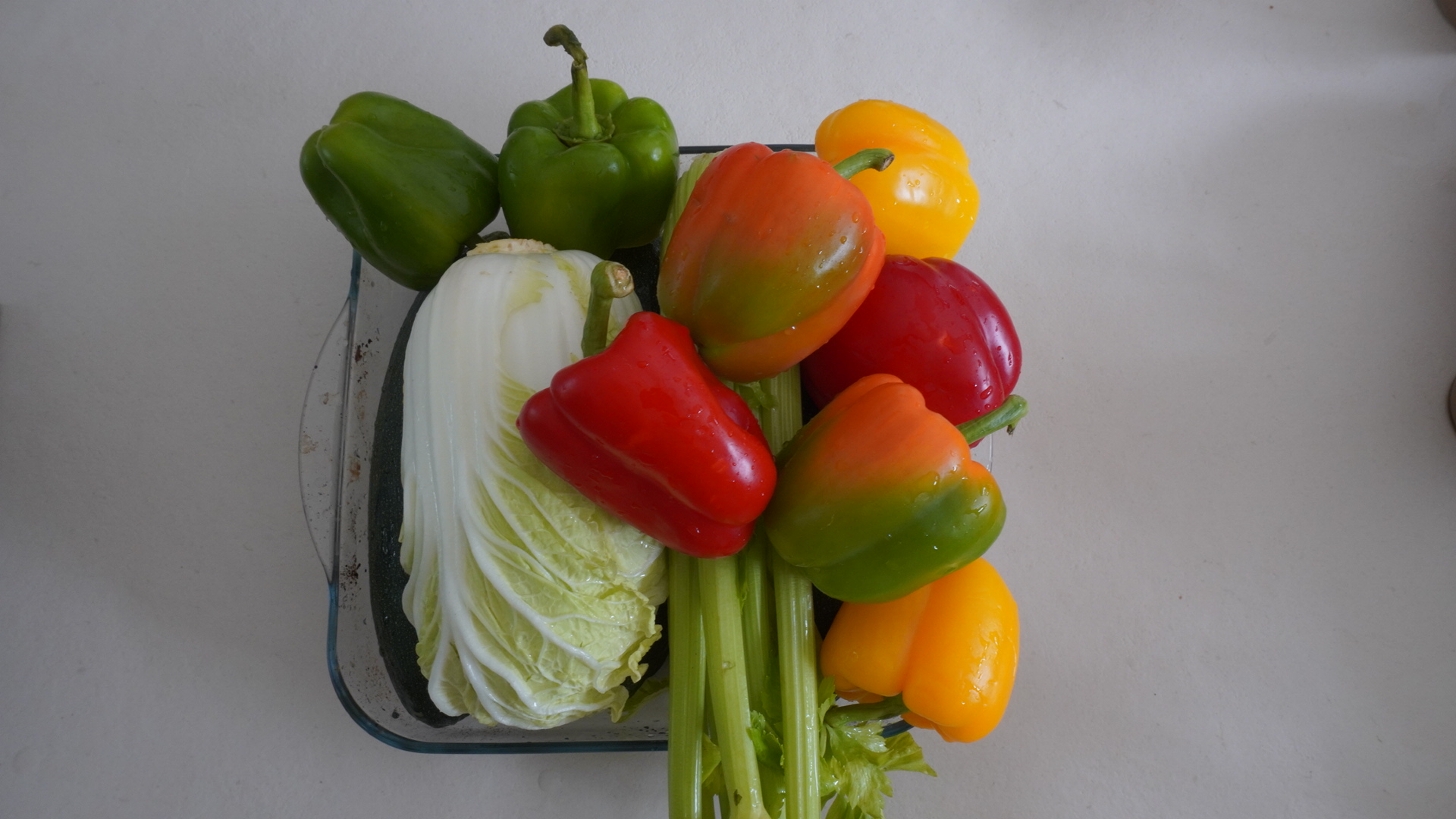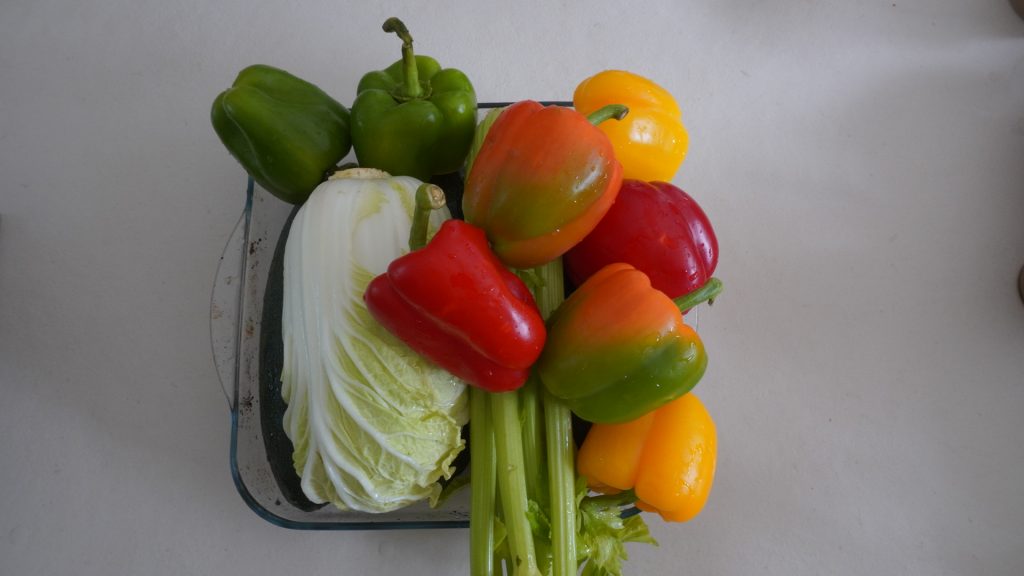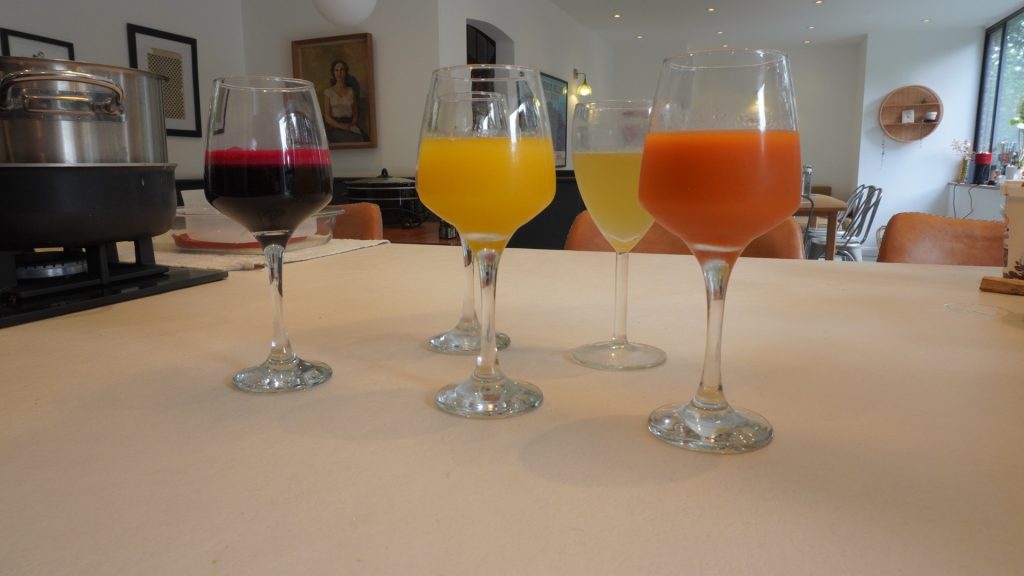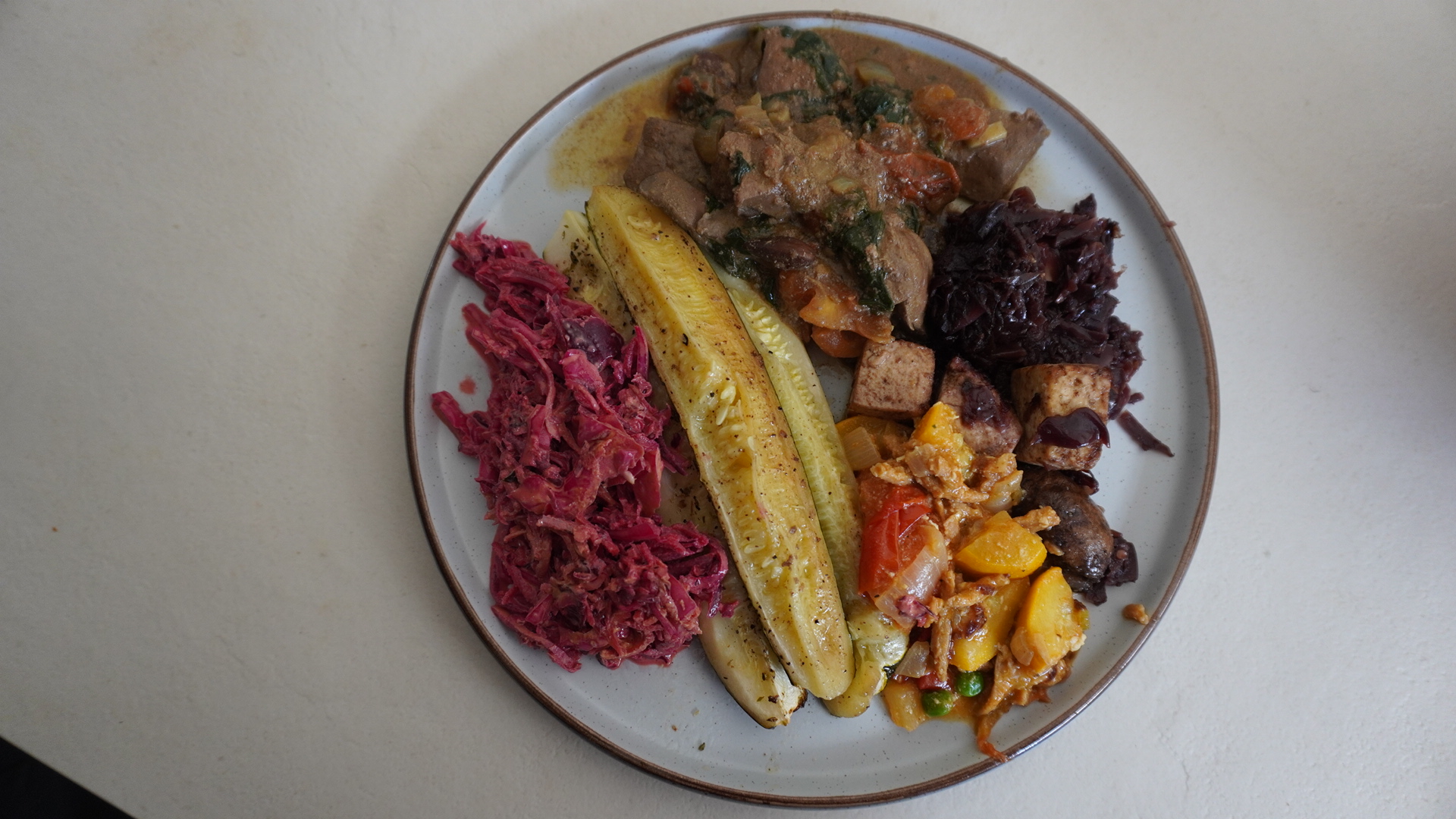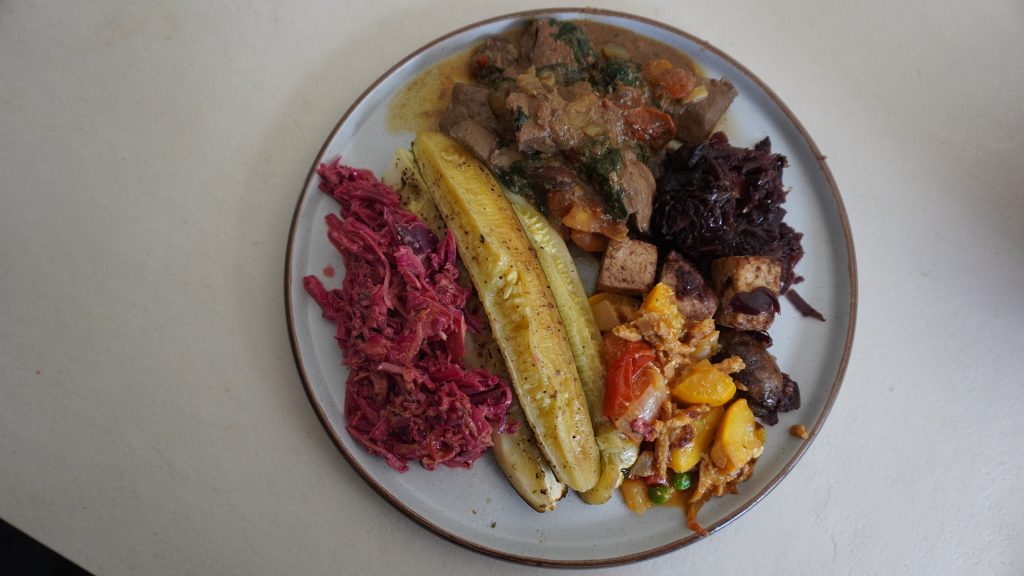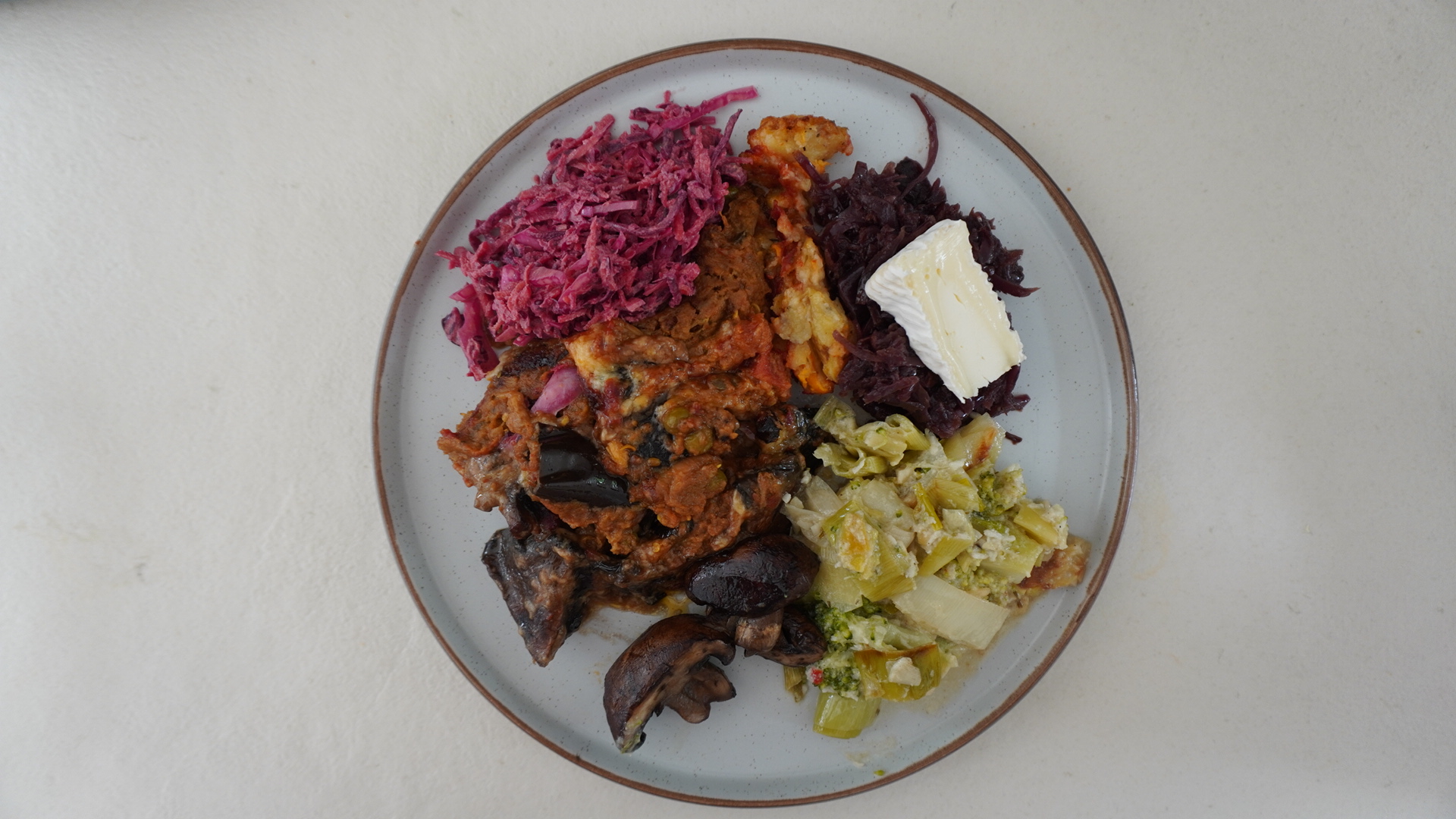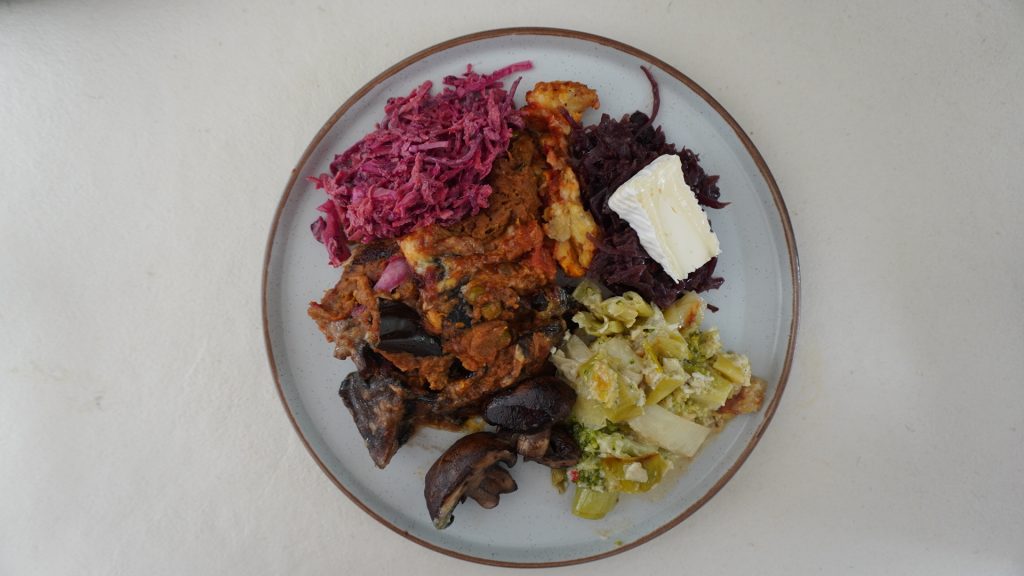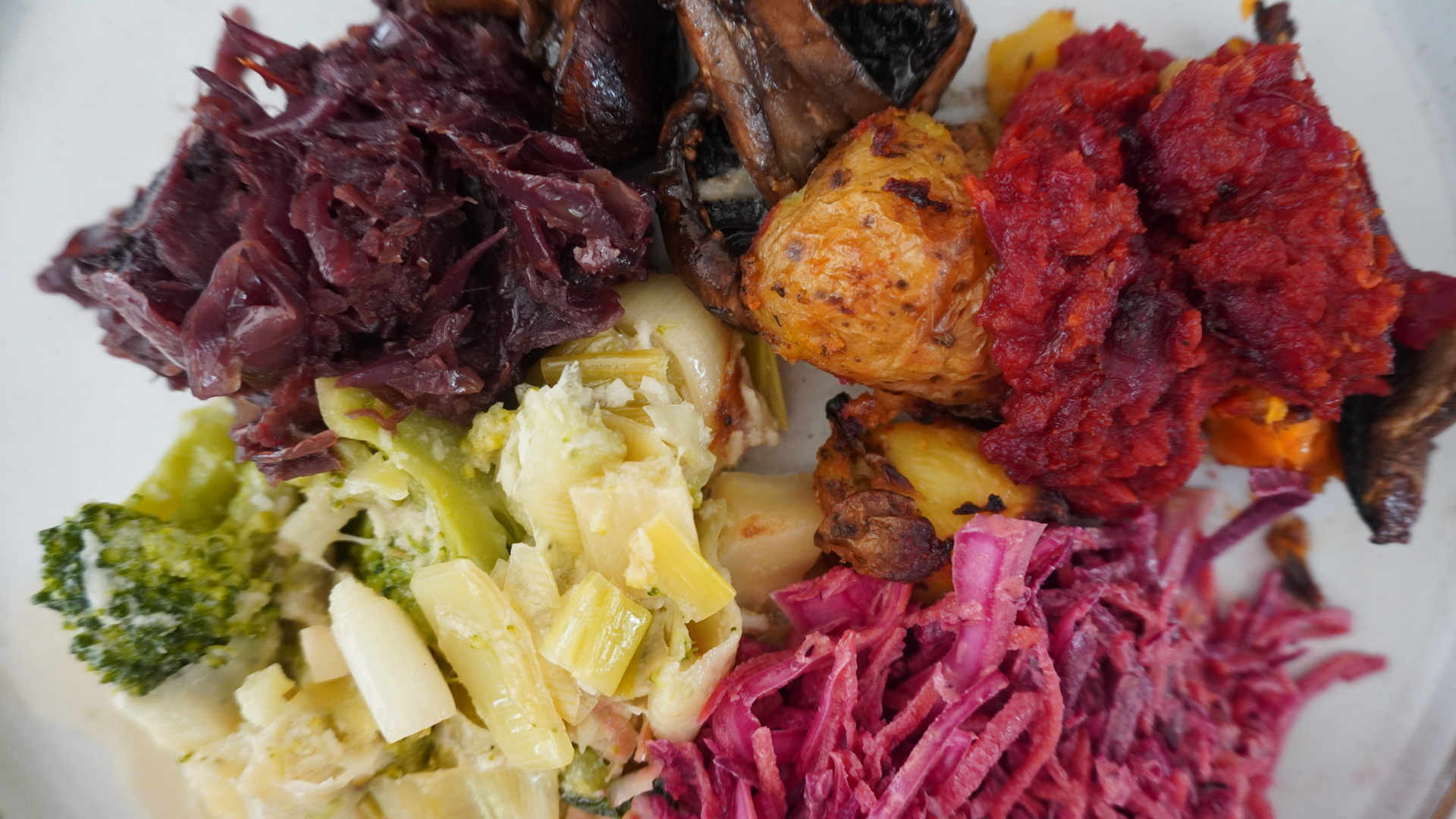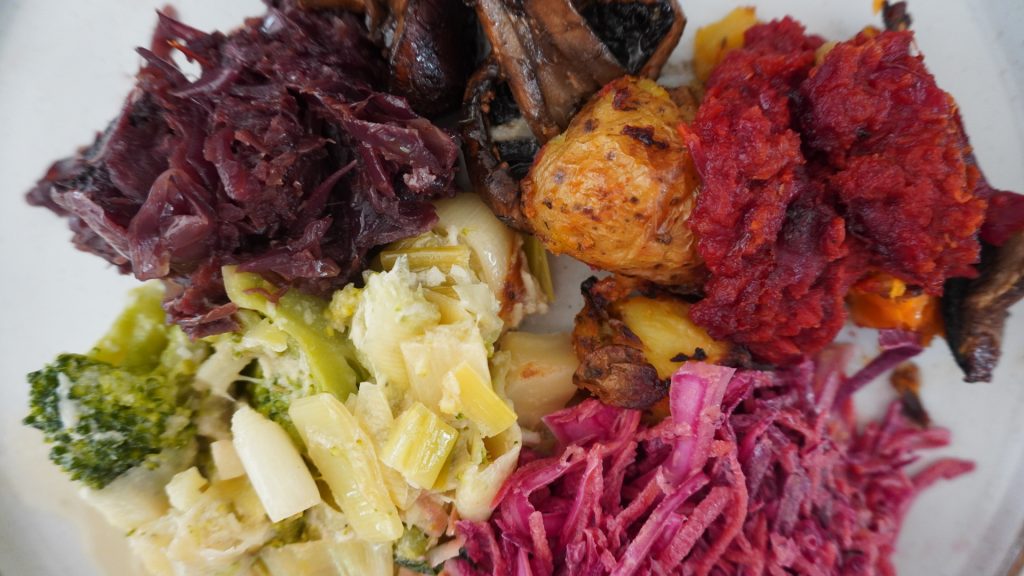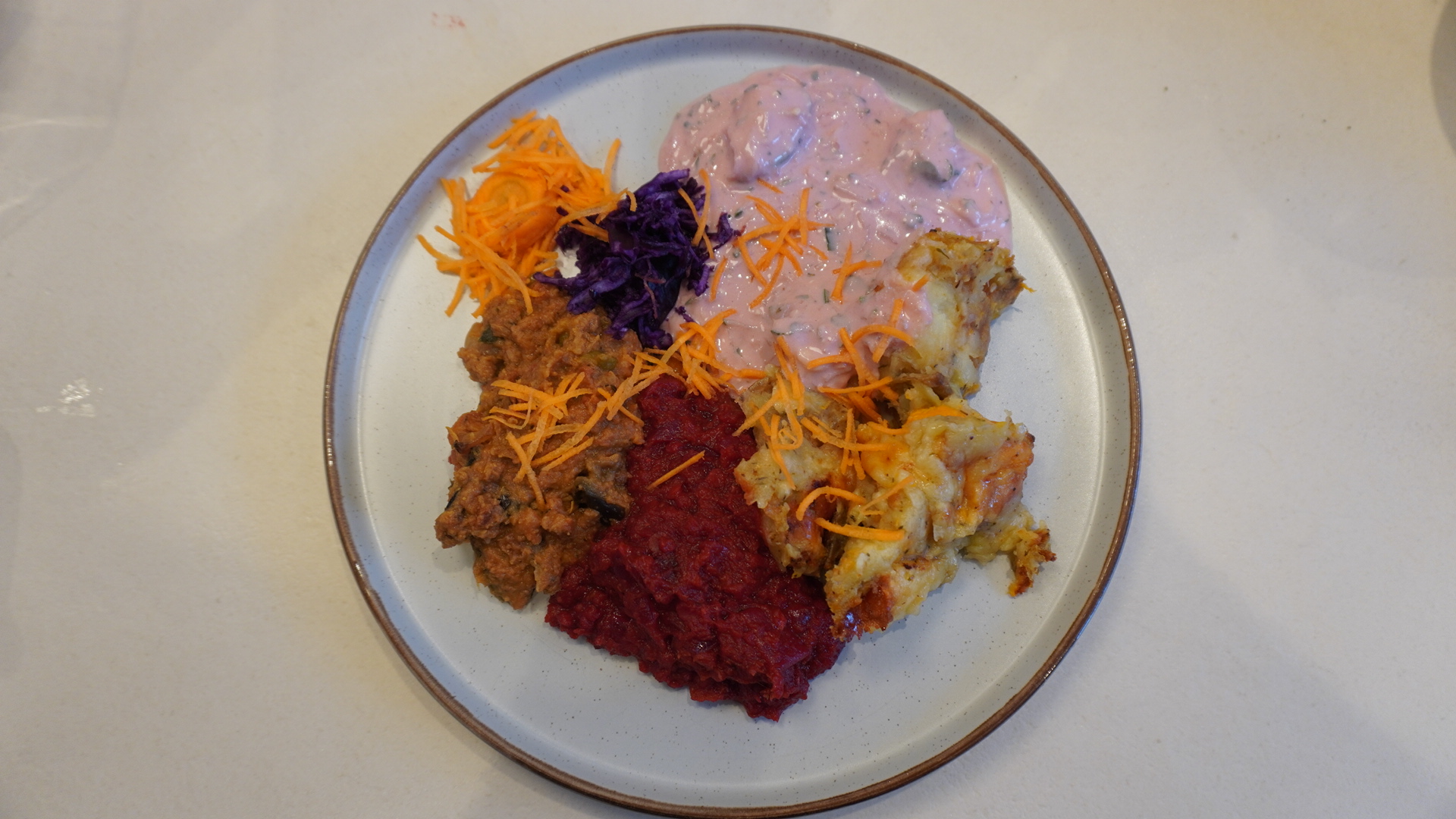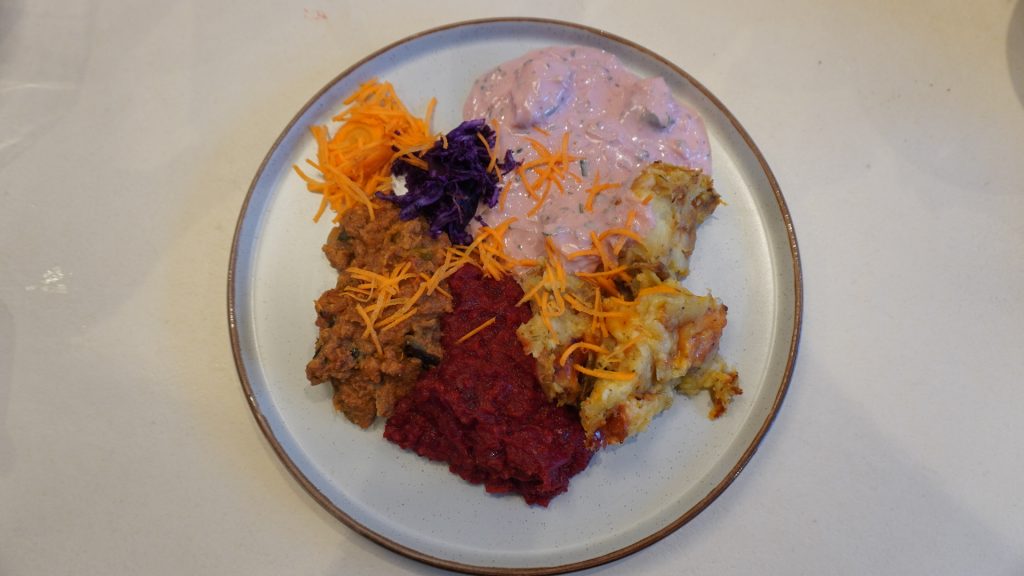 The mind-body connection is undeniable, and this retreat acknowledges the vital relationship. By integrating culinary best practises and esoteric practices, this experience promotes amazing holistic well-being. Of course it's obvious that we are providing more than NLP.  The practises being shared are what Terry has been using for himself and his clients for many years. Furthermore, mindful eating practices and nutritious meals nourish the body and mind. 
Soothing the Soul:

The soul yearns for purpose, fulfilment, and a sense of connection with oneself and others. This retreat provides a safe space for you to explore your values, passions, and life's purpose. Through introspective practices, guided visualisations, and creative practises, you can deeply tap into your inner wisdom, ignite your passion, and align with your authentic self. Our retreat's community-oriented atmosphere fosters support, compassion, and the opportunity to connect with like-minded individuals on a profound level.
The total price is inclusive of accommodation and food.