Habits and Desire – how to change them
As a human race, we are all working on very similar challenges. Transcending faith, belief and religion are some fundamental issues that bring a levelling medium to all our actions as human beings – habits.
You can look upon habits as desires that have not yet been learnt or experienced fully. And we all try and cover up our deepest desires in many habitual ways, that can get quite funny if looked at from above.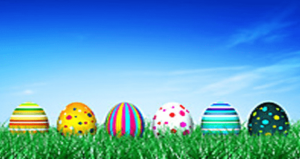 And our countries and cultures try and assist us to overcome these desires in radically different ways. In the west, for instance, we attempt to dissolve desire by opening up the market place for anything we want. Which is a bit like opening up a sweet shop for young children. We know it may be and wanting too much, but can't get enough and often making ourselves ill in the process. In most shops, you can walk in and find many magazines with women's half naked bodies on show to all ages.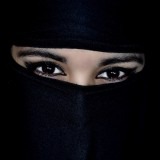 In the east, however, their process is to cover things up and disallow people these desires. That's one of the main reasons women are instructed to wear Thawb – loose, long-sleeved, ankle-length garments. The niqāb which is the head dress (the burqa is less common than the niqāb, but we know the name better). Alcohol is prohibited in many regions and the whole process is there to try and protect people from themselves, or their desires.


When clients come to see me, they come because they are out of control in an area of their life. Their deepest desires are either not met, or are met and rampant! Milton Erickson said that clients are clients because they are out of alignment with their conscious and unconscious mind. Which simply means that we are still trying to take control of the reins of this horse we are trying to ride – the mind.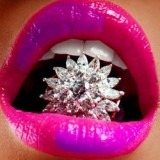 If you consider it, we have been 'set up' perfectly to engage and refine our minds. We have pretty, glittery things dangled in front of us, we can't have them all so we get upset and need to do something about it. Or the money is not coming in and we start to get weird habits like drinking too m much or eating the fridge off its hinges. Whatever the challenge, our task seems to be to transcend the material world to gain freedom with our spirit energy. All religions would have started from that aim, but most fall short of their own aims, and become only habits in themselves.
How do you get past desire?
With almost all my clients, plus corporate partners too, i teach them how to be in the present tense. Inside the present tense, there is no past and future, therefore no desire outside of yourself. You are centred and complete, nothing is needed to 'complete' you. You don't need to find The One and having to get a good job and money to survive start to become funny ideas.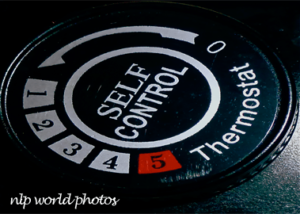 And then i show them how to start to be creative using the laws of attraction. Mind management, the present tense, actions, mindfulness and using the notion of Intent. But before these principles become useful, it always starts with the choice of the individual to change something. Choosing beyond their notion of how to do it often also challenging, but imperative. That is real faith. That is religion in action. Choice and directed action without knowing the exact outcome, but knowing you do it for love and integrity. And that is the correct version of the word faith. Developing a staircase, without knowing exactly what the end goal is (although something glittery may be being dangled) and if there really is another stair, yet knowing that building the staircase is worthwhile.
If you are interested in this series see The Power of Choice from previous blogs