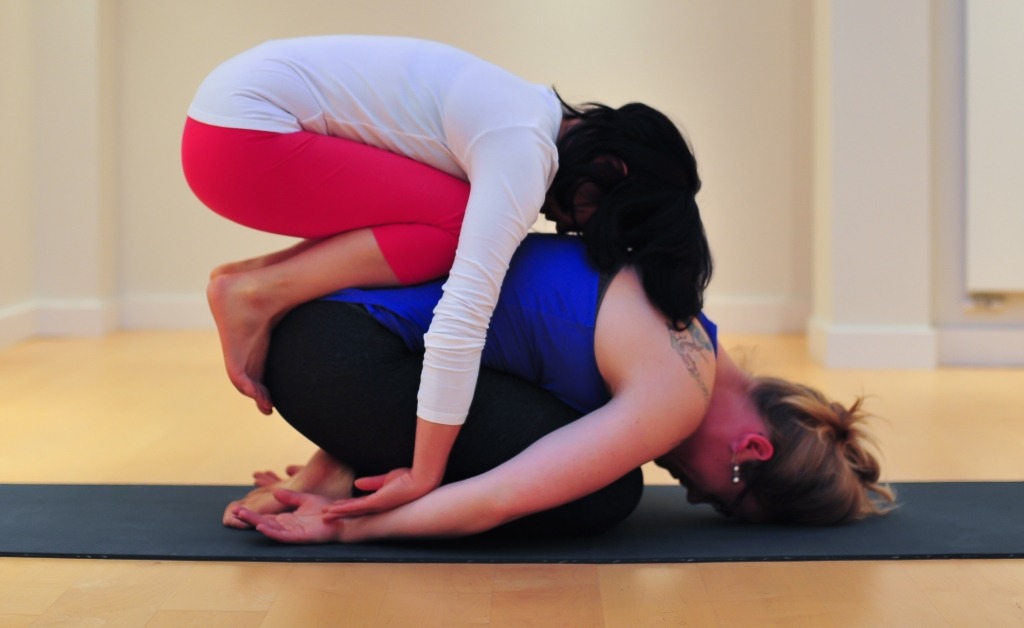 Interrelating is what we are doing all the time with each other. Usually our interrelating turns out to be entanglement, yet if that's the best way to get together, then that's the way we will do it. If you consider the intelligent workings of the universe, it has made two seemingly separate beings called men and woman (well, the universe didn't call us men and women, but there are definitely differences).
These differences make us interested in each other. Even if you are a same sex relationship, you would be interested in the differences. So the invisible forces all around had a plan that we should use each other to make something happen. Working out that unseen, yet seed of a plan is what you may call mindfulness in relating. Mostly our 'plan' dissolves into a bad episode of Eastenders.
Why can't we just get on and have unlimited fun?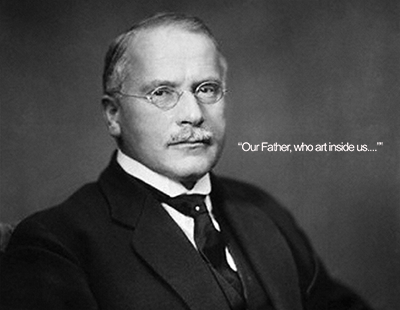 It happens and it's my biggest love to find the adult playground with some playmates inside. Yet the reason it's mostly going to go 'Tits Up' is because of our unresolved issues that want completion. Carl Jung said that we marry our unresolved unconscious patterns (words to that effect). Meaning that if you and I have not yet resolved our issues with our father, we will find someone who represents our fathers ways to make a reflection of what we need to push through and complete. And it'll be the same with mother patterns. That's why you may keep getting abusive partners and wonder why it's always you who finds them! I have heard many women say "If only I could find a guy who treats me well and supports me". That is a weird statement because there are thousands of those – but those women will not find them because their internal magnetic 'Laws of Attraction' will not bring them into orbit.
I once had three female partners in quick succession that all had some excuse to get really angry and go off like volcanoes with me. With the third one, I had been cooking her gourmet meals, treating her with champagne and flowers, only to get the same result! She was a journalist and even had the audacity to write an article mentioning me as "Maybe he is NOT a womaniser, smothering me with flowers and nice compliments"!!!
Now here's where life gets very interesting. The newspaper she wrote for, was the only one my mother bought. AND it effected my then current girlfriend. Plus she even talked to my NLP trainer (female) at the time (back in 1996) about how I was so bad. So it actually effected every significant woman in my life at that time. How is life so perfect?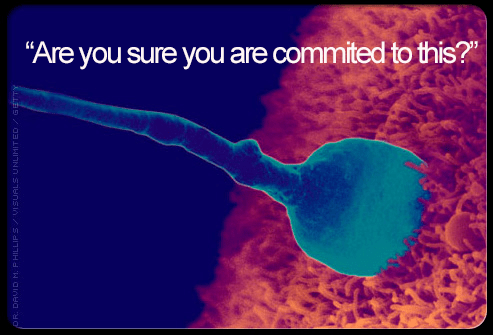 What it forced me to do, was to look carefully at my side of the equation. How was I responsible in any way for this? I got together with a good friend and worked out that my pattern was to get deeply involved without really knowing the other person. Then, when they got emotionally upset for any reason Illogically (in my estimation), I would virtually leave the relationship – but keep one physical foot inside the door still. That's enough for most women to feel disempowered and 'dumped'. That's like a sperm arriving at the egg and just dipping it's 'toe' in. Women require total commitment, even if it's total commitment to be a jerk. At least that's known.
So I released the pattern and made new commitments. My next relationship did not follow those lines of the past. And when she did get upset emotionally, I went towards her instead of running out of the exit door. The pattern had been exposed and then acted on.
The idea of mindfulness in interrelating then, is to "see" your place in the workings of your relationship. There is a reason for wanting differences through your partner. You will search for them (differences that invoke your old patterns)), find them and eventually kill them 🙂
Interrelating with Mindfulness
If you liked this post please take a look at last week's post "The New Era of Relationships"
Photo credit Cat Duval Nine Lives Yoga