NLP is a study of your inner world; yet it's not about theory, it's about practical application. The real school of knowledge does not reside in universities and scholastic rote. The school of knowledge lives inside you, like a seed that is waiting to unfold.
The laws of attraction that we talk about come into being from the inner workings of your nervous system, like a transmitter and receiver. The better your inner world has been refined, the easier your messages to the outside world and therefore the better you can create what you want in life.
Filling your inner world up with unconnected learning by rote has no bearing on whether you create wealth or not; it merely may make you feel like you have achieved something (regardless of whether that 'achievement' actually gets you a partner, friend or wealth!)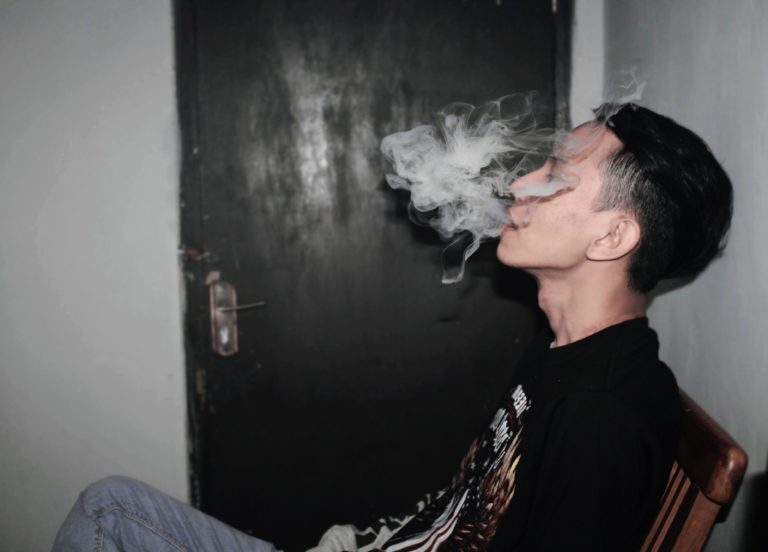 The work that's needed for you and I to be more creative beings belongs to the ones who do their own self development to refine the memories and actions of their life. Being a 'better' person does not mean being morally right. it means you have strived to clean up your habits and negative associations in life, making you more able to be 'present' and in the 'now'. Being in the 'now' (see The Now State video below) gives you an ability to link into the ultimate resources around you… to really tune into a matrix of downloadable attributes that have been waiting for you.
Like the seed that has all the information inside and just waits for the right time to unfold, we also are unfolding seeds and are ultimately powerful by nature.
NLP is powerful because it can take away everything that is NOT you. It can refine your system so that you can receive and transmit high quality communication to the outer and inner world. The processor for all this is your mind.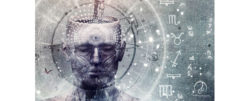 NLP has made its name by being able to interact with the neurons deep inside a persons being. The deep patterns that are held to ransom are not normally accessible by psychology, but Neuro Linguistic Programming aims at accessing the "internet" of possible connections a person has available and literally "rewires" the system; ipso facto gaining more associations from a fixed point of view to an integrated, holistic network.
From this viewpoint, life becomes a process again, not a journey to a fixed point. Even the popular notion of 'enlightenment' has a flawed reality; if any journey has a fixed point of ending, the traveling becomes linear and the method of travel more and more limited. That may be why the common notion of religion has so many limitations and ends up warring with other factions that have to disagree on the methods used to attain the great ending!
Let me end where we started with Wittgenstein: He concluded that any model used to gain insight can be thrown away after the doors were opened because it wasn't the model that was the end goal, the model simply allows access to other doors of perceptions.
And to put it into my own words: The purpose of a plant is growth; it's motivation to grow is to push towards the sun (or towards a sun-like focus), however it can. But touching the sun is not the purpose, to experience life along the way and learn from the challenge, is!
Buddha said "it is your mind that creates this world".
So when you stop thinking habitually and start to make a difference to that thinking you really do make a change… and you can keep the change! One of the ways to stop thinking habitually is through The Now State.