The New Relationship Era
A large proportion of my new clients over the last two years have been very interested in crafting a new paradigm for their relationships. Therefore these days it's no surprise when a client comes in to see me, seemingly to clear up the finances or look for a new career, ends up talking about a relationship that needs updating.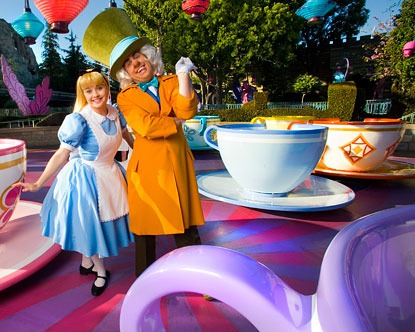 We live in an arena, especially in the western world, where a woman no longer needs a man with regards to money, housing or security. We can start to design our own ways to relate, however strange that may seem to others. And with that in mind who would you really choose to live side-by-side, minute by minute, day by day and night by night with? When I begin to ask those questions, a lot of couples dearly love each other and would even love each other more if they could spend more time apart to do what they want to do without interference; having their own good habits and not be interrupted by the different developmental level of the other partner.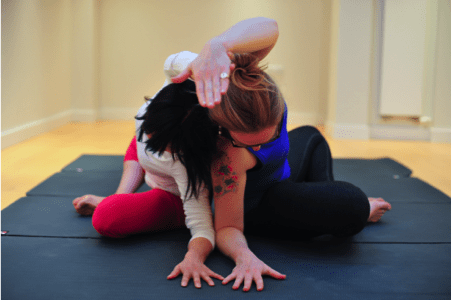 When it comes to coaching and training – these developmental levels are especially important to be married together for two people to be moving consistently in the same direction – at the same speed – without interfering with each other's developmental levels of evolution. As a coach or transformational practitioner it's essential that you include the other partners development when working with your own client. It is obvious that when one partner changes, becomes more individual, becomes more themselves – it will affect the environment they go back into. There are two ways you can manage that transformation into success. The first is good for you because it means the other partner should come and see you as well to get their own evolutionary developmental stages up-to-date just as you would keep the computer program current with the latest software every human being needs to have their own memory banks updated and as clean as humanly possible.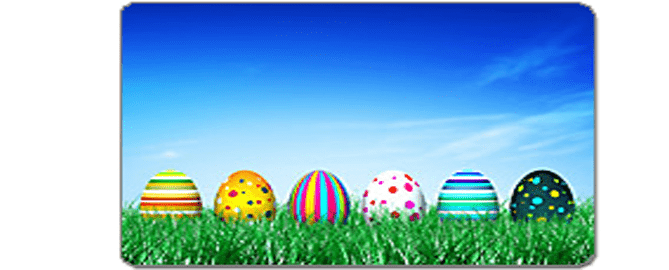 The other way is to get your client to literally train their new environment. It isn't just the close partner that there with which is affected it will be their family, friends and work colleagues too. Those people have been used to habitually talking to your client in a certain way – seeing, perceiving and interacting with them in certain habitual ways. Those ways need to be updated to your clients benefit. When you've made the transformational practices and cleaned up your clients past, giving them the benefit of the evolution that's coming to them, it's good to spend as much time as possible future pacing them role-play and imagining how they will now be interacting with the environment they go back into.
If you spend an hour and a half doing some deep change work with the client, you may expect to do another whole hour on future pacing them and using anchoring to cement these changes out into their future. It's time well spent, it's money well spent and those deep profound changes will come back to you in the manner of friends family and colleagues are really feel the difference and change!