Step by step: it's as easy as your ABC's
I had amazing success using sports psychology with the under 17's South African girls water polo team winning the Gold Medal in 2016. I armed myself with just one presupposition which I knew would work the best for these girls, There is no failure, only feedback. Then I knew how powerful these were going to be in my life and work!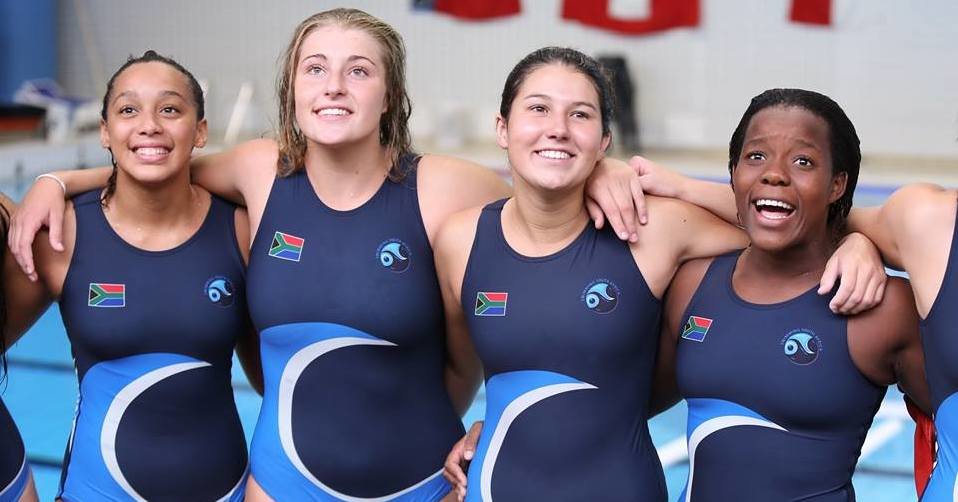 The Presuppositions of NLP or as I like to label them, my ABC's to Zen. I always fondly recall my first encounter with the Presuppositions of NLP during my first NLP practitioner training with NLP World's Terry Elston, it was inspiring to say the least. Truth be told I could only make sense of a few of the Presuppositions, however, those I managed to digest brought about clarity like the sun scattering the darkness of depressing despair.
As I began to digest more of the Presuppositions I began to wonder which Presupposition is the most important or encompasses the most truth. In my despair I even began to ask "why are there so many Presuppositions" full well knowing that this would serve only to bring about greater confusion and frustration. Was it?
• The map is not the territory
• Respecting another's map of the world
• There is no failure only feedback
• If something isn't working do something different
• Your are in charge of your mind therefore your results
It is here that I started to understand that life like the universe has no limitations besides those that are imposed by us. Moreover, the only constant in the universe is change. I'm fully aware that the educated and well-informed reader is aware of this. So, what has this got to do with anything regarding finding the one true Presupposition? Well it does not, actually it does. Painstakingly I have come to realise that the Presuppositions don't serve to give us truth they, guide us in adapting to our constantly changing universe.
Each Presupposition is connected to the other in the same manner that each living being is one; one large organism seeking peace and truth. To be more in tune with the universe we need to just 'be'. We need to live the Presuppositions not use them as rational for justifying our map. Like vegetarianism, healthy living and finding abundance it's a daily-lived experience. And for me the presupposition 'there is no failure only feedback' was something I had deeply ingrained into my everyday way of being.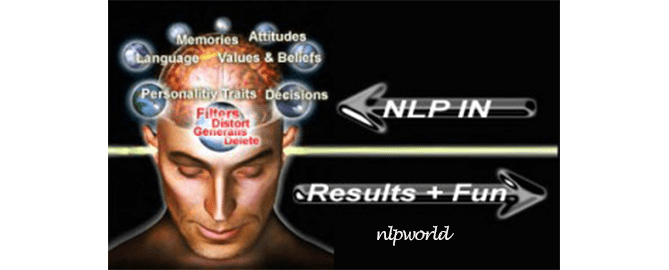 In my practice I have found that many individuals that are "stuck" or "angry" with another person because they have failed to respect the others map of the world. Respecting the others map of the world does not mean that you agree with how they construct their map. It simple means that you can respect that it is the way they live and construct their worldview. It never ceases to amaze me when I see patients grasp this concept. One can feel their walls of anger and resentment crumble and witness peace raining down. Never underestimate the brains ability to delete, distort and generalise information. All to often we see the world as we are, not as it is.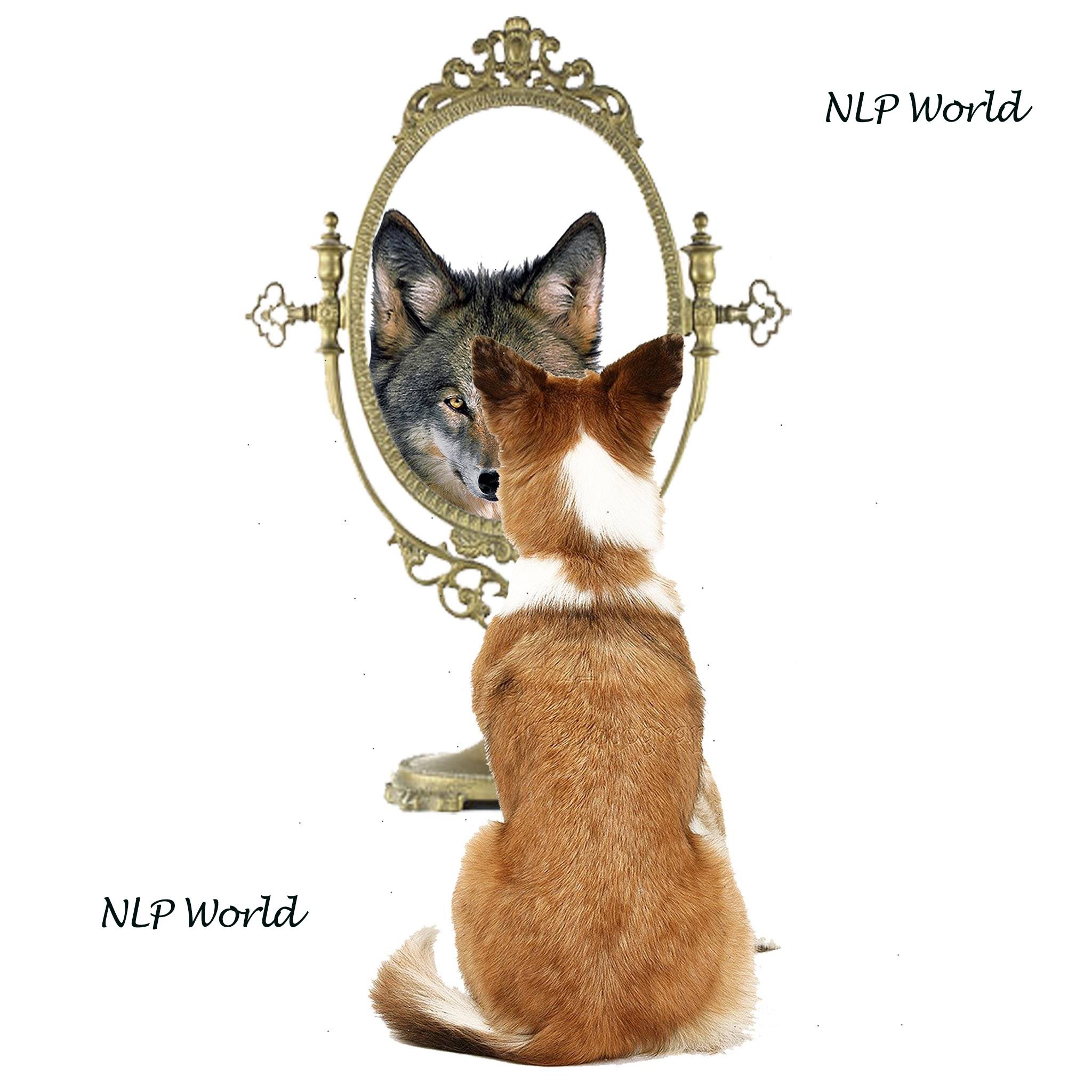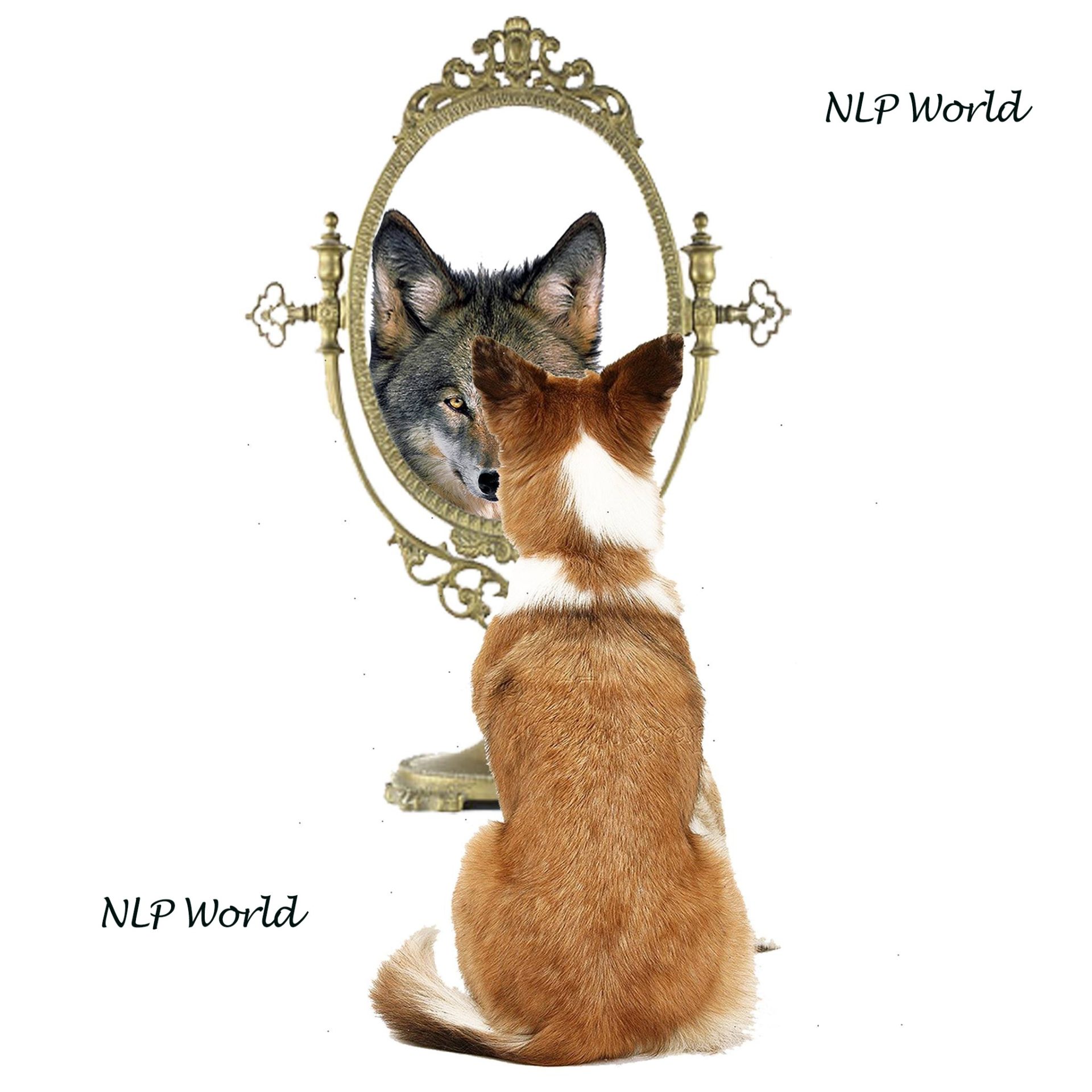 Everyday is a new opportunity to start again. Like all great mentors and leaders the Presuppositions are a guideline to being the best version of you. The now state requires you to just be. The Presuppositions however, facilitate our conscious mind with its ego driven desires to let go, trust and just be part of something greater more powerful, resourceful and abundant. This became even more apparent when I used one presupposition (no failure, only feedback) to facilitate the u/17 South African girls water polo team to move beyond focusing on their short comings and win gold!
I could have told them that the map is not the territory or that if something was not working do something different or you are in charge of your mind therefore your results. Regardless one can boil the presuppositions down to the same thing, facilitating one to being the most resourceful individual they can be. So by respecting the others map of the world, guided me in guiding them.
It's only when we look inside at who we are that we can begin to bring about change. However, should you wish to see the world as it is and not how you want it to be and remain a resourceful individual at the same time, your in luck! NLP World has just the strategies for you and yes, as you have guessed, one of these strategies are – the Presuppositions of NLP. What I have found to be the most inspiring and useful application of the Presuppositions is that it gives me a tool to understand how other people create their 'worldview' and 'life-sentence'.
This often proves a challenge especially in a society inundated by advertising reminding us about insecurities and stuff we did not even know we simple must have. Add to this our daily interactions with individuals who have bought into "majority thinking."
Despite all of this I reveal in knowing that the Presuppositions empower me to be the change I want to see in the world as mother Theresa reminds us.
Remember, at birth we are born comfortable and trust that the environment will facilitate us just being. However, this state of being is only accepted as long as the other tolerates it. Soon our state of comfort and indulgence in our own satisfaction or being may at times literally be beat out of us. Then who we think we need to be to satisfy our environment begins to shape who, we think we need to be.
Only then does the rubber begin to hit the road. We begin to get certain about how the world is, how we must react, how we know it to be and what we believe is true. And like Galileo challenging the known truth, we too try to maintain our truth, sometimes even in the face of valid evidence.
As I digest and integrate the Presuppositions into my everyday life and interactions I begin to hear and see when people are violating various Presuppositions. Remember that we are in charge of our minds thus our results and if something is not working do something different. These and other violations of the presuppositions inform me as to how others create their world view and guides me in how to more adequately engage and bring about change should they so desire.
In closing the Presuppositions are a guideline and tool I use in my daily living and practice. I truly believe that only feedback exists and that I'm in control of my mind and lets not forget the law of least effort. These and other presuppositions facilitate me to dream big, be bold and remember that I am powerful beyond all measure. So take a look at your ABC's to being the best you, you desire or believe you are.
If the Presuppositions can work for me they will work for you, it's really as simple as your ABC's.
Check here for another example of NLP Presuppositions
Wesley Kew, Clinical Psychologist
Notes
I'm not quite ready to live like a hermit mediating in a cave all day, in search of enlightenment. It is here that I find the Presuppositions proving themselves invaluable. I rather enjoy my modern day amnesties and the various other accompanying joys and toys. The key is not to let these amenities define and fuel your ego. All to often I and many others begin to get caught up in the rat race or keeping up with the Jones's forgetting that true joy and peace comes from being, not having.