What happens after your NLP Practitioner course?
I finished my Practitioner training with Terry Elston and NLP World a couple of weeks ago. I came back home very enthusiastic -willing to revise the manual and my notes so that I can start using the NLP tools with my clients. But you know how it is. You get home, there are tons of stuff to do, I had one booking after another and so I had no time to revise anything whatsoever. In the same time, I just couldn't help it, I had to use it with all of my clients.
On one hand, my brain was pushing me to go the old path I already knew – and do the sessions as I was used to doing. On the other, I had the NLP mindset already well installed (!!) which was pushing me to see things differently. I could certainly feel that the new personal frame had not emerged and formed yet and so I found myself in this soup of possibilities, (as Terry Elston would say).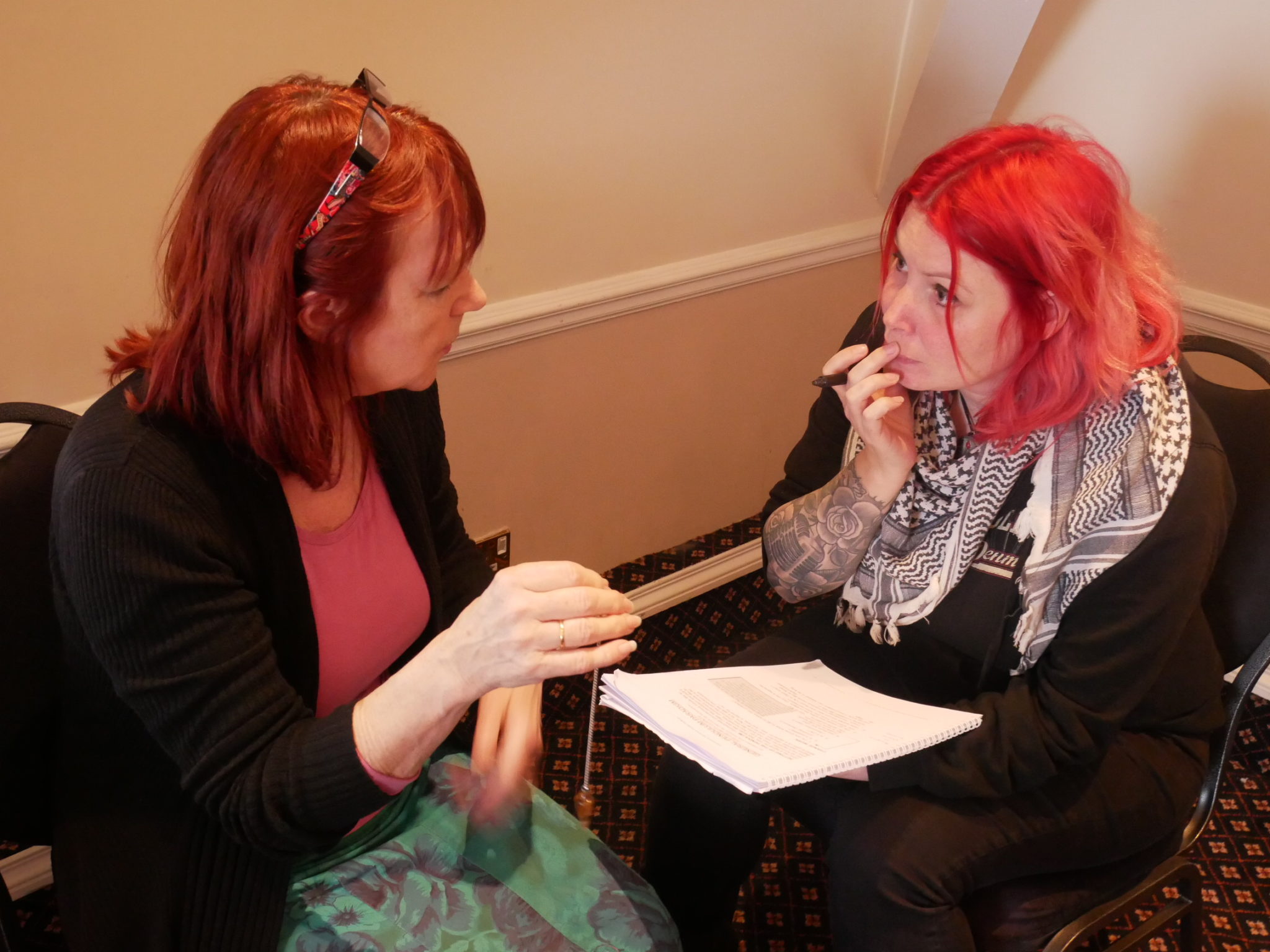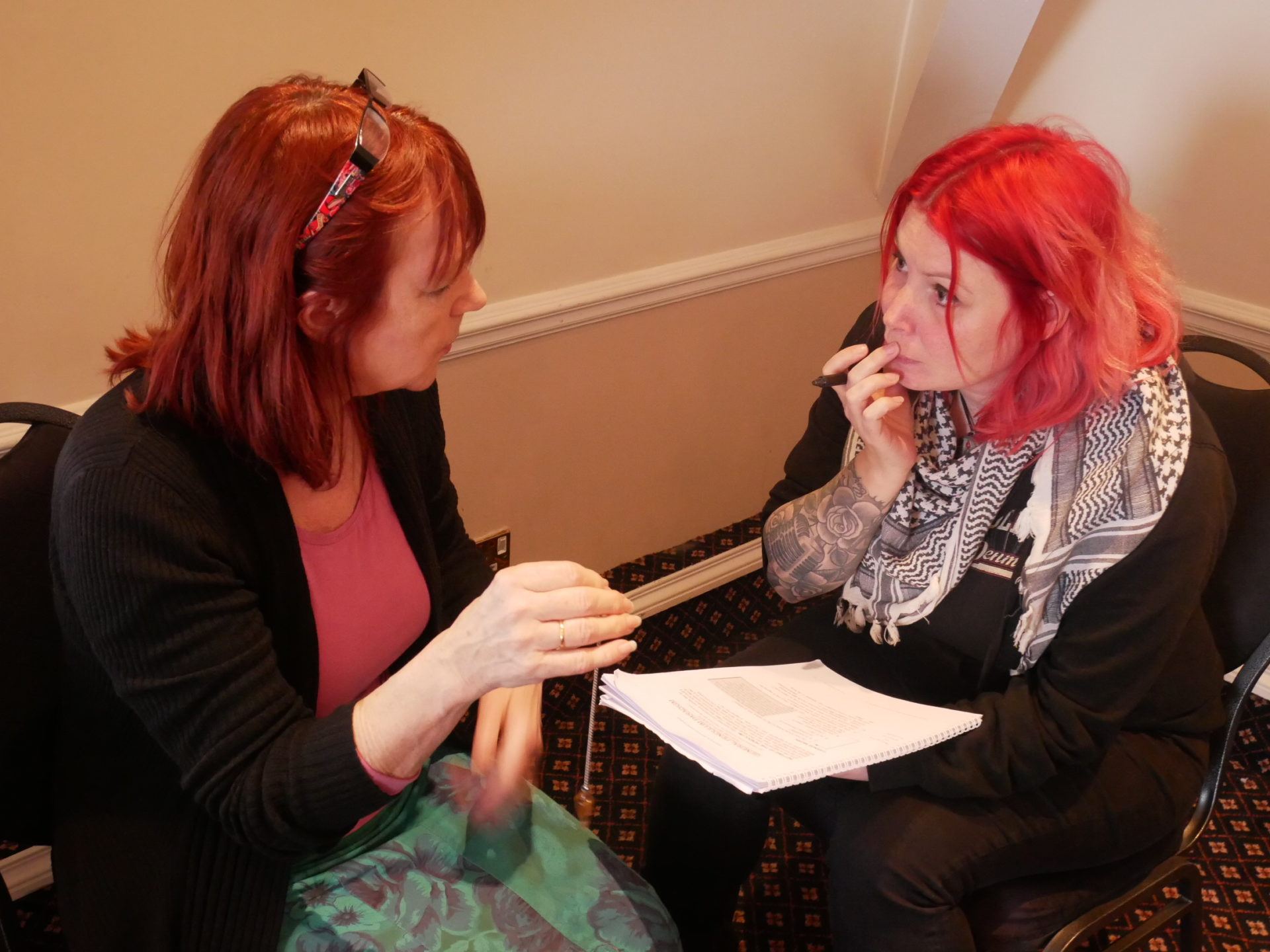 I didn't know how to start the conversation as during the training we have practiced bits and pieces of the NLP techniques. But there were a few things that were very clear and that I used in every single meeting. Firstly there was the rapport through matching and mirroring. Then it was the curiosity, really listening and being curious to know more about the story. Then, there was the silence. Now, the silence is a totally NEW thing for me. Since I didn't know what to say, I simply sat in silence, listening and waiting for things to happen. Until now, I was always looking for ways, solutions and answers for my clients. Now, there is more of creating that space for them to get some answers, which is a huge transformation for me. I kept using reframing and The Milton Model and it is simply fascinating to see how people react to that. I used metaphors and stories (my personal story) and all kind of creating tools to change past memories.
Client with depression:
With one of the clients (suffering from depression) I didn't know what to do at first. I would just sit there looking at her, mirroring her and really listening. I could notice my brain buzzing, what would be the best way to approach this, what should I start with and for a short while I simply stayed in rapport with her asking questions until I could observe myself asking all these questions and guiding her through the process. I did several things with her and we /she discovered some key element related to her parents. She came for a second visit feeling way better than she had felt in months (severe depression for 7 months) and we continued the work. She'll come for a third time this week.
Anxiety
Another lady was suffering of severe anxiety, fear and panic attacks. As we explored the submodalities in one of her memories, she realized that it was the tone of the voice that had most impact on her. I then asked her to see her "movie" as a silent movie as they were made in the 1900 s so that she can see the words but not hear the voice.. She transformed the whole movie this way and when we tested, the screen was completely blank.
What is totally surprising to me is this state of curiosity, passion, exploration and playful learning that I was not too much accustomed to. That is, I can really give myself now the time to explore, to play with the tools that I have learned without any pressure or fear of failure. I can now be more and more with not knowing, not doing and not giving solutions to my clients. That silence, the rapport, the now state, they all create a new space for both myself and the client to communicate beyond words and create new possibilities. And this is fabulous! Thank you Terry and NLP World!
Looking forward to the Master level class!
Suzana Panasian
Ayurveda Therapist, Yoga Master, EFT practitioner, NLP Practitioner
www.ayurvedafrance.com, email: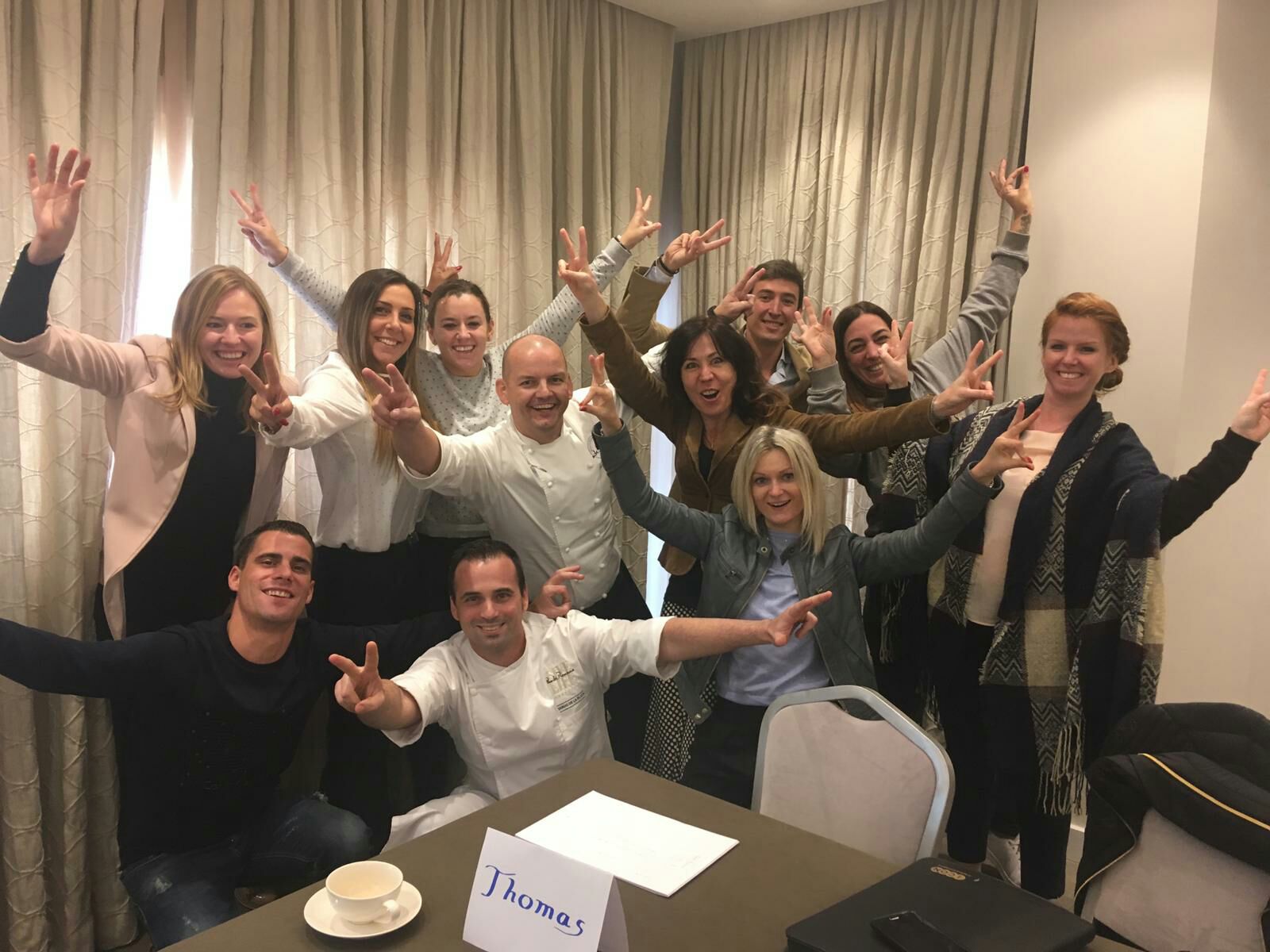 Footnote: Suzana is now a Master Practitioner of NLP and is running her own NLP workshops.