Tips for NLP Practitioners | Part Two
Identifying your target audience
Some new Practitioners have asked me how to identify clients and wondered what kind of clients will attract the most business. The fact is, that there are so many people in need of our skills that opportunity is all around us. Let's take a look at some statistics:
According to the Bmj "Official figures from NHS Digital's annual smoking cessation report showed that 307, 507 people set a quit date through NHS services in 2016-17" Check the figures here: According to the Office of National Statistics
2.3 million people in Great Britain used e-cigarettes in 2015; for half of these, "vaping" is used as a means to quit smoking
Read more statistics here. You may find that there are now several people that want to stop vaping. According to the Mental Health Foundation in 2013, there were 8.2 million cases of anxiety in the UK. Find out more here. According to Good Housekeeping, 61% of 10-17 year old girls in the UK have low self-esteem. Read about it here. According to the Health and Safety Executive, "526,000 workers suffering from work-related stress, depression or anxiety (new or long standing) in 2016/17" Find out more here. According to NHS England, "1.4 million people referred to NHS Mental Health Therapy in last year" written December 2017. You can read more here. I think it's safe to say that there is enough work for us out there! It's good to keep that in mind and remember just how many people we can help with our skills.
Set yourself up for success with 100% of clients
We have had new Practitioners contact us because they have not had the results they wanted with clients. When we asked a few questions, it became clear that the set up did not set them up for success. How you set up your sessions will determine not only how your clients feel after the session, also how you feel about your own work and value. This will have been covered in training, yet if you're considering being more lenient with clients and giving away your services for free until you have more practise, perhaps you could take a moment to re-think.
Charging and setting the client ordeals, is what will ensure they get the result they want. The whole process starts with them and their commitment. You may think that you're doing them a favour by reducing your price or giving away your service for free, yet in reality, you may be doing the client a dis-service. Go forward on your timeline and consider what it will be like if you have worked with a few clients and had 100% success vs. if you have worked with several for free and not had the consistency of results you're after.
The fact that you have a Certificate means that you're accredited and ready to charge for your service as a fully-fledged NLP Practitioner, value yourself and your time and make sure the set up ensures commitment from the client. Another challenge new Practitioners face is knowing when the work is actually complete. Some clients have several layers to the challenges in their life in many categories. You could end up in the Bermuda Triangle!
Make sure that you set up a clear measure of success and a test with the client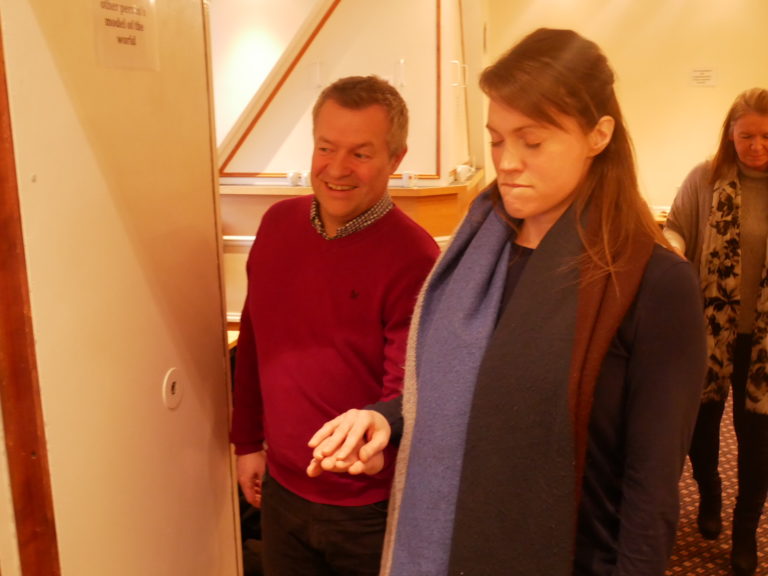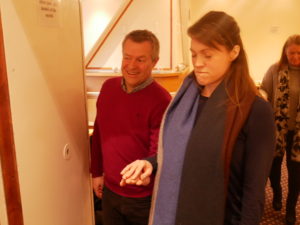 At the beginning of the session ask them: How will you know at the end of this session that you have made the change? If you are helping someone quit smoking or give up chocolate, you can have some on the ready to test if they want it. If it's a phobia you can show them pictures at the beginning and end for the client to experience the difference. Always agree on an outcome. If you're unsure how to set up a session or have a more complex case that you would like support with, please call or email us and we will be happy to help.
Reflection and self-coaching after sessions
Reflecting on each session will help you grow as a Practitioner. You'll probably naturally do this, yet it helps you to consciously create space for reflection and ongoing development. As you write up your session notes, you'll have the opportunity to reflect on what worked well and what can be improved. If you would like to read an example of a session write up, you can read one here.
Here is a checklist you can reflect on:
• How effective was my Now State?
• Did I set up the client with an understanding of what to expect from the session? (This may include letting them know that you might go quiet sometimes and that's ok, you might ask questions that don't seem logical and that's part of the process, just answer whatever comes to mind, there may be points where you stop them talking and guide them with a different question if you feel as their practitioner that the words are not useful for the client to have success, give the client an experience or example that helps them understand what an unconscious mind is, set the client up with the Now State, explaining that you are a facilitator and they are doing the work.)
• How precise was my understanding of the context and trigger? Did I get the exact trigger points?
• Did I agree a test for what would prove success to the client?
• Did you maintain good rapport with the client?
• How do you know they made the change?
• Did you anchor in the change? (For example, confirming that you could see that was a big shift or them)
• Did you test?
• Did you future pace?
• Did you set the client up with mind management resources they can use themselves?
• Did you agree a time for the client to report progress back to you or complete follow up work?
Case studies and recommendations
My final tip in this article is – Get recommendations!!!! In our experience, clients are far more convinced by real examples of what you have done for others than talking through what you can do for them.
Maximise your success
Get your clients permission to share the news either with or without their name and spread the word about your success. This will be your greatest way of attracting business. Get people talking based on profiling your incredible work. Set the intention to get a testimonial from 100% of clients, it will be great for winning clients and great for your enjoyment and personal reward.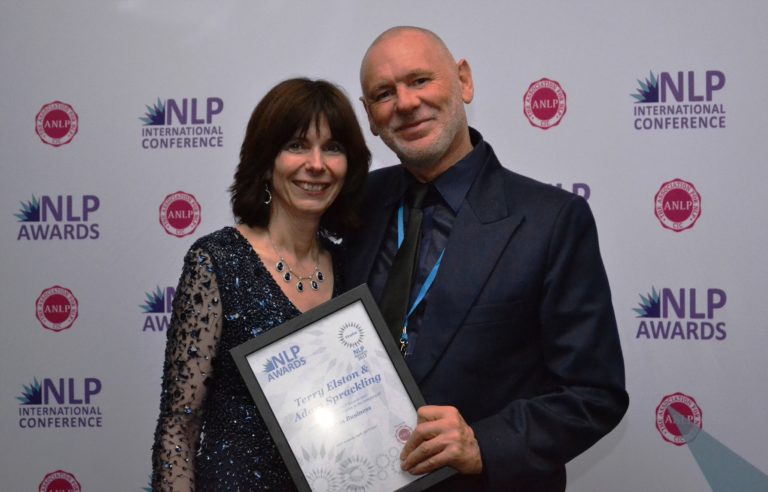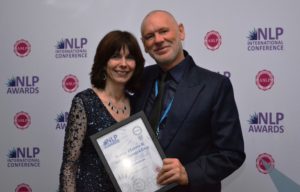 If you haven't done so already, get your fellow Practitioners to give you an ANLP recommendation. Recommend us on ANLP and we will write a recommendation for you too. We have all worked with each and can provide useful and genuine insights into the service you can offer your clients. You can find the link here to give us a review here. Let us know when that's done and we will reciprocate. https://anlp.org/member/terry-h-elston?tab=review
All the best for huge success and remember that you can share good news and get tips from the NLP World Practitioner Group on Facebook. Enjoy and stay close! If you'd like to read about other Practitioners' experience post-training, you can read a post-course update written by a Practitioner that attended her course in 2017. Access the article here.
Tips for NLP Practitioners | Part Two Written by Natalie Rea