Welcome. You have found your online NLP training study interesting enough to test yourself on your knowledge and learning! When you have completed all five modules of test questions successfully, you are eligible for your NLP Coach certification.
Download the PDF workbooks here, fill them in and then save and send to
You will probably have to open them on your computer to fill in online – so simply send the PDFs to yourself via email from your Iphone or Ipad with the Icon you see here: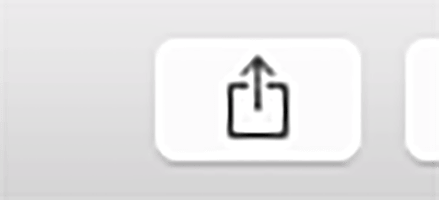 Or if for some reason the PDFs do not work for you, use the link to the word documents I have supplied below the PDF workbooks. Fill them in and send to email address .
The NLP manual is linked below if you need to check out answers from there.
You can also find answers to the questions from my website glossary at www.nlpworld.co.uk/nlp-glossary
Module one Workbooks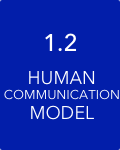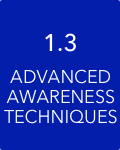 Click here for alternative – word document ONLINE NLP TEST Module one

New-NLP-Practitioner-Manual for revision of questions
Module Two Workbooks
Click for alternative – word document ONLINE NLP TEST Module two
Module Three Workbooks
Click for alternative – word document ONLINE NLP TEST Module three
Module Four Workbooks
Click for alternative – word document ONLINE NLP TEST Module four
Module Five Workbooks
Click for alternative – word document ONLINE NLP TEST Module five
3. To claim your spot on a live training to upgrade to the full NLP Practitioner licence you can sign up here:
NLP Practitioner Course Schedule
[contact-form][contact-field label='Name' type='name' required='1'/][contact-field label='Email' type='email' required='1'/][contact-field label='I have read this page carefully and still have a question' type='text'/][/contact-form]